Best-Dressed Local Stars: Christmas Edition
Yvonne Lim, Rebecca Lim, Phyllis Quek, and more stars who sleigh-ed in their festive looks.
We love it when celebs dress up for Christmas. Besides fun holiday sweaters and PJs, this year, we spotted lots of glam togs and even matching couple outfits. See who made our Christmas best-dressed list this year.
Yvonne Lim, Alex Tien, Alexa and AJ
It's a Christmas tradition for the Tiens to take holiday pics with Santa. This year, instead of Christmas sweaters, they opted for festive PJs. Too cute.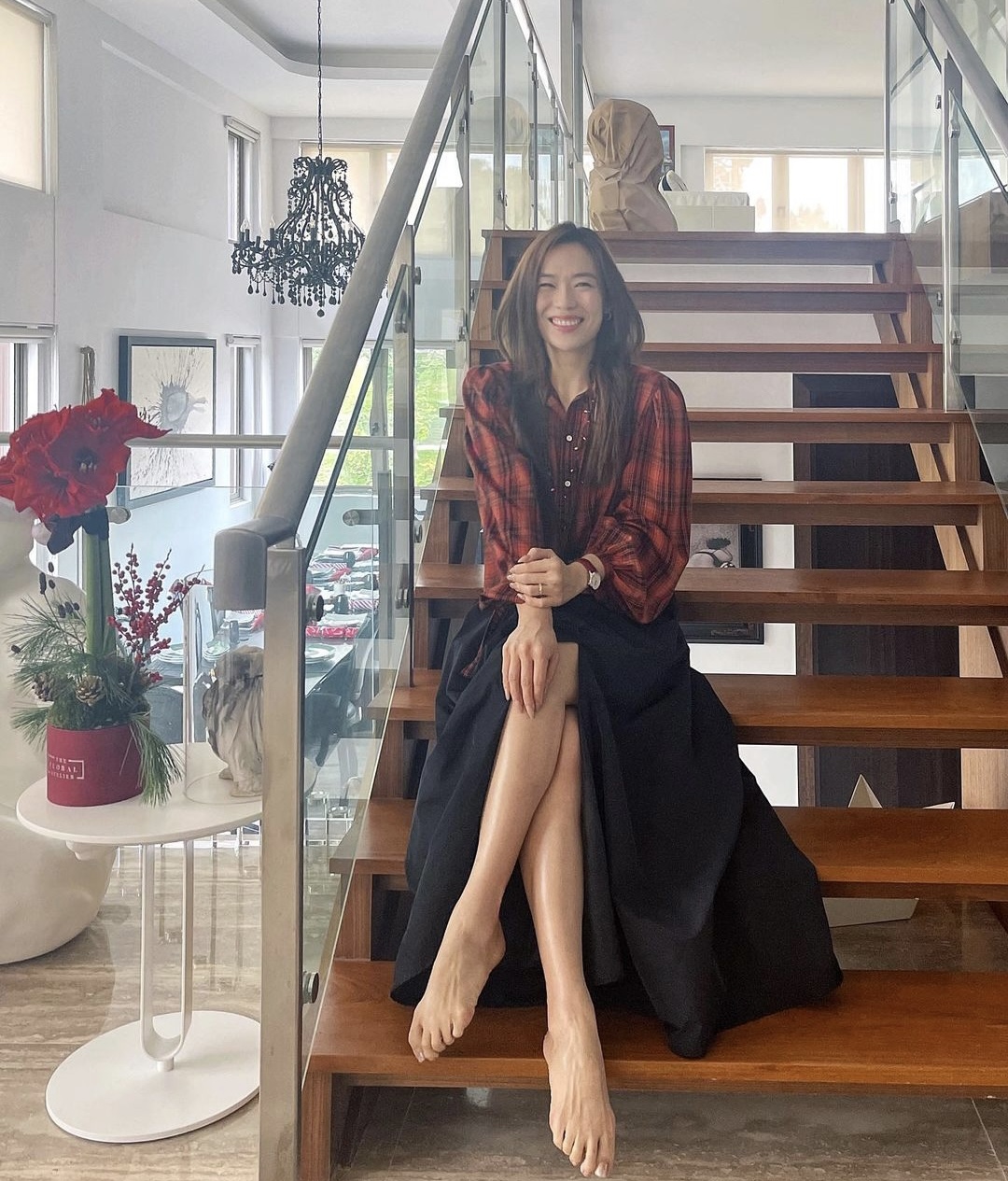 Rebecca Lim
Newly-wedded Becks looked stunning and radiant in a festive red plaid top and long skirt. Love the dramatic puff sleeves.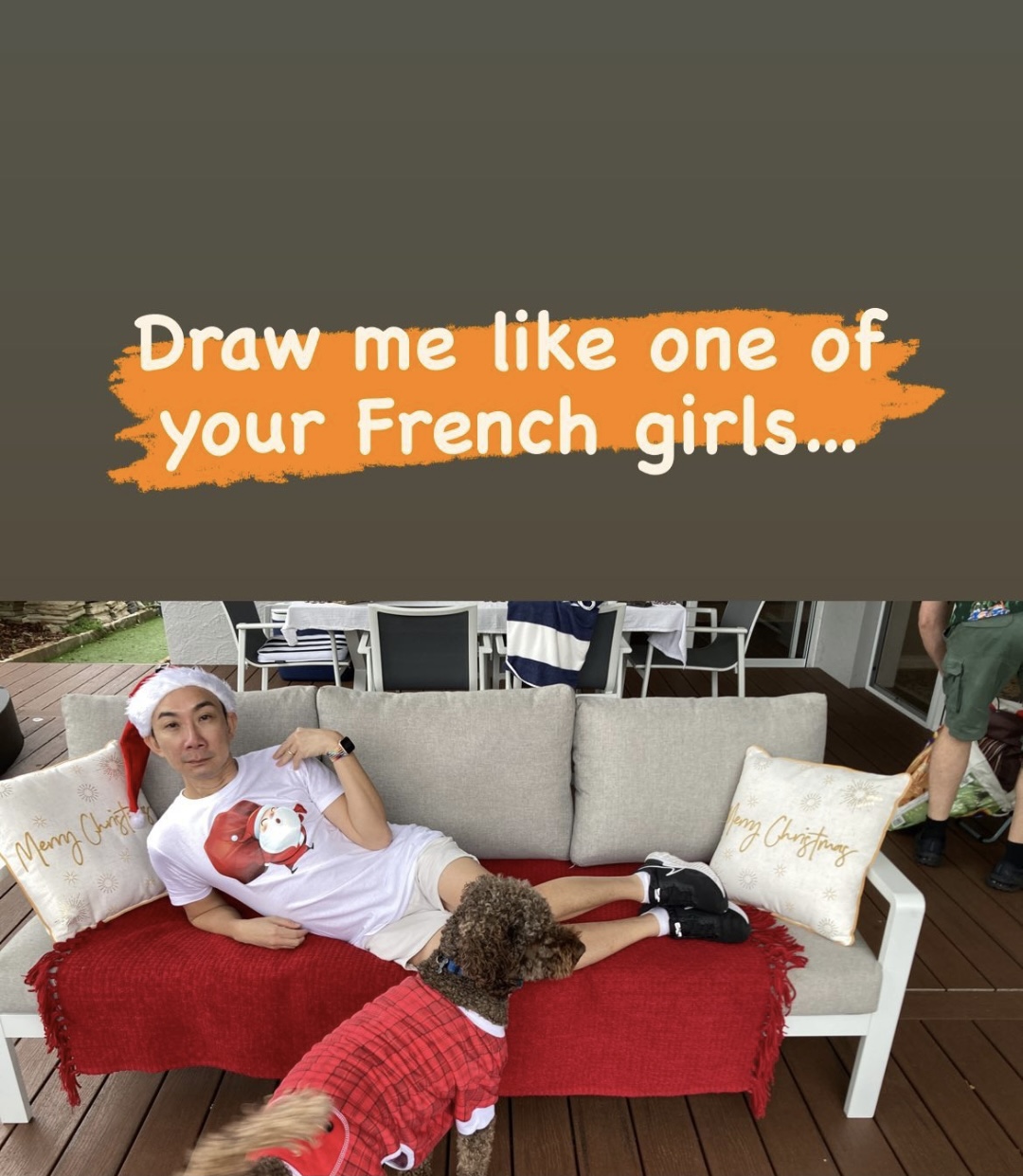 Hossan Leong
We LOL-ed when we saw Hossan's Christmas OOTD on Instagram. We'd love to see the finished product.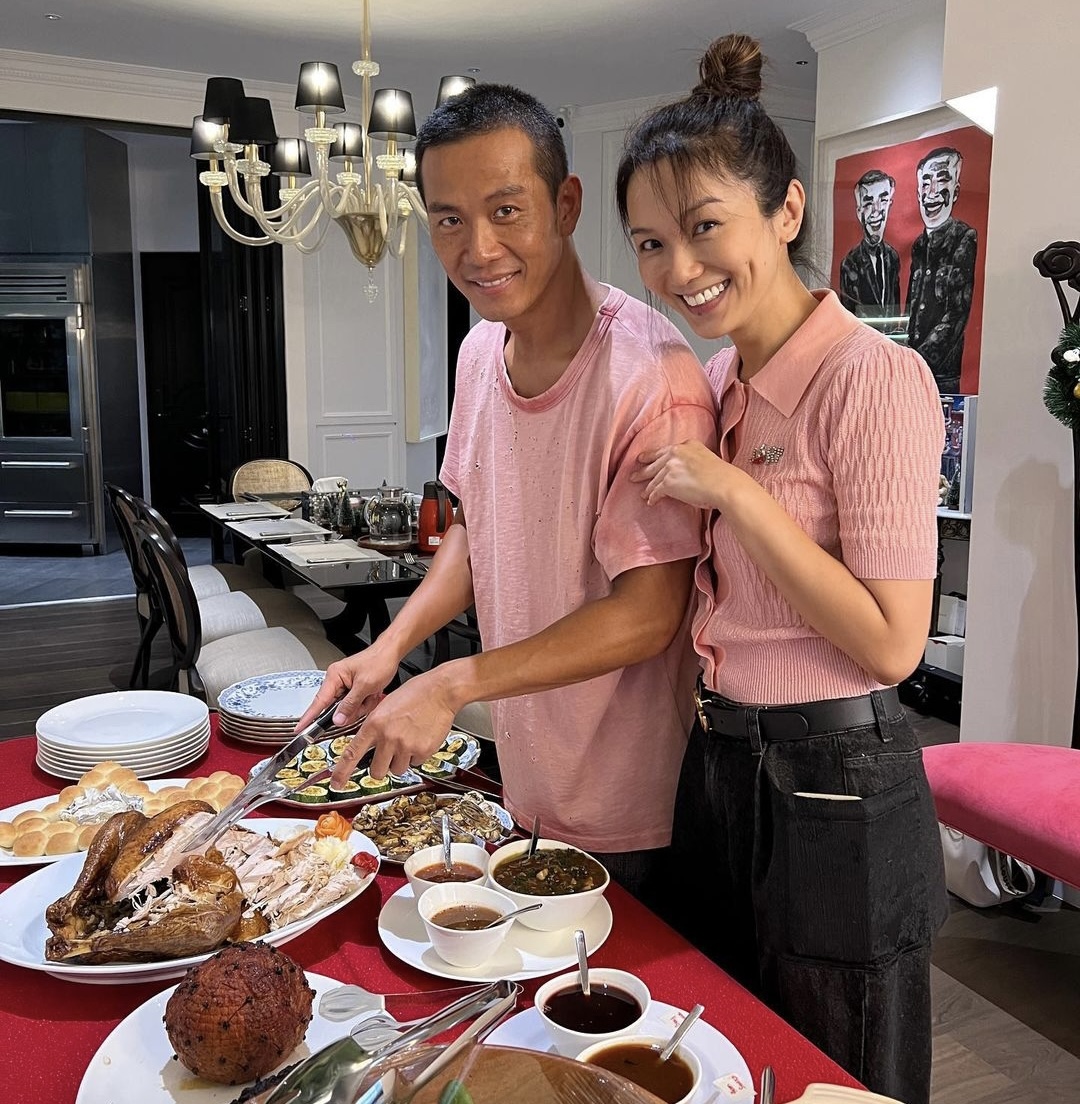 Qi Yuwu and Joanne Peh
It's Joanne and Yuwu's first Christmas at their new crib so they put together a celebration and dressed up in matching pink looks for the occasion.
Chen Xiuhuan
Christmas isn't complete without ugly sweaters. Instead of getting new ones, Xiuhuan and her family decided to recycle the ones they wore last year for their cosy celebration at home.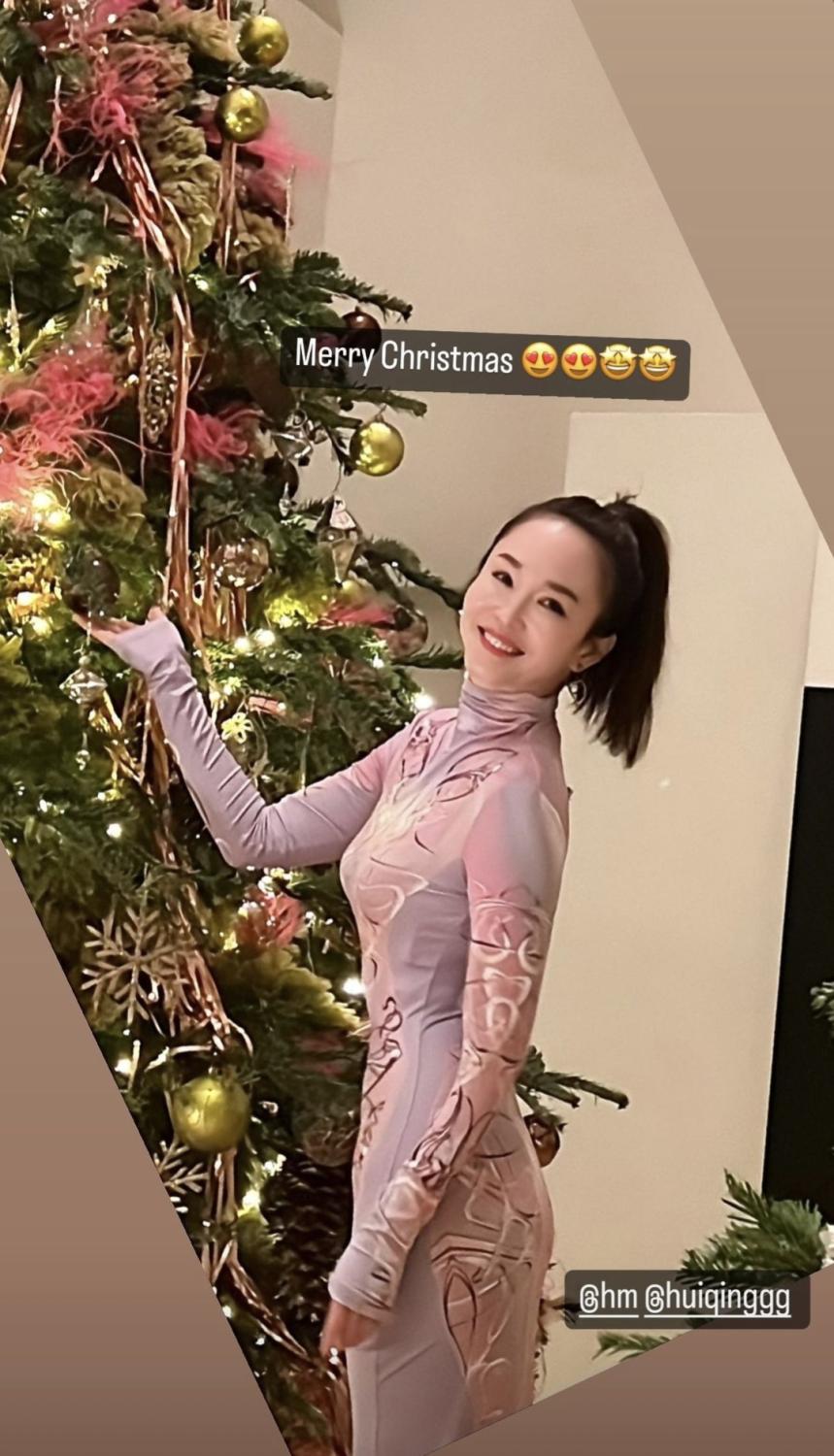 Fann Wong
Looking pretty in pink was Fann who donned a figure-hugging H&M print dress which matched her Christmas tree perfectly. 
Tay Kewei, Alfred Sim and their boys 

Shen Momo, Qiu Qiu, and Xiao Pian Pian
Nothing says festive fun more than matching holiday outfits, and Kewei and her fam bam do it best. How cute is Qiu Qiu dressed as Santa?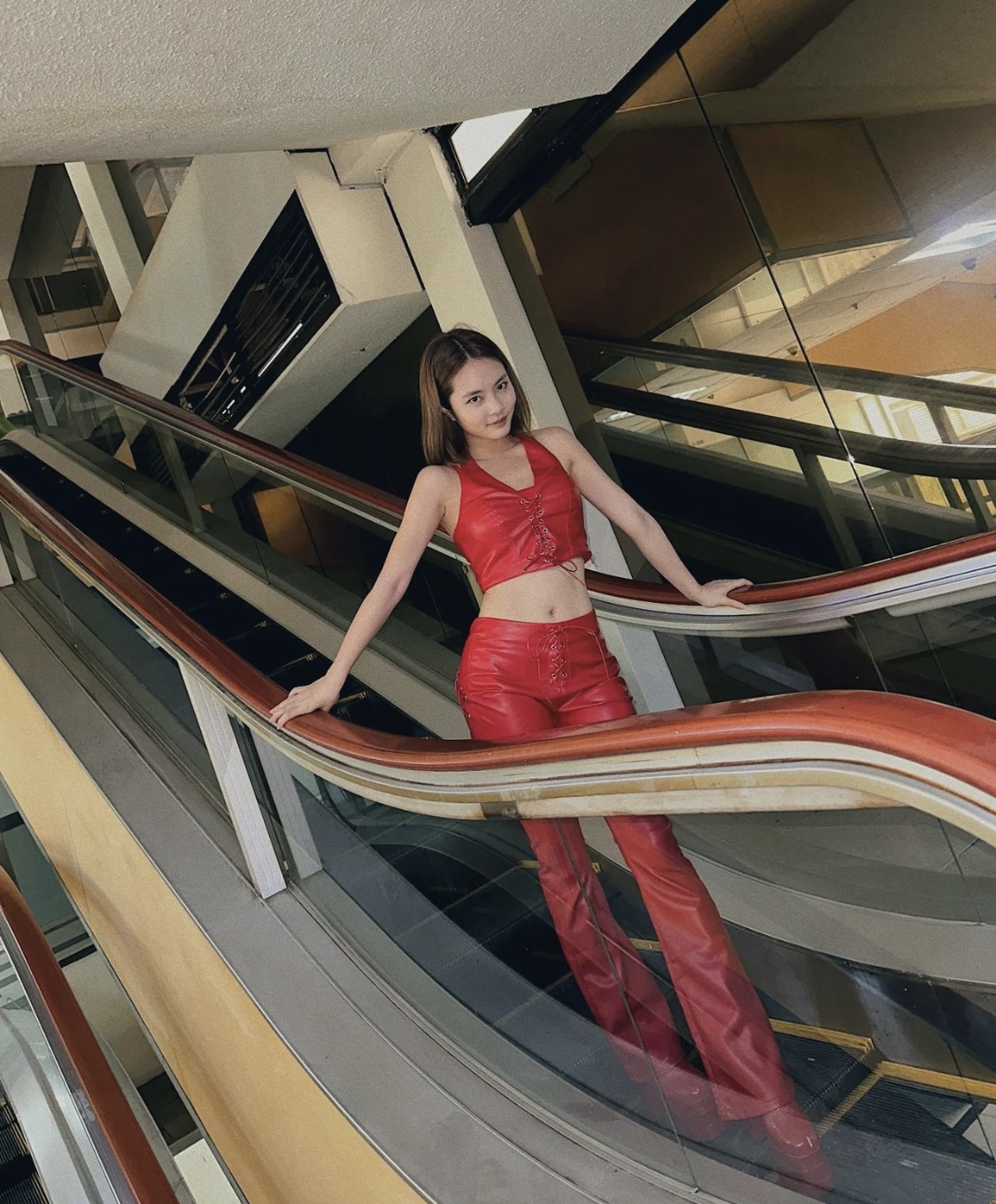 Chantalle Ng
More sexy than Christmassy was Chantalle in this head to toe red look, which reminded us of Elektra.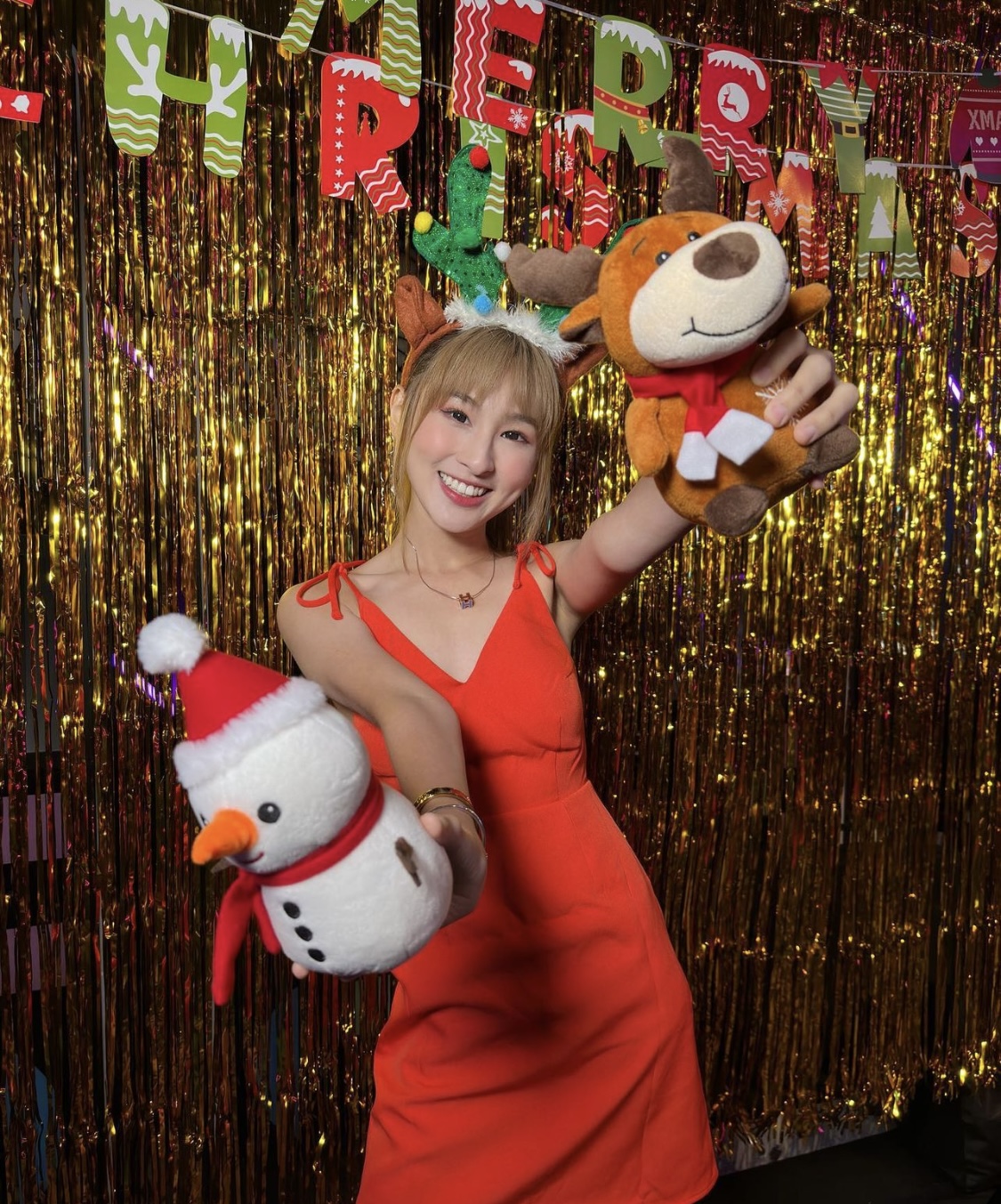 Yang Guang Ke Le
Also in red was Ke Le, who piled on the holiday cheer with an OTT headband and plushies.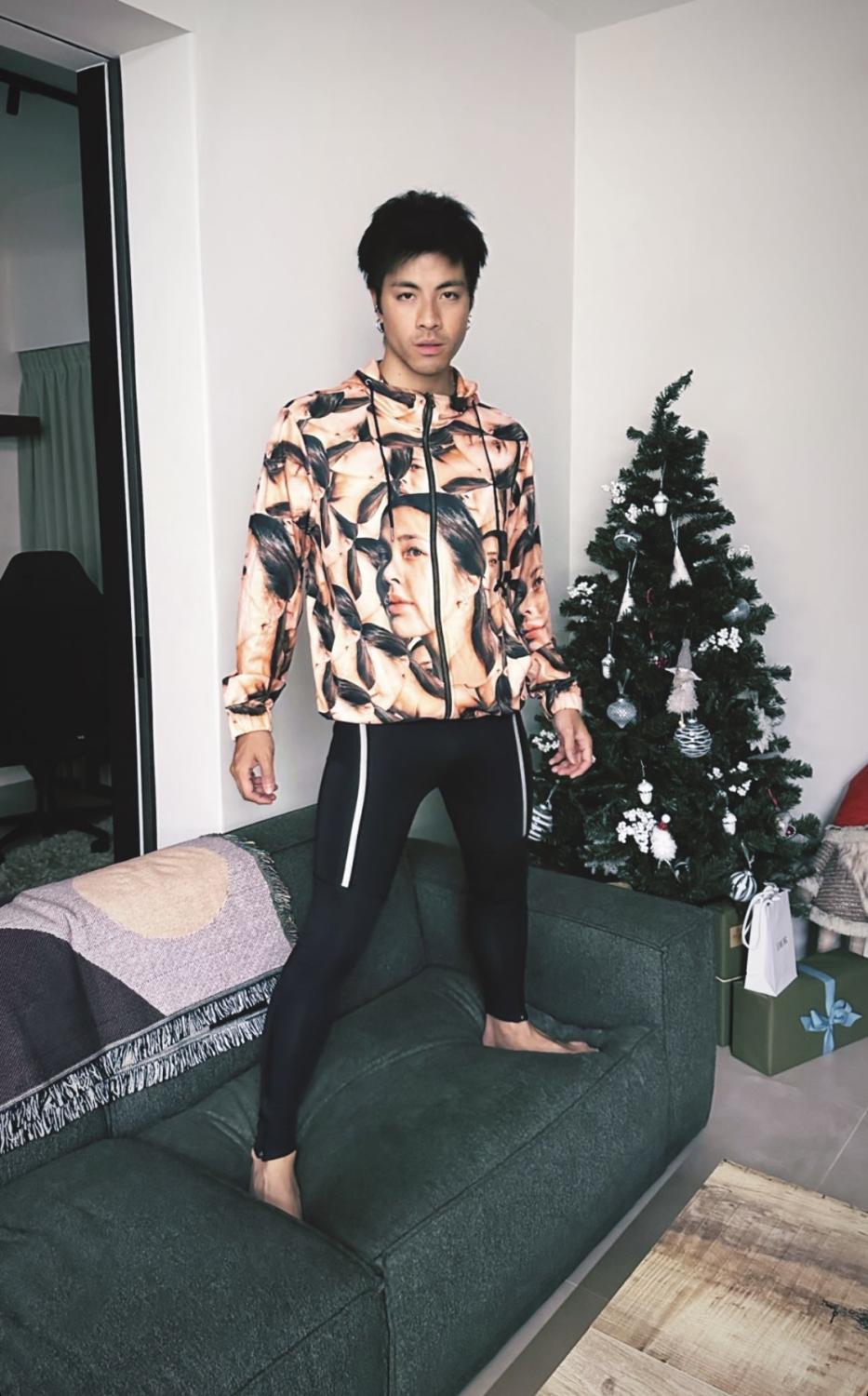 Benjamin Kheng
Benjamin wore his love for wife Naomi Yeo on his sleeve... literally. We need to know where we can customise a windbreaker like this stat.
Jesseca Liu and Jeremy Chan
Okay, so Mr and Mrs J weren't exactly dressed to the nines for Christmas but to celebrate Jeremy's brother's wedding. But you can't deny they look picture perfect in their glam ensembles.
Dick Lee
A colleague mentioned that Dick's gaudy, high-SES Xmas OOTD looked like it was inspired by elves and now we cannot unsee it.
Julie Tan
Spending her Christmas in South Korea, Julie was dressed fashionably for the cold weather. Our favourite part of her look? That iridescent pink vest that combines fashion with function.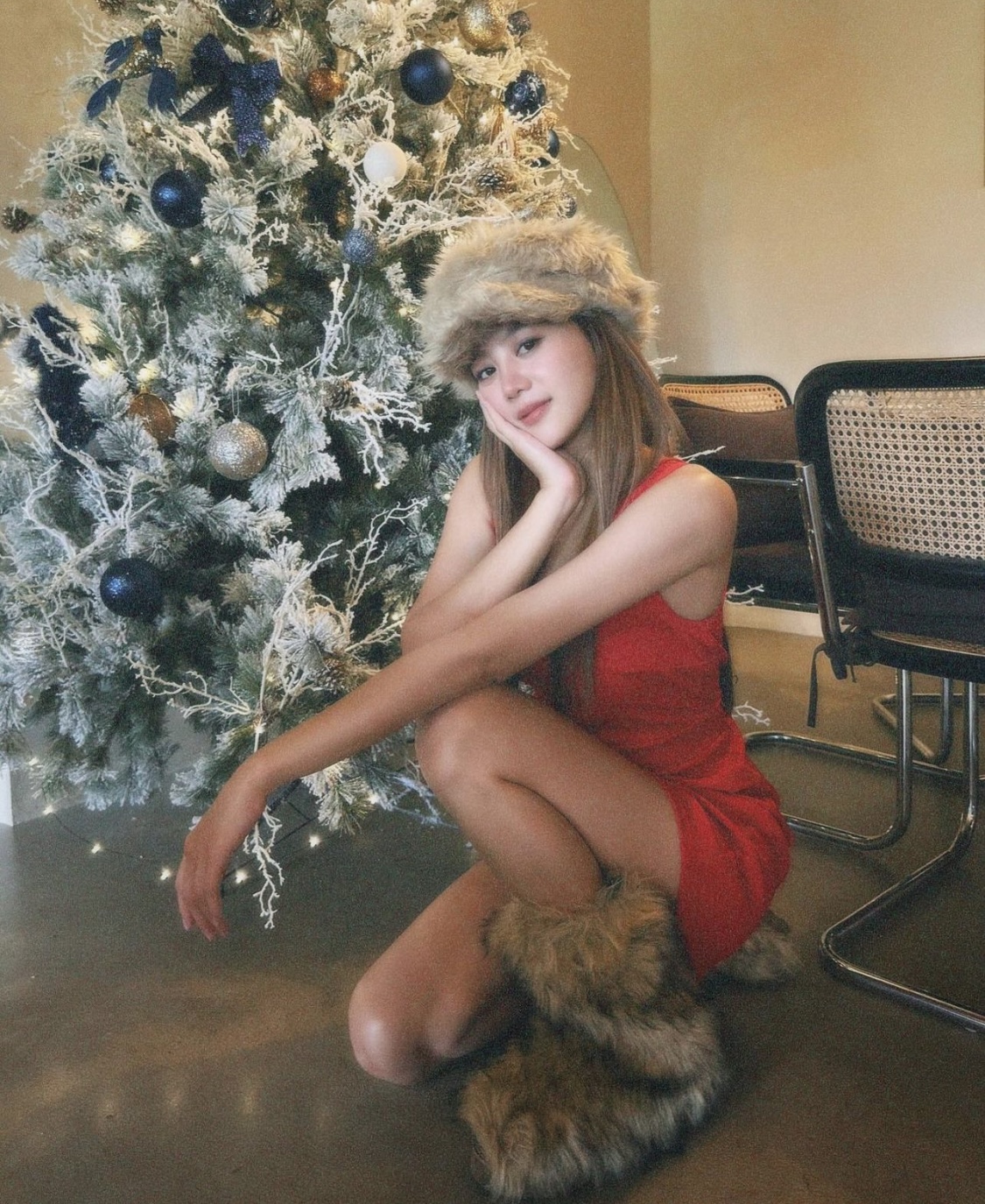 Tasha Low
No winter holiday? No problem. Tasha donned a red mini dress, furry hat and boots for a fab festive look.
Tay Ying and Calvert Tay
If the Tay sibling's OOTDs are any indication of their personalities, we're guessing Tay Ying is the fun-loving one while Calvert is more reserved and, um, afraid of the cold?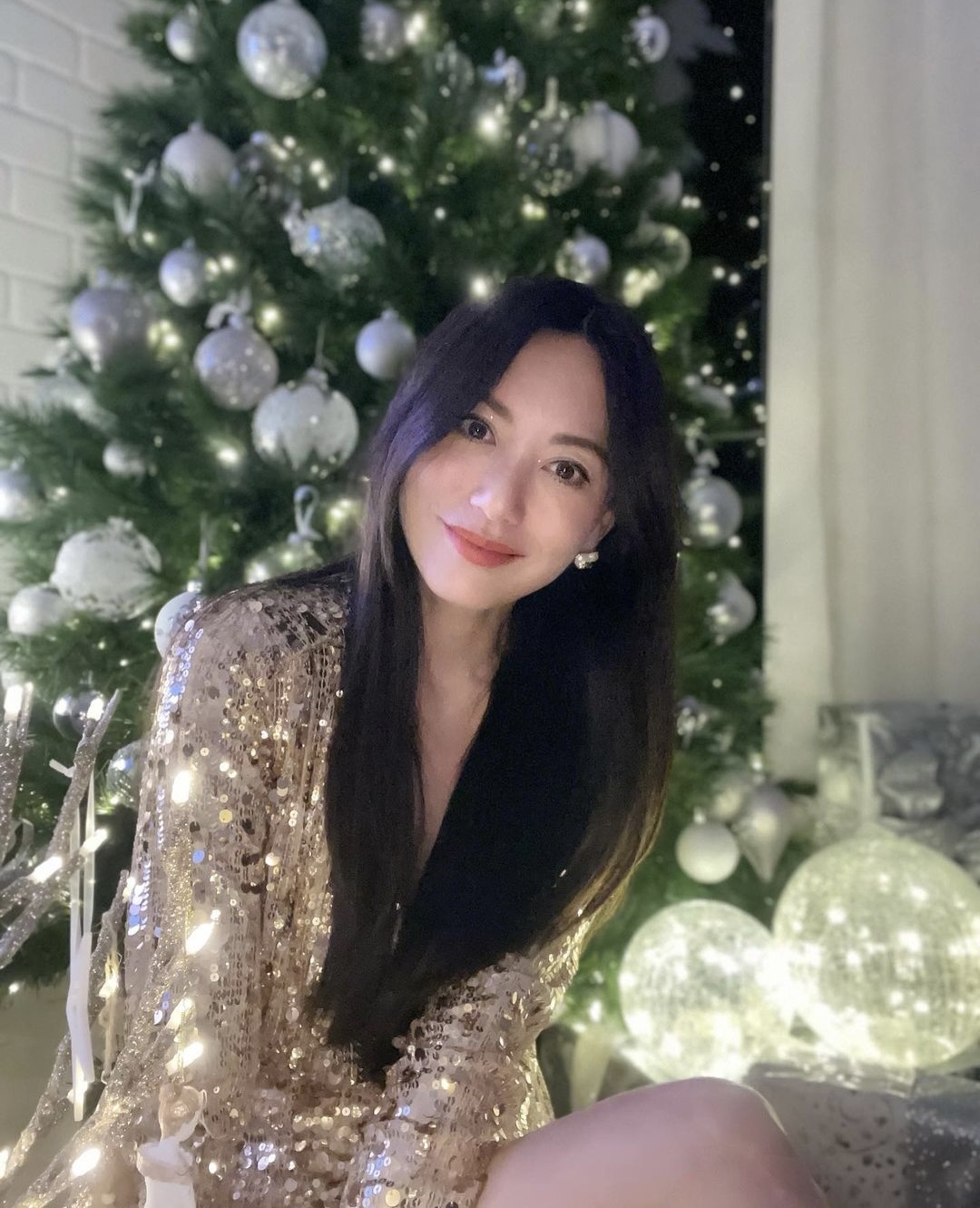 Phyllis Quek
The shiniest star this festive period? It's got to be Phyllis, who looked glam and gorgeous in a gold sequin frock.
Gerald Koh
It's Gerald's 13-month-old daughter Gemma's first Christmas celebration (she slept through last year's so it doesn't count) so of course they had to dress up for the occasion. We love how fabulously festive they look.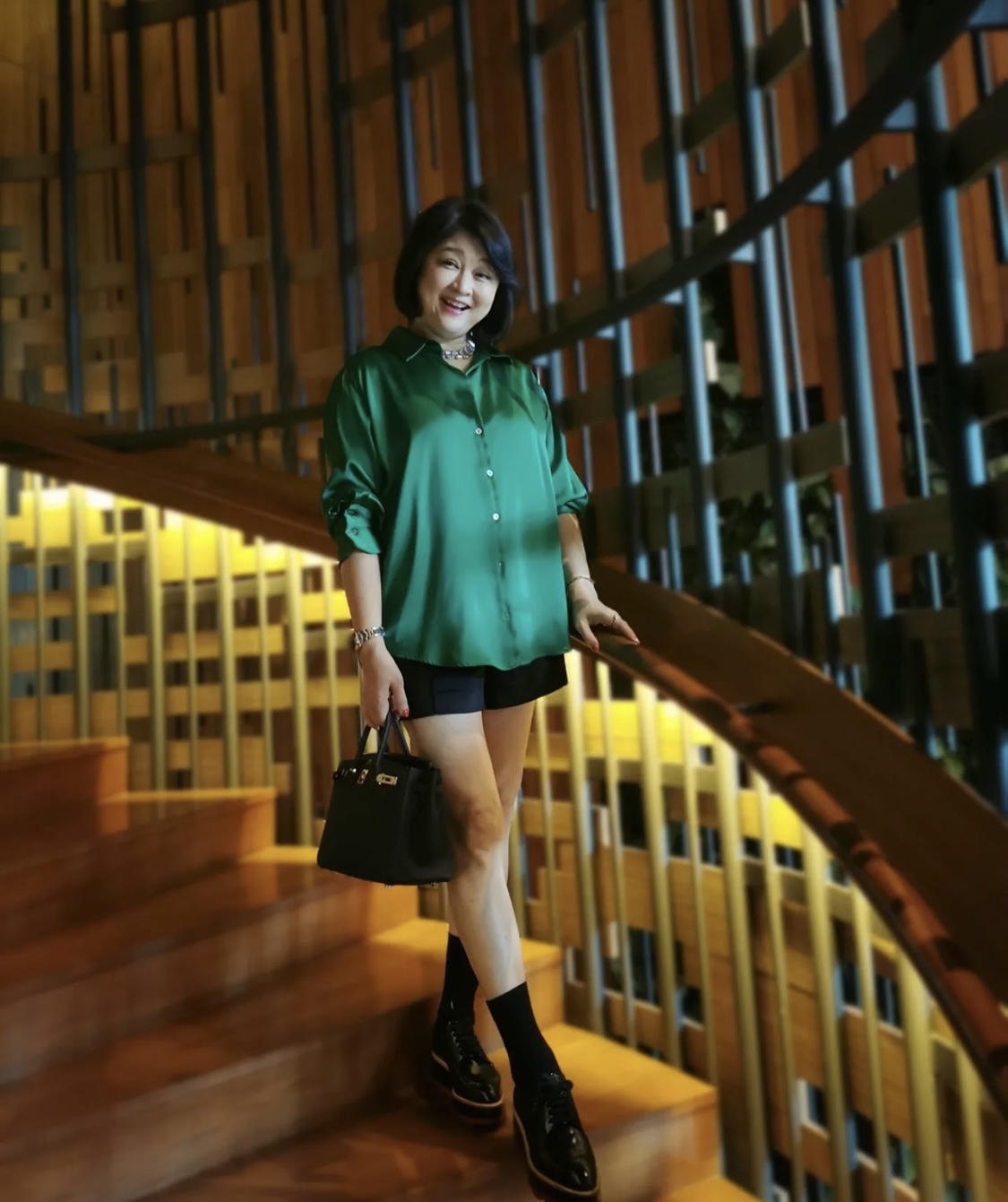 Chen Liping
Not everyone is a fan of high octane looks. Liping opted for a toned down, but no less festive OOTD of silk green silk shirt and black shorts for the celebrations.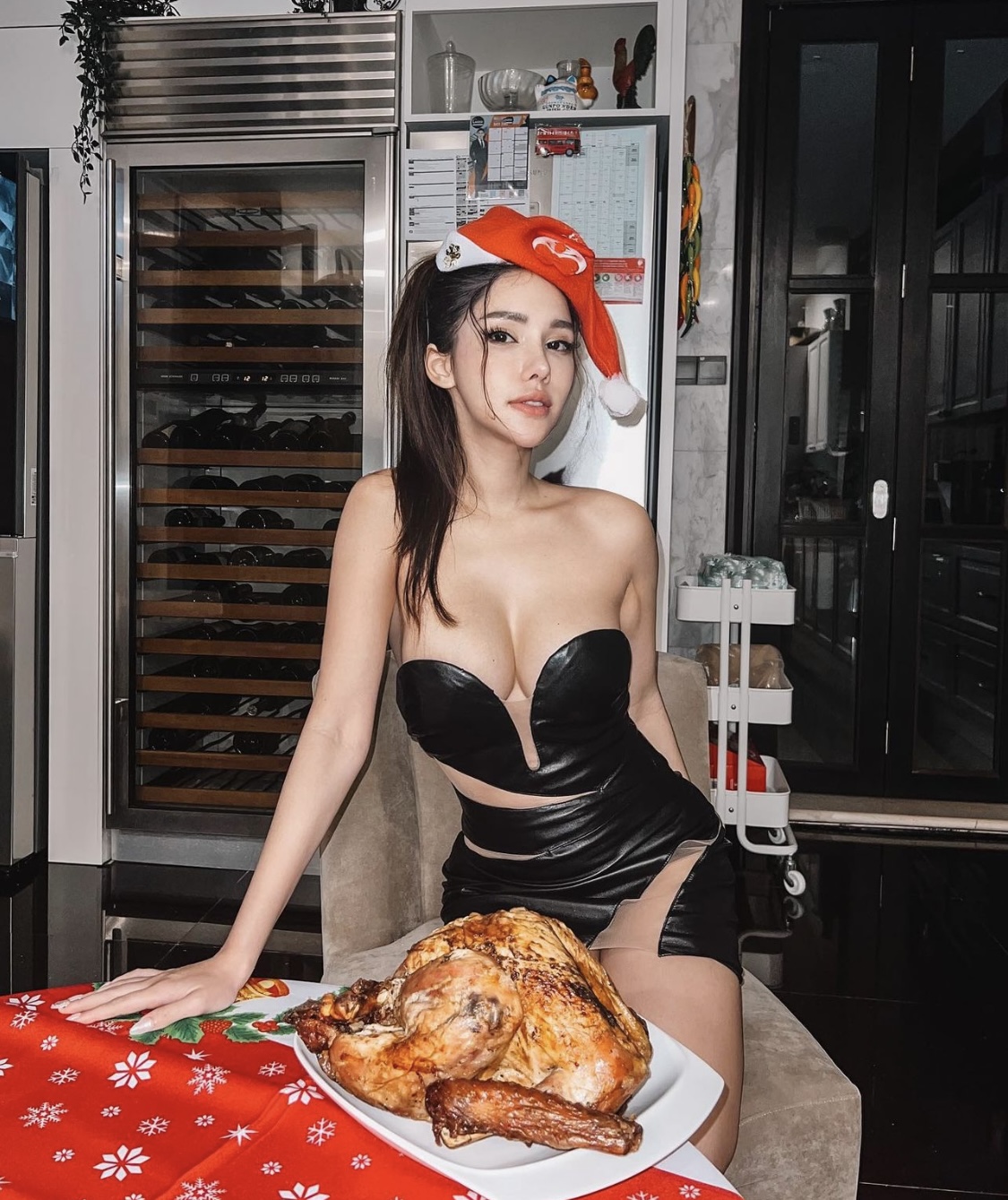 Jade Rasif
While many celebs went for cutesy Christmas get-ups, Jade sleighed in a sexy Lamarque leather mini dress.
Michelle Wong
How pretty and pro does Michelle's handmade wreath looks? Another thing that caught our eye? The red beret which added a sprinkle of festive cheer to her ensemble.