Blackpink's Jennie Bombarded With Hate Comments After BTS' V Accidentally Followed Her On Instagram
It's scary how heavily scrutinised these stars are.
All seven members of South Korean supergroup BTS have finally joined Instagram and (unsurprisingly) amassed millions of followers in just a matter of hours.
There's also been a lot of attention on who they are following, with one of them inadvertently causing a stir after a little accidental tap that would usually have gone unnoticed… if not for the fact that these guys are always under such an immense amount of scrutiny.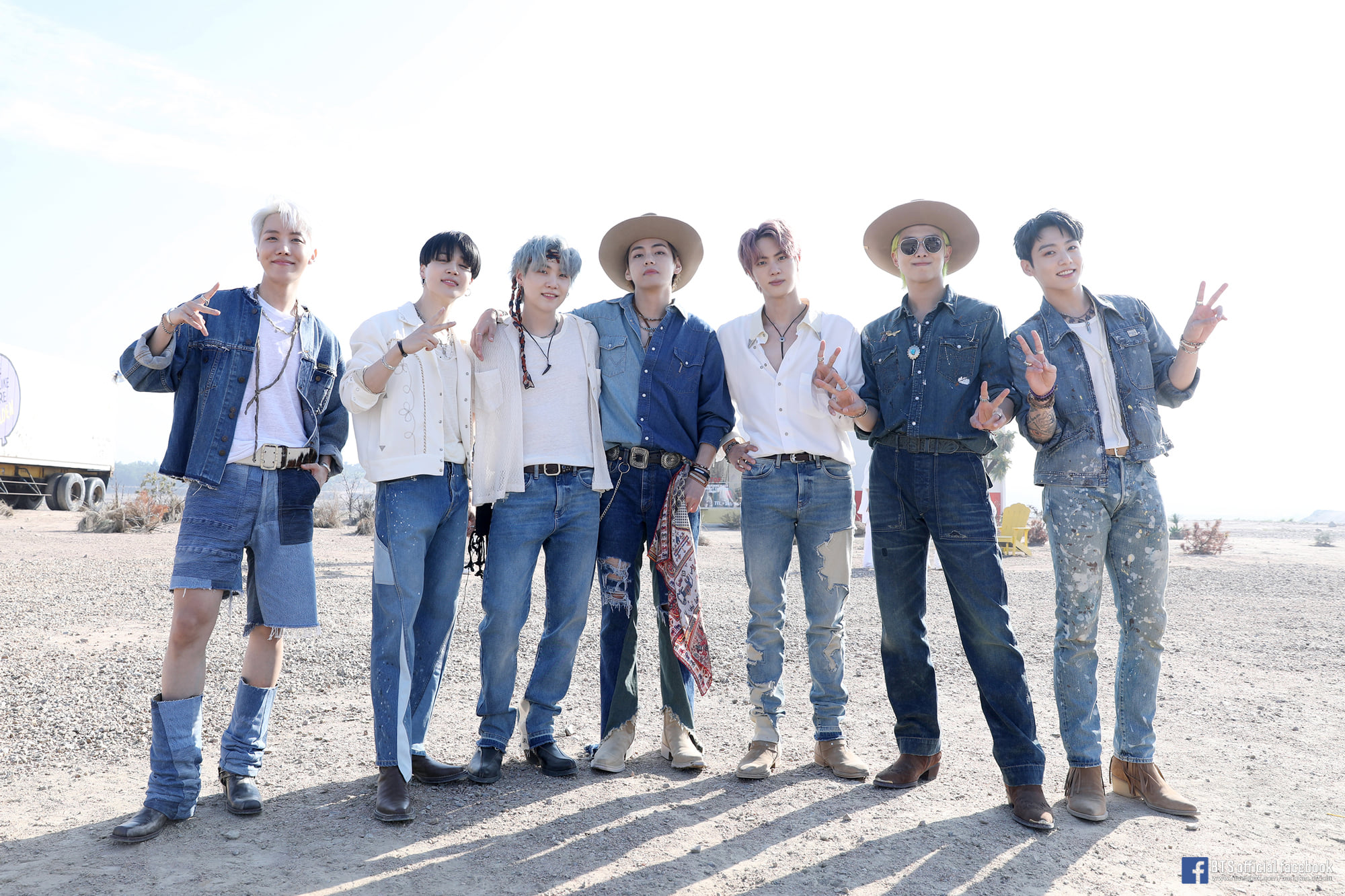 We guess that inevitably comes with being part of the biggest boyband in the world
At the moment, each of them is only following seven accounts, which are their six bandmates and the BTS official page.
However, there was a point when eagle-eyed fans — nothing escapes them, seriously — noticed that V was also following Blackpink's Jennie, which pretty much sent the fandom into a meltdown.
V later took to fan community app Weverse to ask if there was a way to disable the "recommended friends" list on Instagram, suggesting that he had simply tapped 'follow' on Jennie's profile by mistake after it was presented to him. Happens to all of us.
"This app is scary," he wrote.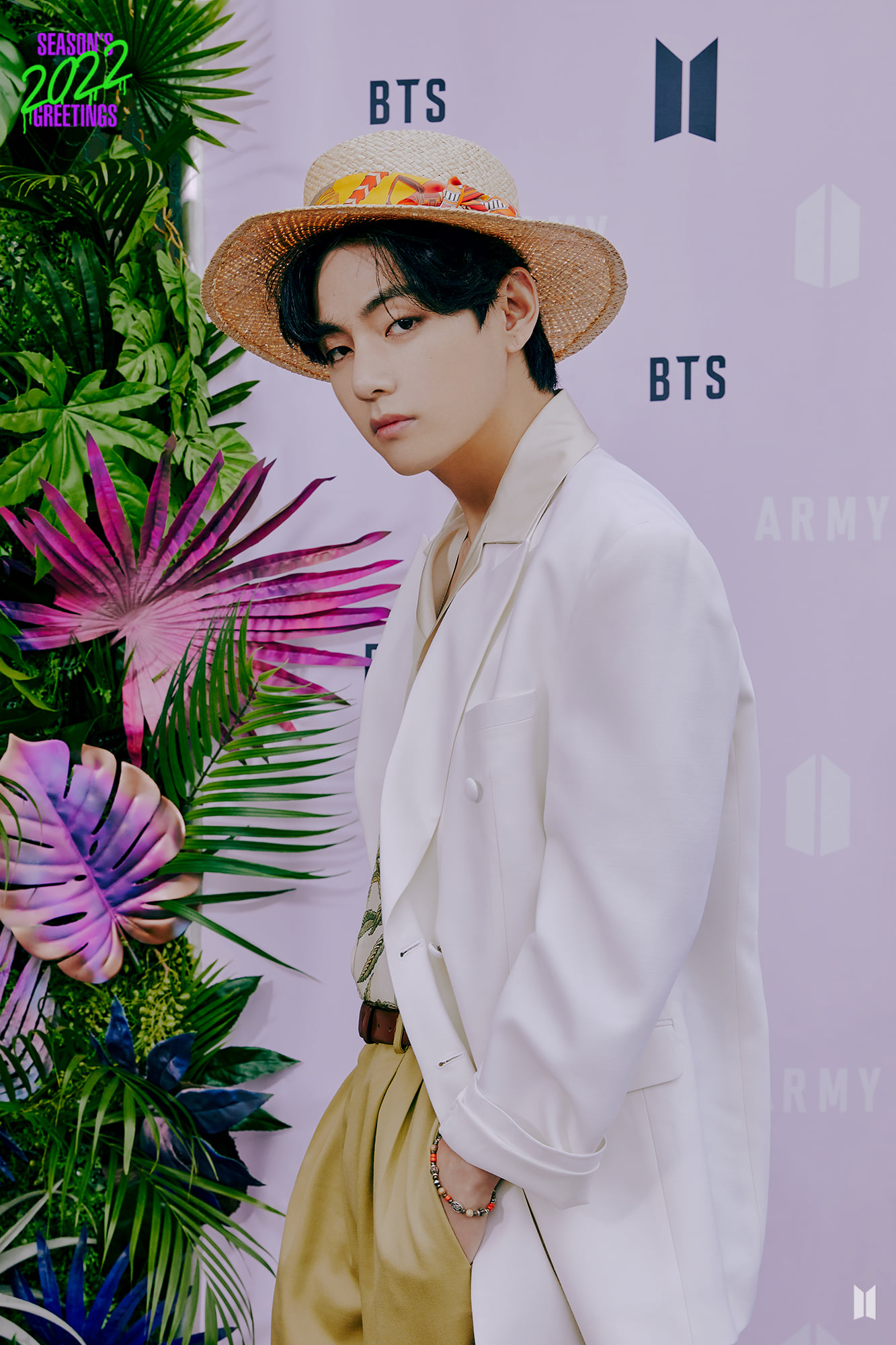 Poor guy
While V quickly unfollowed Jennie, some of his more, um, overzealous devotees still can't seem to let this minor hiccup go and, for some unknown reason, decided to take it out on Jennie instead.
A scroll through the comments sections of her posts shows a bunch of nasty remarks and horrible emojis (the vomiting and nauseous emojis are particularly popular).
Aside from asking her to "leave V alone" (even though she literally didn't do anything) and basically accusing her of trying to ride on his popularity (as if Blackpink themselves aren't successful as well), some even wondered if this was a sign that the two K-pop stars are dating.
Fortunately, there were many who came to Jennie's defense and told off the haters for their ridiculous behaviour.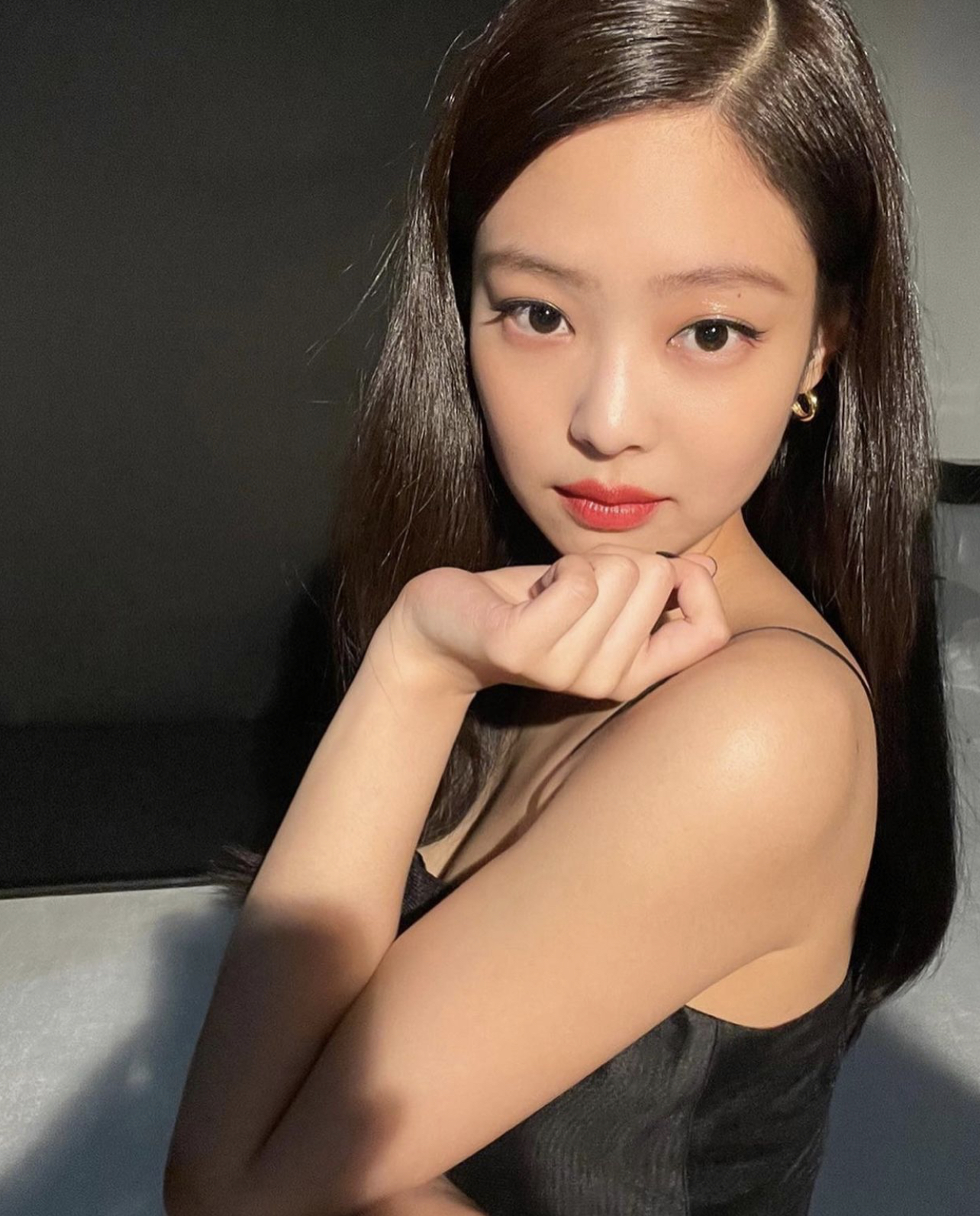 Poor girl
Photos: BTS/Facebook, Jennie/Instagram