Blackpink's Jisoo, A Former Samsung Ambassador, Gets Called A "Traitor" After Flaunting Her New iPhone
Fans defended her by saying that the group's contract with Samsung ended over a year ago.
If you thought her worst 'crime' — at least among some Korean netizens — was subtly flaunting her expensive new toy (nothing wrong with that, by the way), think again.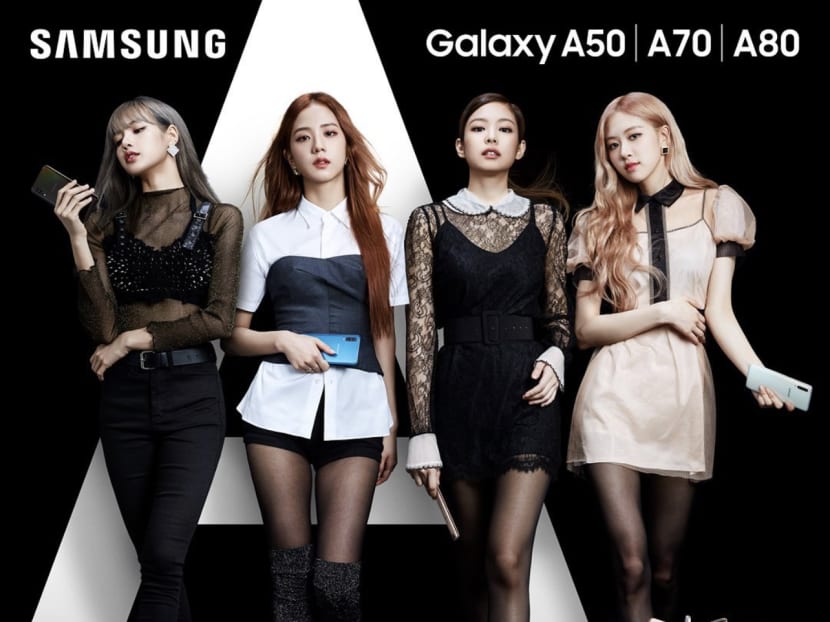 Pointing out that Jisoo and her fellow Blackpink members Jennie, Lisa, and Rosé had an endorsement deal with South Korean brand Samsung in 2019, haters scoffed, "She has no loyalty", "I would be furious if I were the advertisers", and "This is why I don't buy products endorsed by idols! They don't use it themselves."
Some even went as far as to call her a "traitor", presumably 'cos of her support for an American company instead of a Korean one.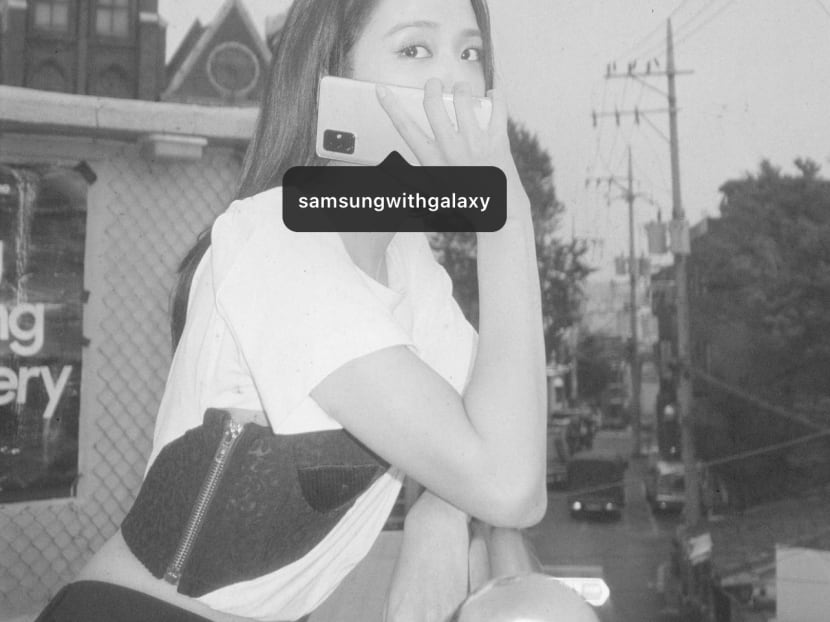 Fans quickly came to Jisoo's defense and reminded everyone that Blackpink's contract with Samsung ended over a year ago.
Other comments include: "Changing one's mobile phone is such a common thing", "Whoever decided that you can't use other phones after endorsing a certain brand?", and "Those who called her a 'traitor' better only use Samsung for the rest of their lives".
Photos: Jisoo/Instagram, Blackpink/Instagram, Samsung Singapore/Instagram, Jennie/Instagram, Rosé/Instagram