Cecilia Cheung Is First Female Celeb To Make More Than 100mil Yuan In Sales In One Single Live Stream This Year
Netizens also estimated that she earned over 20mil yuan (S$3.9mil) just from this one gig.
We all know that Hong Kong actress Cecilia Cheung's popularity skyrocketed after taking part in hit Chinese variety show Sisters Who Makes Waves 2, but who knew it would be this crazy?
Recently, the 42-year-old had her first live stream sale of the year, and just like that became the first female celeb of 2022 to rake in more than 100mil yuan (S$19.8mil) in sales in one single session.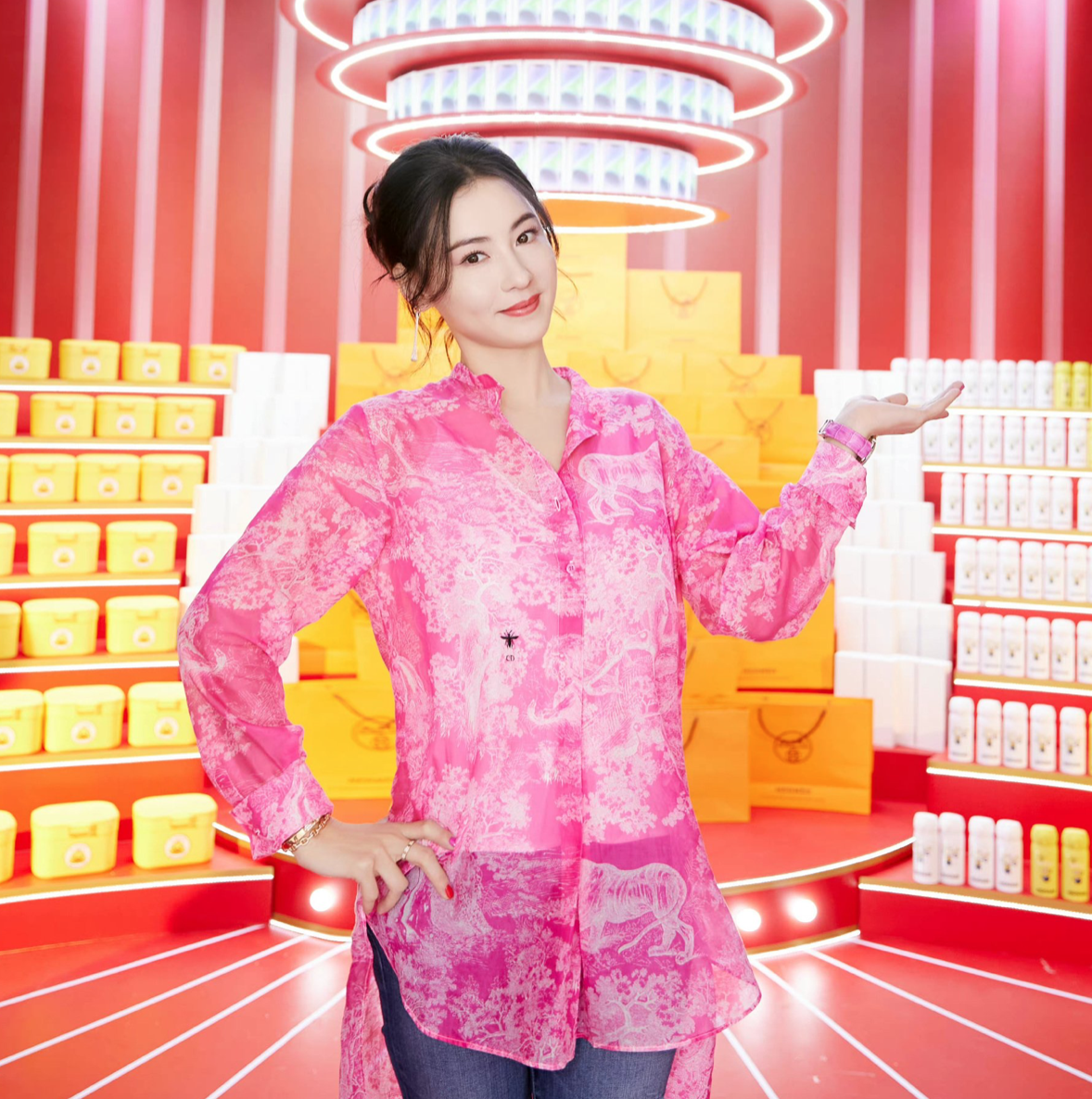 Can we say we're surprised though?
According to reports, Cecilia did not actually speak much during the live stream — she's still more comfortable speaking in Cantonese than Mandarin — and only interacted with viewers occasionally while the professional host did most of the work.
Evidently, her reticence did not affect viewership at all. The live stream garnered more than 100K viewers and Cecilia successfully sold more than 100mil yuan (S$19.8mil) worth of products that night. 
Based on the sales and the commission ratio, netizens then estimated that Cecilia probably made 20mil yuan (S$3.9mil) just from that one live stream sesh. 
Since then, some green-eyed netizens have expressed their displeasure at how Ceci has managed to make so much money just by using her looks and popularity. 

Sour grapes much?
Photos: 8world, chinapress