Celeb Couples Who Announced Their Divorces In The Most Poetic Ways
Move aside, conscious uncoupling".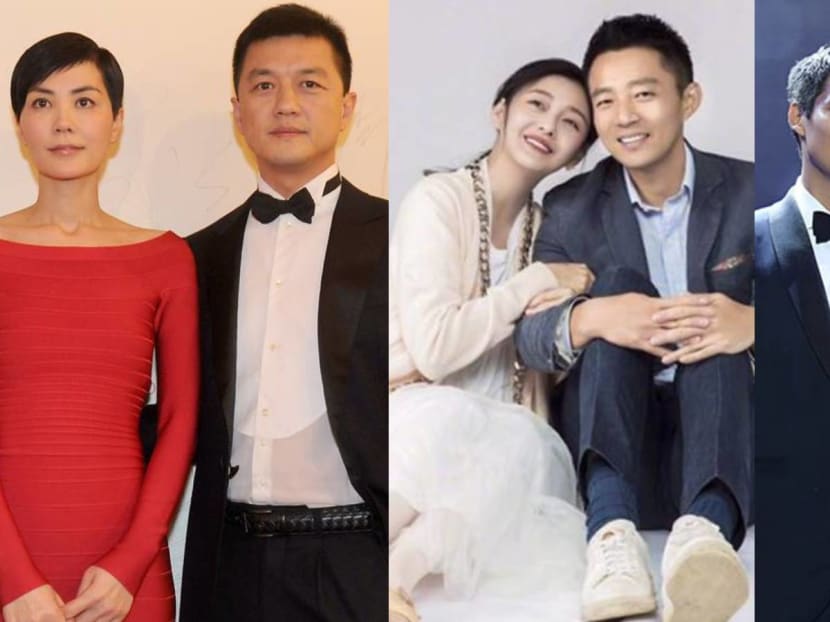 When Taiwanese actress Barbie Hsu, 45, and Chinese businessman Wang Xiaofei, 40, announced their divorce earlier this week, they did it through a statement that read like something from a romance novel.

Just take a look at this excerpt: "In the past, they walked together hand-in-hand as a couple, in the future, they will move forward amicably as parents and friends". Very measured and dignified, right?

After all, Barbie and Xiaofei have two kids together — seven-year-old daughter Hsi-yueh and five-year-old son Hsi-lin — and that probably means extra motivation to keep things civil... says the cynic in us.

Here are other ex couples, who also attracted attention for the, for a lack of a better term, poetic way they announced their divorces.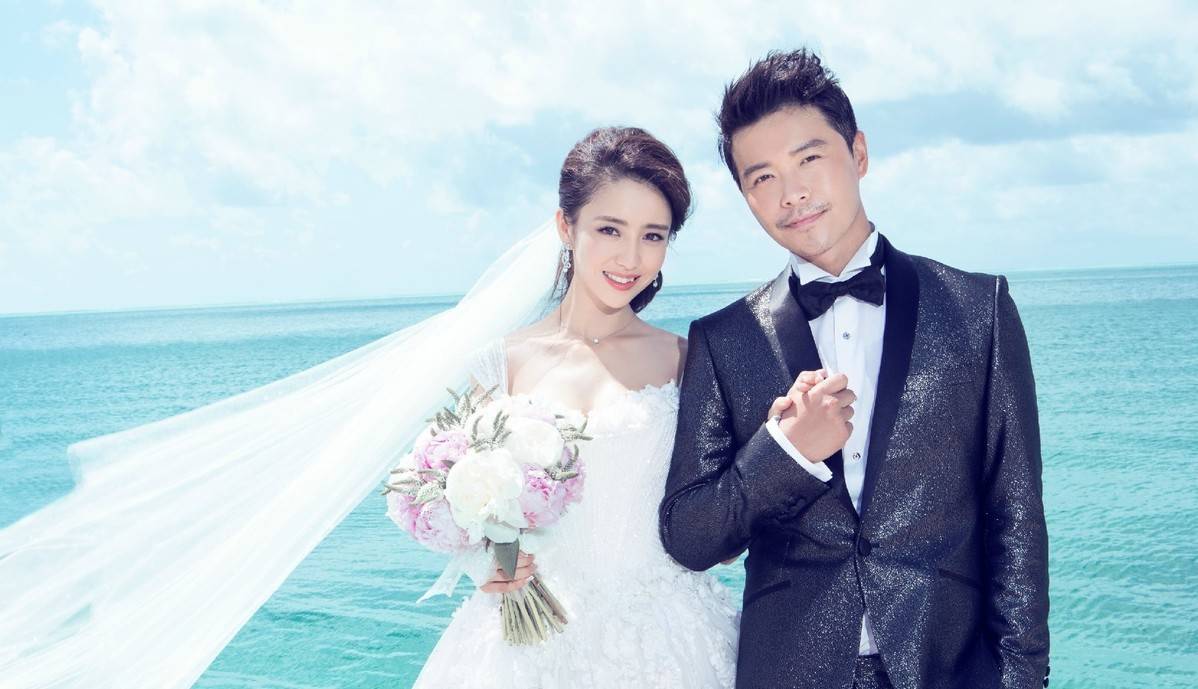 The former couple, who tied the knot in 2014, announced their split earlier this year on May 20, aka 'I Love You Day' in China. Both posted separate announcements on their respective Weibo accounts, with Liya writing: "I had a worthwhile time and am looking forward to the future. Thank you."

Meanwhile, for his part, Sicheng wrote: "From 2011 to 2020, [our] story now ends. You will always be the one I love the most, but I will guard you with a different title now."

According to reports, Sicheng also timed his post to a tee, choosing to release it at 8:08am, since Liya's birthday falls on August 8.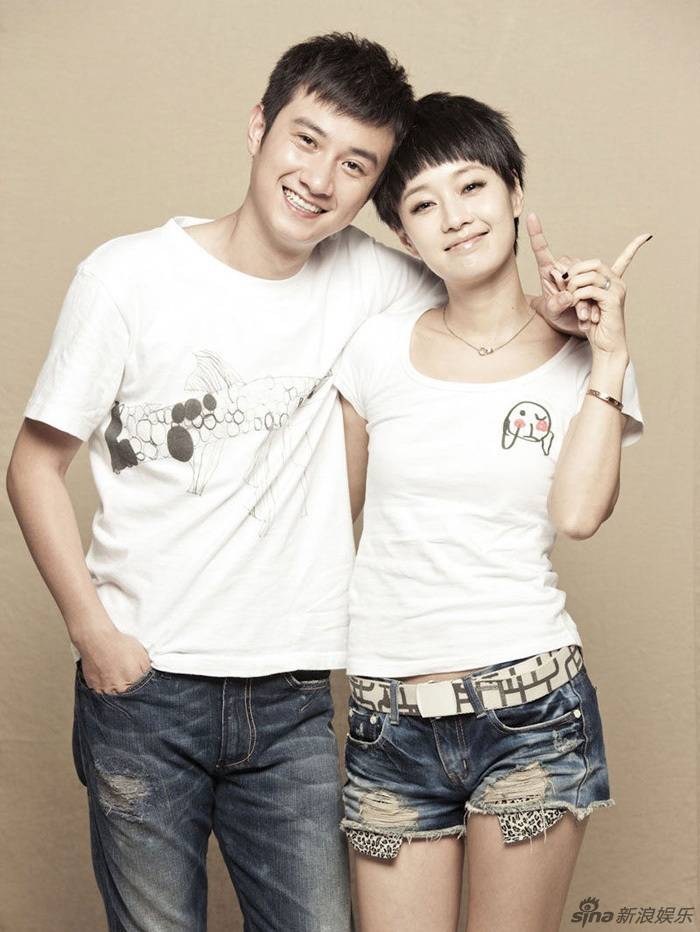 Wen Zhang and Ma Yili, who were married from 2008 to 2019, took inspiration from historical works of literary art when the time came to announce their split.

"We walked together for half the journey, and with a parting, we've separated," Wen Zhang wrote in his announcement. Yili followed up that with: "We may have regrets about this relationship, but no one is at fault. In the future, let us both lead happy lives".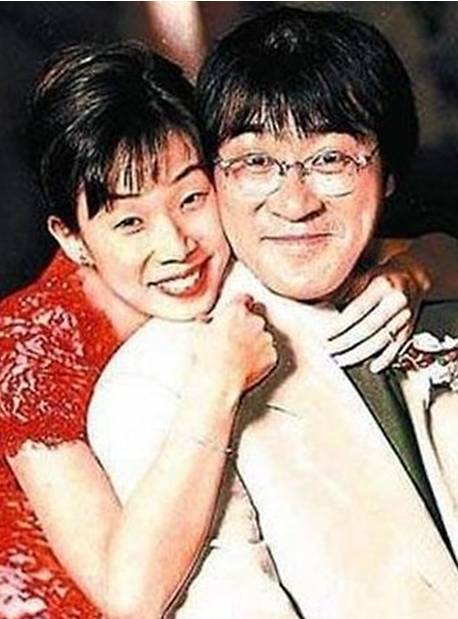 With Jonathan Lee's reputation as a famed music producer and lyricist, it goes without saying that when he announced his split from Hongkong singer Sandy Lam in 2004 after six years of marriage, he expressed his feelings with this line from 'Understanding', a song he wrote for Taiwanese singer Winnie Hsin in 1994.

"If our love was a mistake, let's hope that you and I did not suffer in vain.

Keeping in line with their 'theme', Sandy then followed up with this line from American singer Roberta Flack's 1988 song, 'And So It Goes'.
"A whistle blowing on a distant track. And when it goes, it goes," wrote Sandy.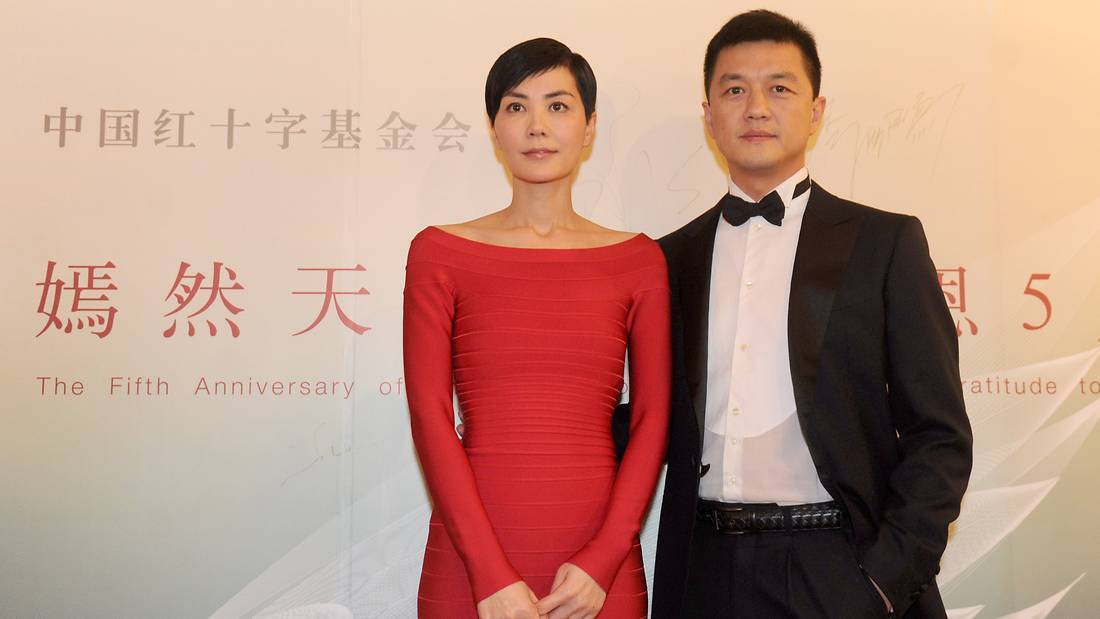 Of course, we can't talk about famous divorce announcements without mentioning Faye Wong and Li Yapeng's. The couple, who announced their split in 2013 after eight years of marriage, are still on good terms, and it shows in the way they revealed their split.

Yapeng kicked things off with a long statement, featuring two heartfelt statements.

"I wanted a family, and you were destined to be a legend," read the first statement, while the other went: "I love you just as I did from the start, letting go is the only thing I can do".

Faye responded in kind with a short statement, saying: "Our affinity and connection as husband and wife has come to an end in this lifetime. I am doing very well, you should take care too."

Just like Barbie and Wang Xiaofei, Archie Kao and Zhou Xun's marriage took everyone by surprise. Unfortunately, in 2020, six years after announcing their marriage, the couple announced their split just as abruptly.

With a grand total of three words in their announcement, the couple took to their respective Weibo accounts to post the words: "Wishing [for you to be] safe and well".