Chen Liping Reveals How Her Iconic 'Aiyoyo' Catchphrase Came About
Good morning, Aiyoyo Teacher and fellow students!
Sure, it's been many, many, many years since Chen Liping, 56, starred as the ditzy Aiyoyo Lao Shi in the classic 1989 SBC drama Good Morning, Sir!
But still, you can't mention Liping without thinking of her signature catchphrase: "Aiyoyo!".
But wait — how did that iconic catchphrase come about in the first place?

Liping revealed the story behind it when she was a guest on Careless Whispers, an ASMR show hosted by fellow Hype Records artiste, Phyllis Quek, 48.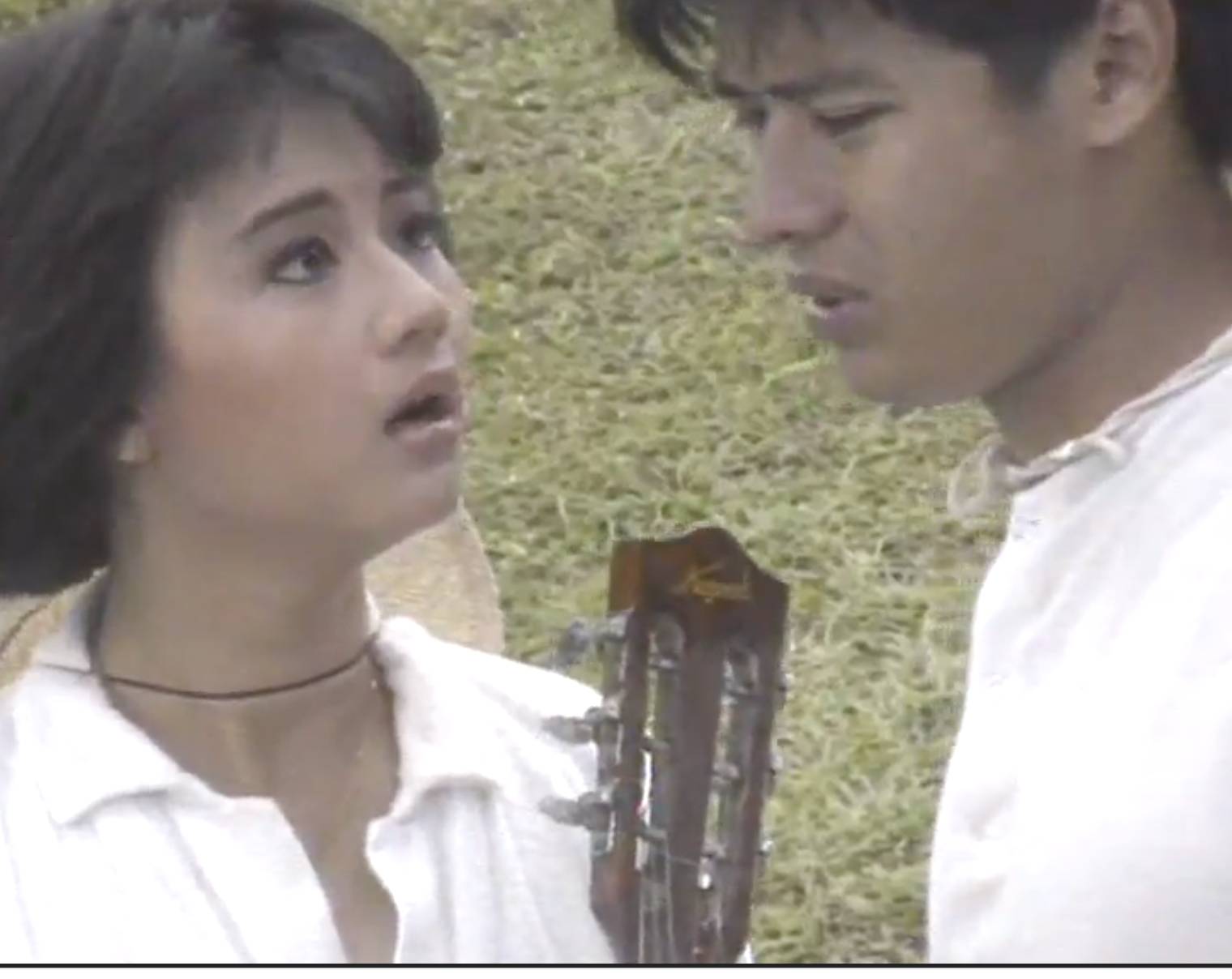 Chen Liping and Li Nanxing in Good Morning Sir!
As it turns out, it started because of something Liping said while she was filming Good Morning Sir!.
"I remember [I was] acting with [Li] Nanxing. I was holding a tank of goldfish on a lorry. When I was getting off the lorry, the entire tank of goldfish dropped on the ground. I naturally went "Aiyoyo!". The catchphrase then became almost like my name, and I got used to it after a while," Liping shared.
And no, she doesn't mind if you call her 'Aiyoyo' instead of Liping, with the actress musing that "both [names] are okay".
They're all winners.
In the same video, Phyllis also asked Liping for her thoughts on the Star Awards.
"You haven't attended Star Awards in many years," Liping mentioned almost immediately, gesturing to Phyllis.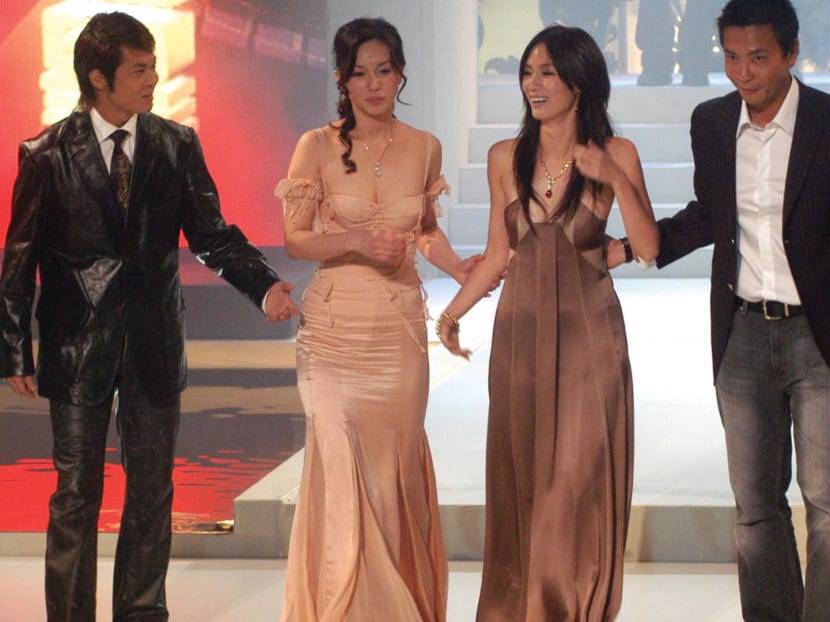 From left to right: Terence Cao, Phyllis, Jacelyn Tay and Tay Ping Hui at 2004's Star Awards.
Phyllis' last Mediacorp drama was My Teacher Is A Thug, in 2017. However, the last time she attended the awards is believed to be in 2004, when she won her seventh Top 10 Most Popular Female Artistes award.
"This is [our industry's] biggest ceremony, we have to participate every year, to show our support. It doesn't matter if you win or not, it's a form of encouragement. Being nominated is a form of encouragement," Liping went on to say, with Phyllis chiming in: "But it's best to win an award lah."
Find out why Liping thinks social media is daunting in the full video below.
You can also catch My Teacher Is A Thug on meWATCH here. The first episode is embedded below as well.
Photos: Hype Records/YouTube, meWATCH, 8 Days