China Eastern Plane Crash: Stephen Chow Calls Retired Pilot "Cold-Hearted" For His Comments
The pilot was quoted saying "Chinese people are paranoid about aviation safety".
Hongkong director Stephen Chow, 59, recently shared his thoughts on the China Eastern Airlines plane crash that took place in Guangxi on Monday (Mar 22).
Stephen said via his manager, film producer Chris Chen, that he felt saddened by the accident and thanked search and rescue teams for their tireless work.
"I really hope there will be a miracle and survivors will be found," he said.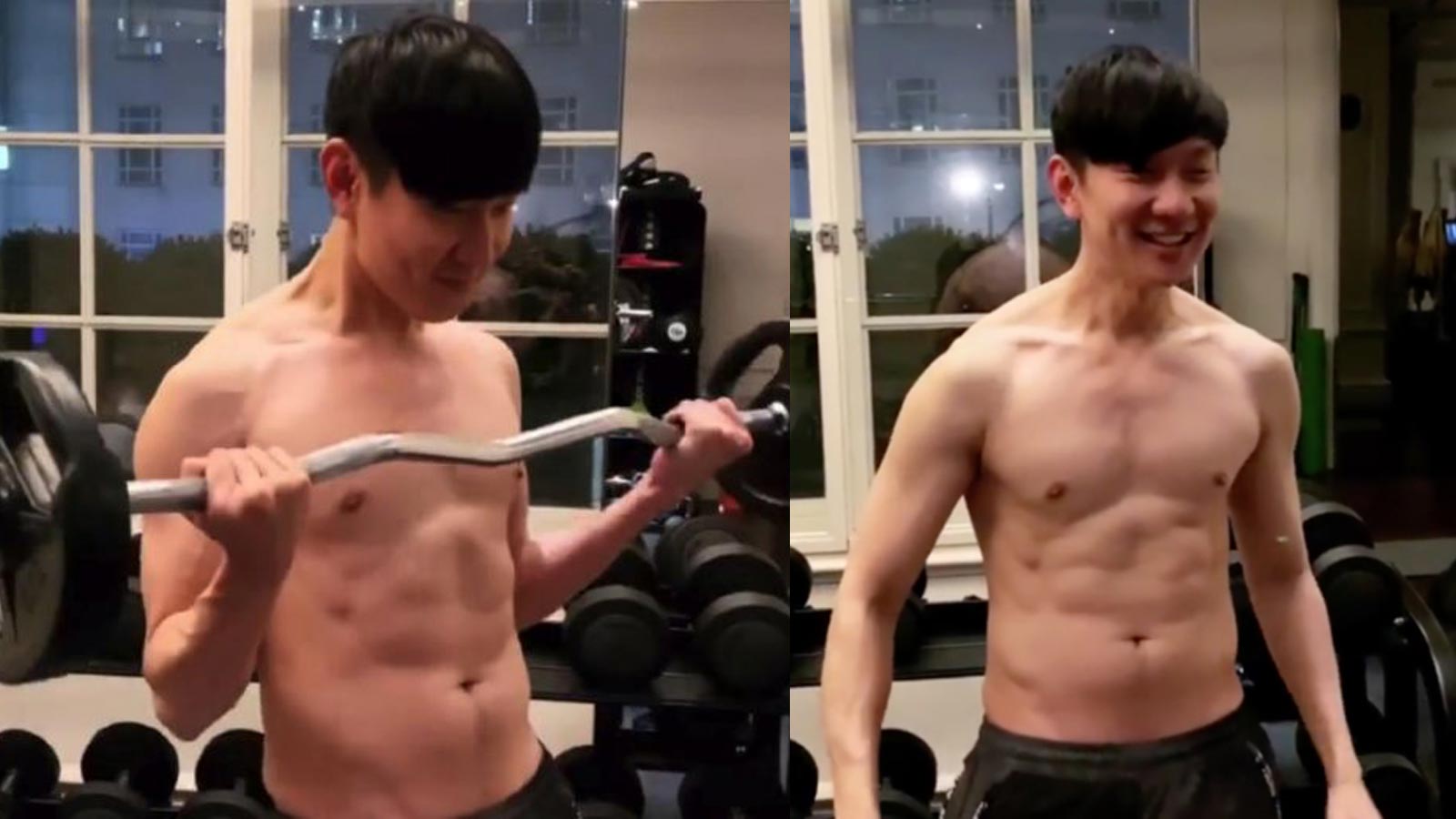 "Cold-hearted and disrespectful"
In the Weibo post, Stephen also criticised retired Hongkong pilot and accredited aircraft accident investigator, David Newberry, for saying "Chinese people are a little paranoid about aviation safety" in a Time magazine report.
Calling the remarks "cold-hearted and disrespectful", Stephen said: "Wouldn't you be nervous and heartbroken if the plane crash happened where you live? I hope that everyone, regardless of nationality, can be more understanding towards one another."
The plane, which was headed to Guangzhou from Kunming, was carrying 132 people on board when it plunged into a mountainside. On Wednesday, one of two black box flight recorders was recovered though the cause of the crash has yet to be determined. No survivors have been found at press time.
Photos: PBE Media, Weibo