Chinese Actor Deng Lun, 29, Fined S$22.7mil For Evading S$10.2mil Worth Of Personal Income Tax
Brands are cutting ties with him and his shows are expected to be wiped from the internet as well.
If there's one thing we learned from Fan Bingbing, it's that a tax evasion scandal can be enough to do some serious damage to one's career. And now, another star in China is being cancelled over the same crime.
On Tuesday (Mar 15), news broke that popular Chinese actor Deng Lun has been caught making false declarations about the nature of his income between 2019 and 2020, therefore evading 47.66mil yuan (S$10.2mil) worth of personal income tax.
The 29-year-old was found to have underpaid personal income taxes of 13.99mil yuan (S$3mil) as well.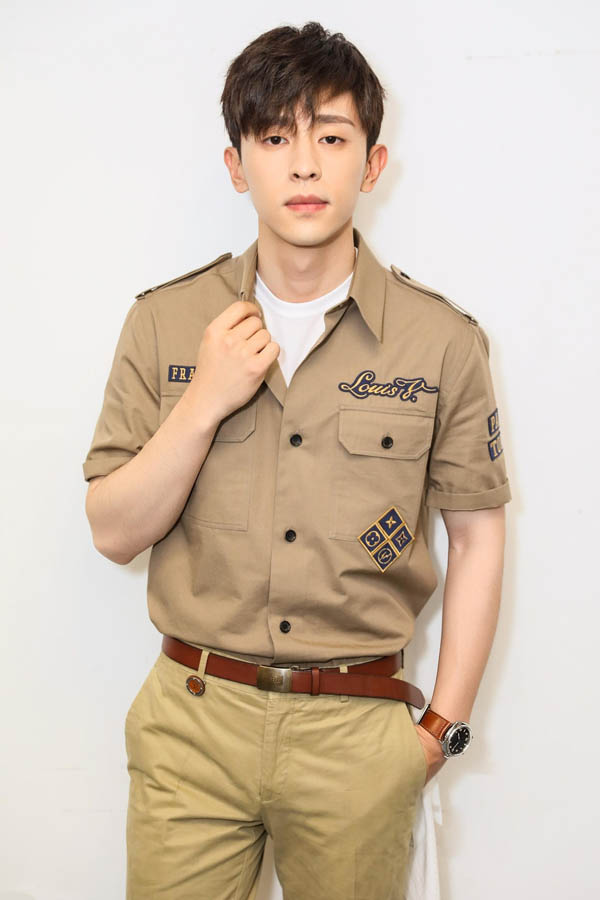 That is a lot of money
According to reports, Deng Lun was very cooperative during the investigation and paid up 44.55mil yuan (S$9.6mil) in taxes, while even taking the initiative to report any other unidentified tax-related violations.
In total, he shelled out 106mil yuan (S$22.7mil) in collected taxes, overdue fees, and fines.
He also took to Weibo to post a solemn apology, writing: "In the process of cooperating with the tax department's investigations, I have examined myself deeply and become deeply aware of my own mistakes."
"I accept all decisions made by the tax authorities. I am willing to bear all the responsibilities and consequences, and will continue to work hard as always. My deepest apologies for taking up public resources in the midst of this pandemic."
Can his reputation ever be salvaged?
Unfortunately, Deng Lun's seemingly repentant attitude wasn't enough to save him from becoming the next showbiz pariah.
Not only have his Weibo and Douyin accounts been taken down, brands he used to endorse have been dropping him like a hot coal, including a smart home appliance brand that had announced him as their newest ambassador just two hours before his tax evasion made headlines.
And just like what happened to other disgraced celebs like Vicki Zhao, Deng Lun's past shows are expected to be removed from websites, a move that would affect numerous co-stars including Angelababy, Yang Mi, Jackson Wang, Jordan Chan, Wu Chun, and more.
Public opinion certainly isn't on his side, judging from brutal comments by netizens such as: "Blacklist him", "He destroyed his own career", "Leave the entertainment industry, thanks", and "Tainted celebrities must be severely punished".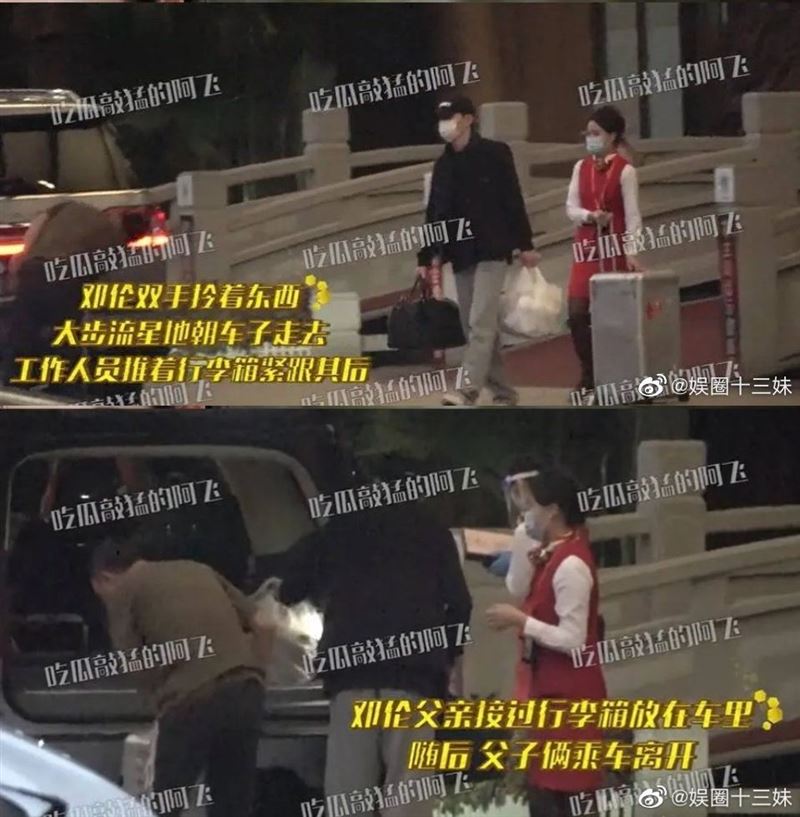 Saying sorry did not help him
Photos: Deng Lun/Weibo, PBE Media