Chinese Actor Wen Zhang Caught Peeing In Public For The 4th Time After A Drunken Night Out
Will he ever clean up his act?
You'd think that making tabloid headlines for something as embarrassing as peeing where you're not supposed to pee not once, not twice but three times would be enough to make anyone clean up their act. But not for Chinese actor Wen Zhang.
Recently, the paparazzi spotted the 37-year-old, who is perhaps best known for playing Tang Sanzang in Stephen Chow's 2013 adaptation of Journey to the West, urinating on a parked truck on the street.
Wen Zhang, who was clearly inebriated, was accompanied by an assistant who not only didn't stop him, but also helped to block the star as he did his 'business' before promptly escorting him back to the hotel.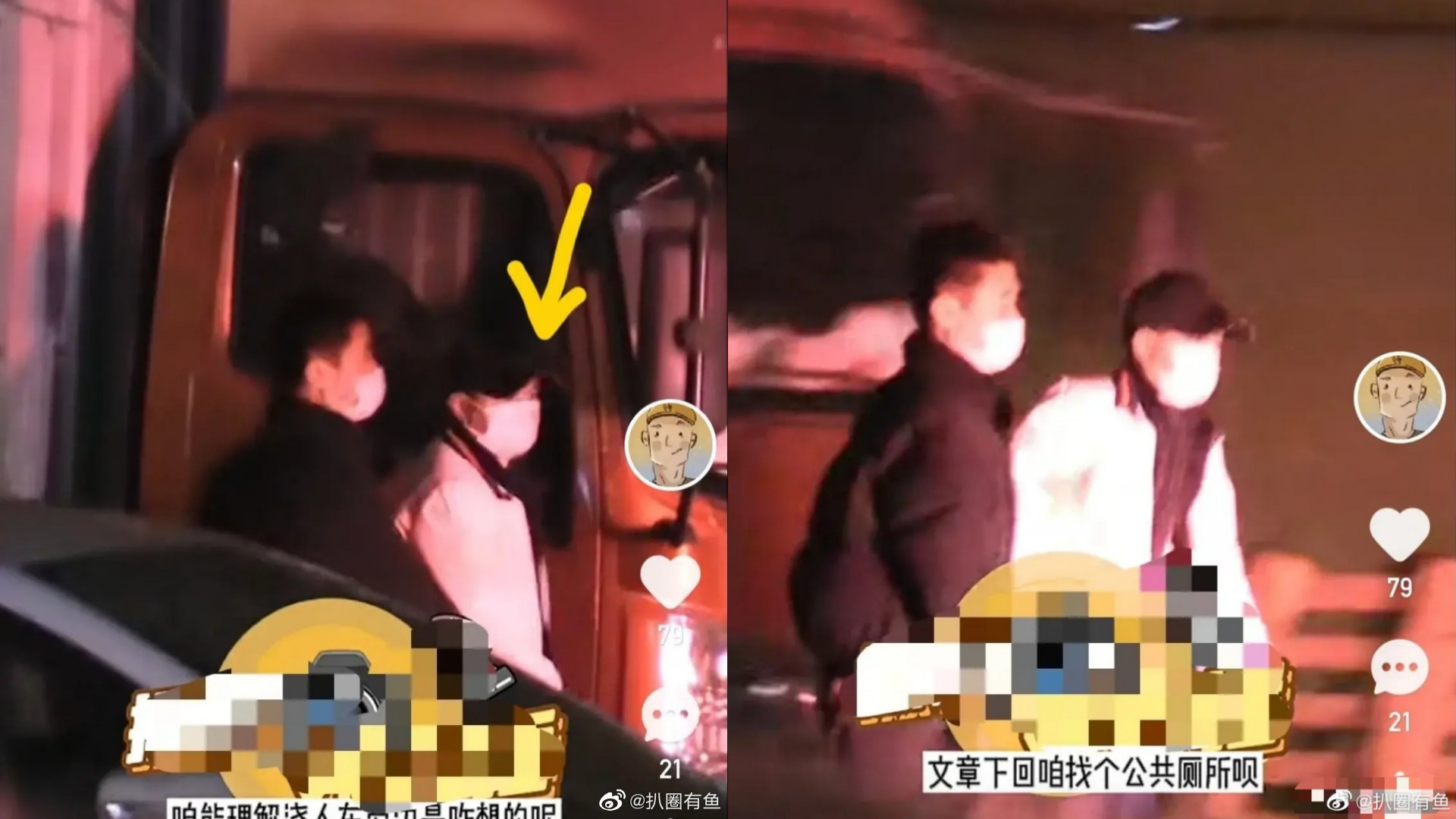 When you gotta go, you gotta go… but not like this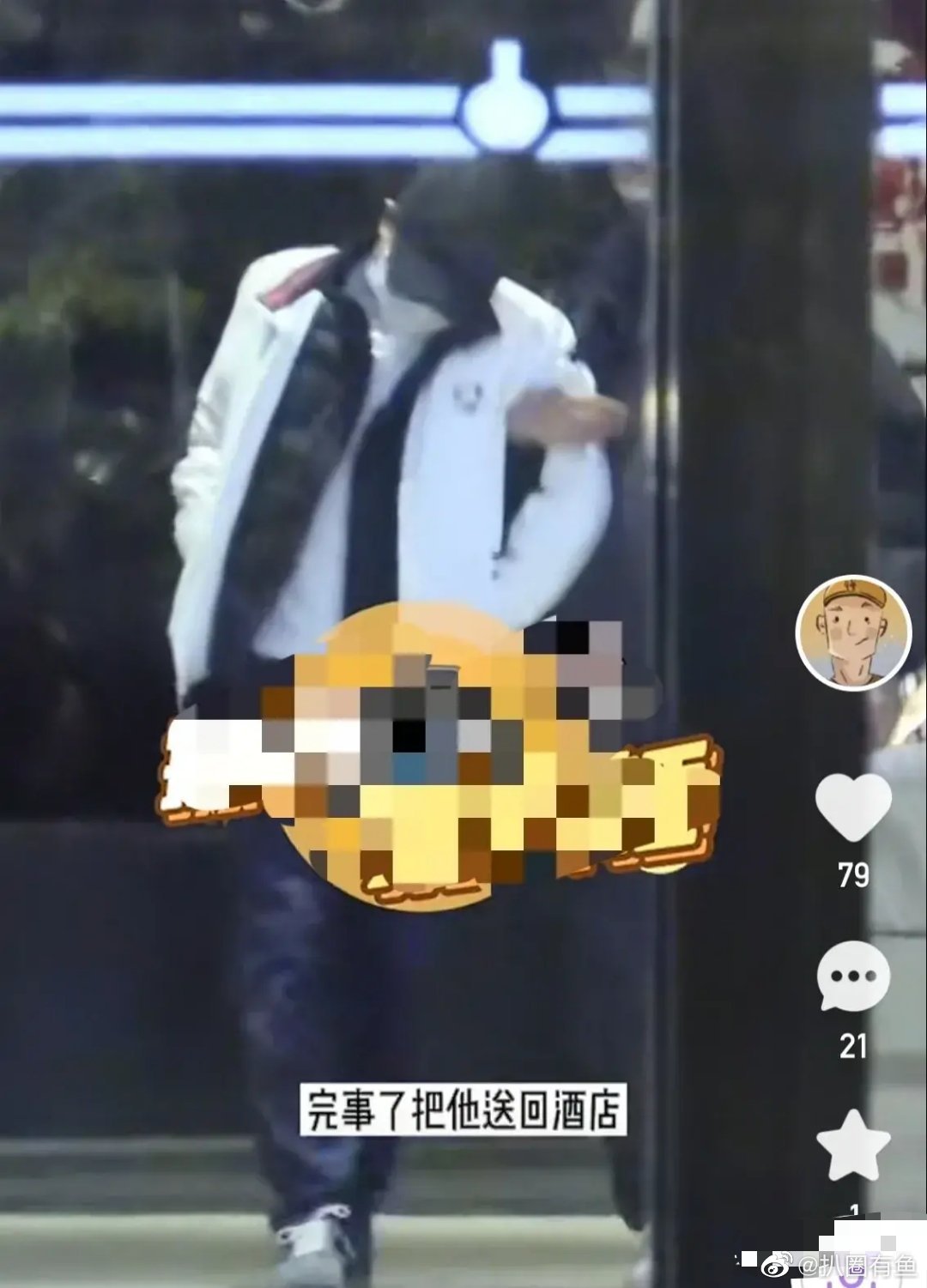 Just how much did he have to drink that night?
According to reports, this marks the fourth time Wen Zhang has made the news for treating public spaces like his own private toilet whether he was wasted or not.
The first time was in December 2018 after a gathering with friends, the second was in July 2019 after work, and the third happened in January last year while he was on vacation in Sanya.
Needless to say, netizens were dumbfounded and remarked that "normal and educated people would never do such a thing".
Wen Zhang caught in the act last year
Wen Zhang is certainly no stranger to controversy, with or without his inappropriate peeing habit.
In 2014, he posted a public apology for having an affair with Chinese actress Yao Di while still being married to Ma Yili, who was pregnant with their second child back then. The ex-couple divorced in 2019 after 11 years of marriage.
Just a few months after their split was announced, Wen Zhang made public his relationship with an air stewardess 12 years his junior. Although she gave birth to their son in 2020, he has stated that he has no intention to remarry.
Then there's also the time he was fined 50 yuan (about S$11) for smoking in a non-smoking area of a hotpot restaurant in 2016, leading him to take to social media and write: "Accept criticism, be strict with oneself."
Clearly, he hasn't been following his own advice.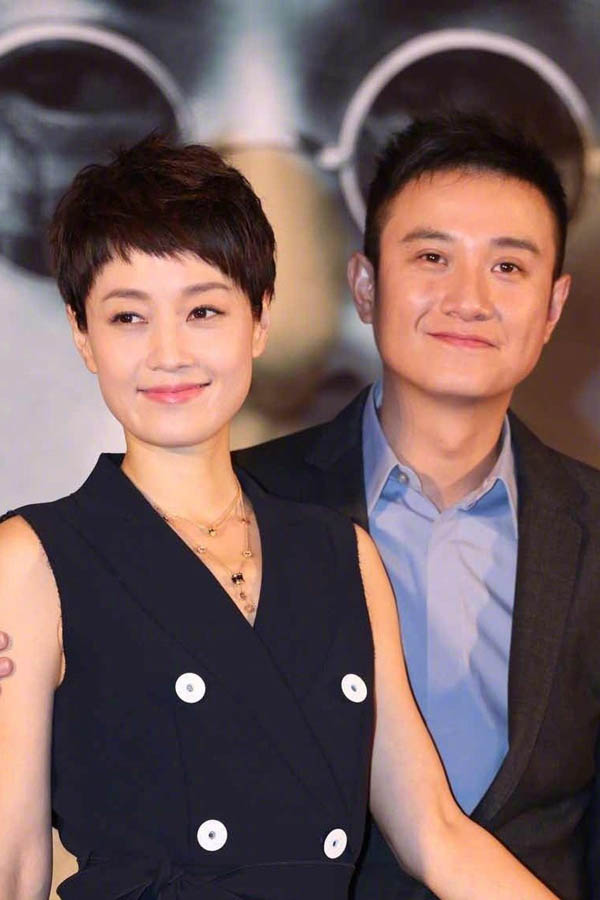 Wen Zhang and Ma Yili in happier times
Photos: 扒圈有鱼/Weibo, PBE Media, 彩云艳/Weibo, 这个唐僧爱吃娱/Weibo