Chinese actor whose wife said he is 'more attractive than Takeshi Kaneshiro' said to have committed adultery
Chinese actor Bao Bei Er, 38, was recently photographed leaving a bar with an unnamed woman, which sounds perfectly normal, right? Unfortunately, Bei Er is very much married, and that woman he was leaving the bar with was not his wife. 
Upon spotting the cameras, Bei Er was said to have behaved rather suspiciously by turning around and speeding away from the woman, who stayed outside the entrance of the bar before trailing after him.
Though the actor does not seem to have addressed the pictures as of press time, many netizens believe that Bei Er was cheating on his wife, Chinese actress Bao Wenjing, 35, with the woman.
Bei Er and Wenjing tied the knot in 2014.
Yes, that woman on the left is not Wenjing.
Some netizens also brought up Wenjing's past comments in a variety show, where she couldn't help but sing the praises of Bei Er. 
Beauty is in the eye of the beholder, right?
On the show, Wenjing confidently declared that Bei Er was "more attractive than Takeshi Kaneshiro", leaving her fellow celebs speechless.
For context, that's Takeshi Kaneshiro on the left, and Bei Er on the right.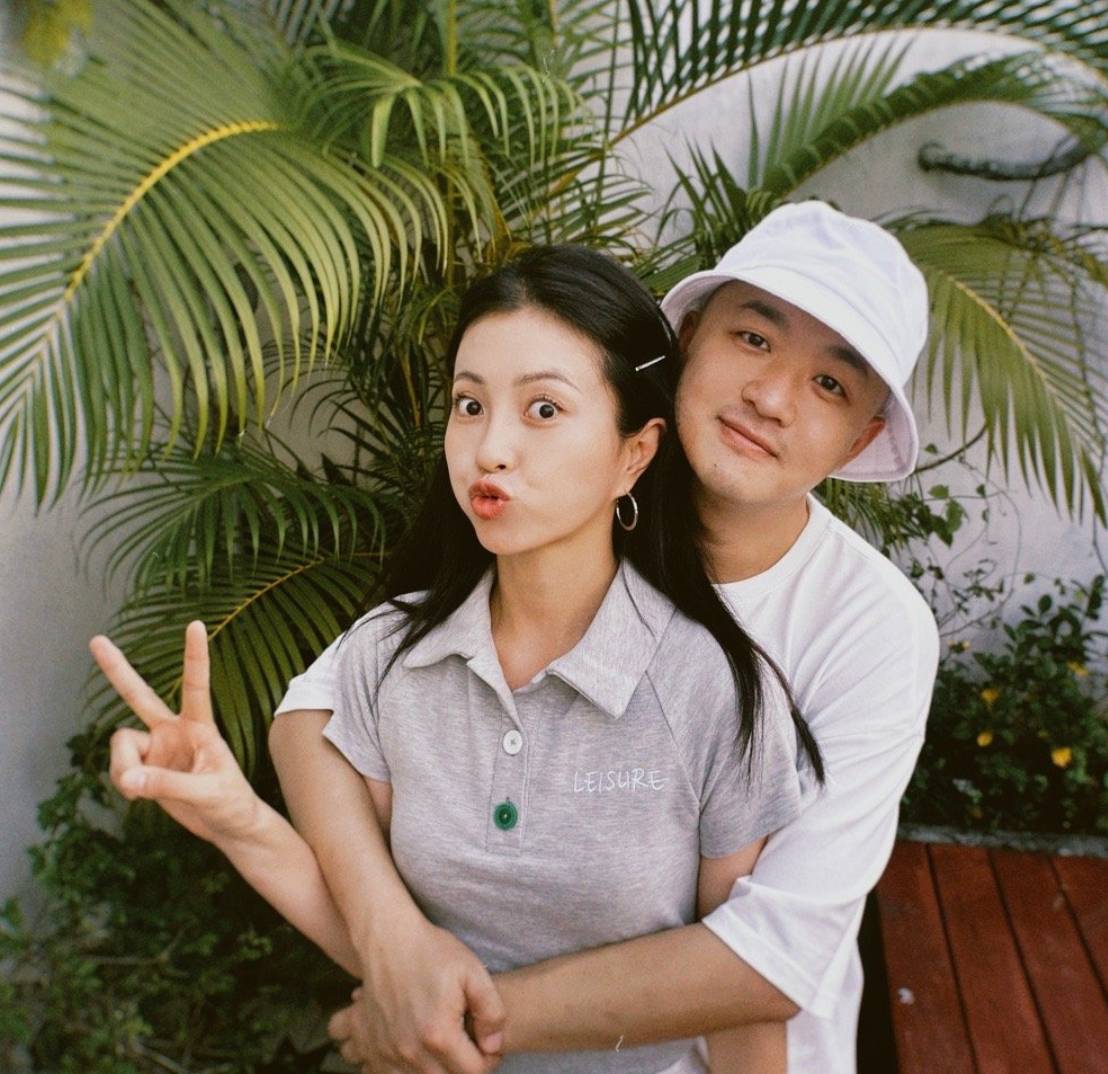 That's a lot to take in.
Apart from that, Wenjing once shared that she had a fight with her husband after he did not inform her that he had shot a kissing scene with Chinese actress Sun Yi, 29.

As a result, Wenjing decided to delete the numbers of all the unattached women from Bei Er's phone as a safety measure.
Some netizens have also chose to poke fun at Wenjing, commenting that despite all the measures she'd taken, it appears that Bei Er still ended up cheating on her.
Photo:  PBE Media, 章娱小丸子/Weibo, Bao Wenjing/Weibo