Chinese Actor Xiao Shenyang Was Once Accused Of Groping Cecilia Cheung During A Performance, So Why Did She Thank Him For It?
Turns out, there's a very wholesome twist to the whole thing.
Back in 2011, Hongkong star Cecilia Cheung, now 41, was trying to make her showbiz comeback following the infamous Edison Chen sex photos scandal.
In an attempt to salvage her career, Cecilia sought out the help of Chinese actor Zhao Benshan, 64, who has a lot of influence in the entertainment industry.
Benshan then arranged for Cecilia to star alongside his own disciple, Chinese actor Xiao Shenyang, 40, in the 2012 movie The Lion Roars 2.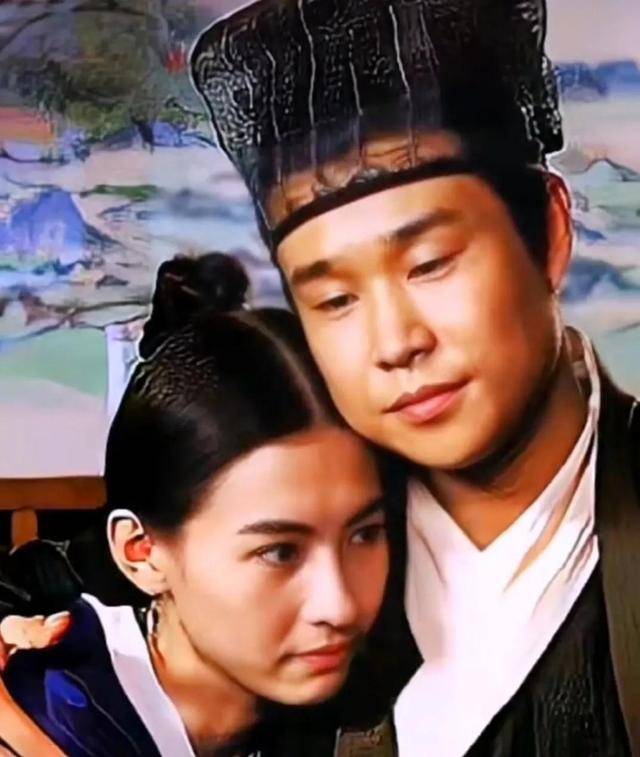 Ceci and Xiao Shenyang in The Lion Roars 2
At an event to promote the movie, Cecilia and Xiao Shenyang were tasked to perform a duet.

However, that performance was fraught with controversy and Xiao Shenyang was accused of 'taking advantage' of Cecilia when he suddenly leaned forward to hug her from the back during the song.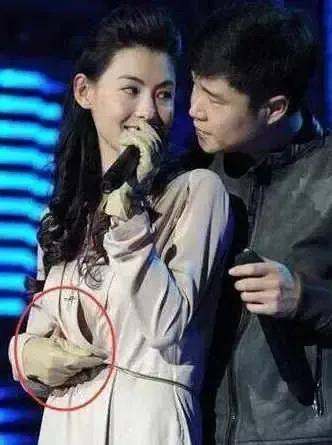 Getting handsy?
Photos of the performance even showed Xiao Shenyang appearing to 'grope' Cecilia's chest during the hug, while Ceci turned to look at him with a smile, which netizens assumed meant that she was uncomfortable with what he did.

Unsurprisingly, Xiao Shenyang was heavily criticised by netizens.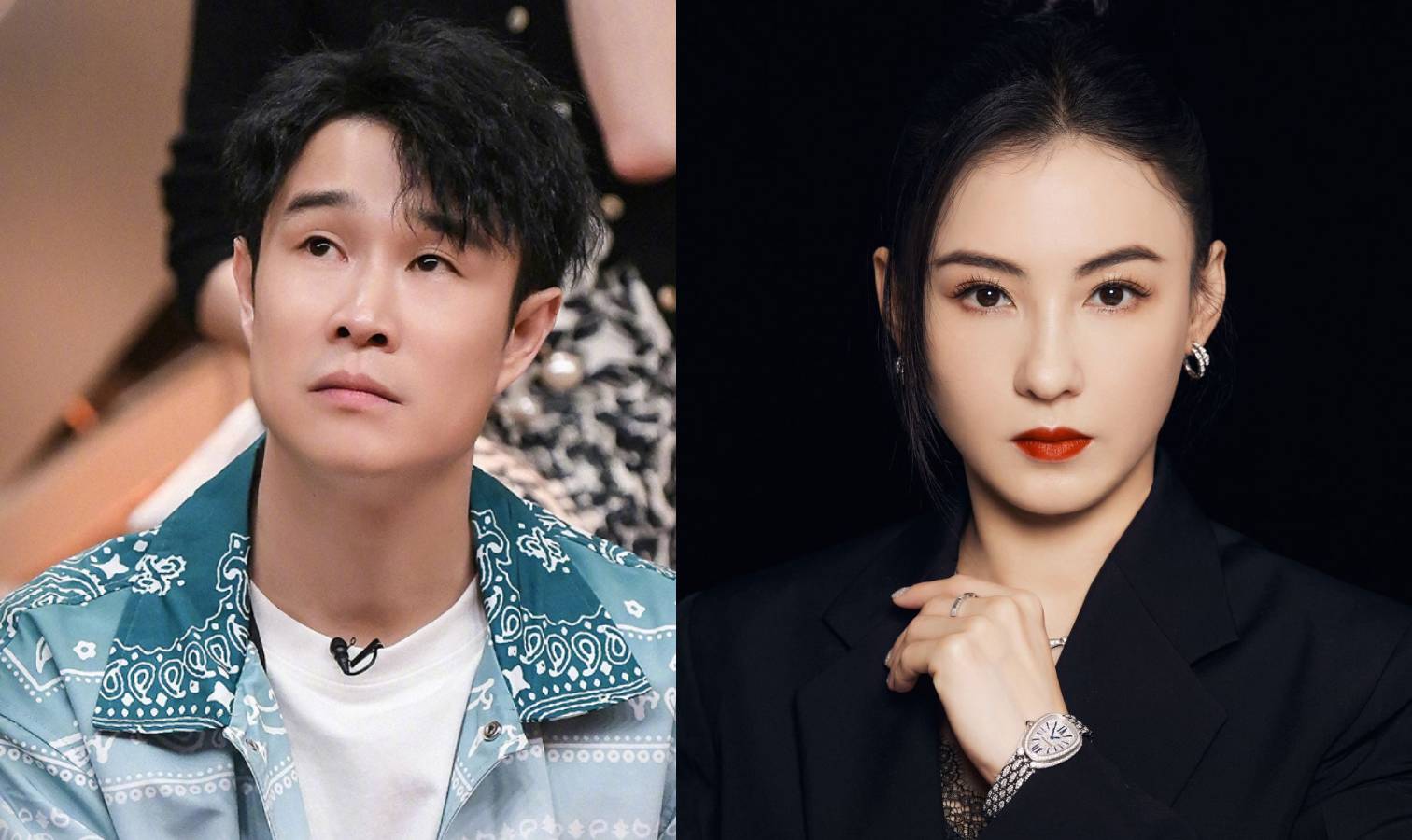 It's not what you think
But it turns out that things were not as it seemed.

Cecilia later went to the media to explain the entire situation, saying that the actor did not grope her at all. Rather, he was protecting her from an embarrassing wardrobe malfunction.
The singer-actress revealed that a button on her dress had popped during the performance, leaving a noticeable gap near her chest.

Xiao Shenyang had caught sight of the wardrobe malfunction, and stepped forward to cover Ceci's chest for her, so that it wouldn't be exposed.
Therefore, she'd turned around to smile at him, as a way of expressing her gratitude.
Photos: Sinchew Daily, Cecilia Cheung/Weibo, Xiaoshenyang/Weibo, Luju Bar