Chinese Embassy In South Korea Denies There's A 'Hallyu Ban' In China After Multiple K-Pop Fan Clubs Temporarily Barred From Posting On Weibo
How will this affect the relationship between the two countries?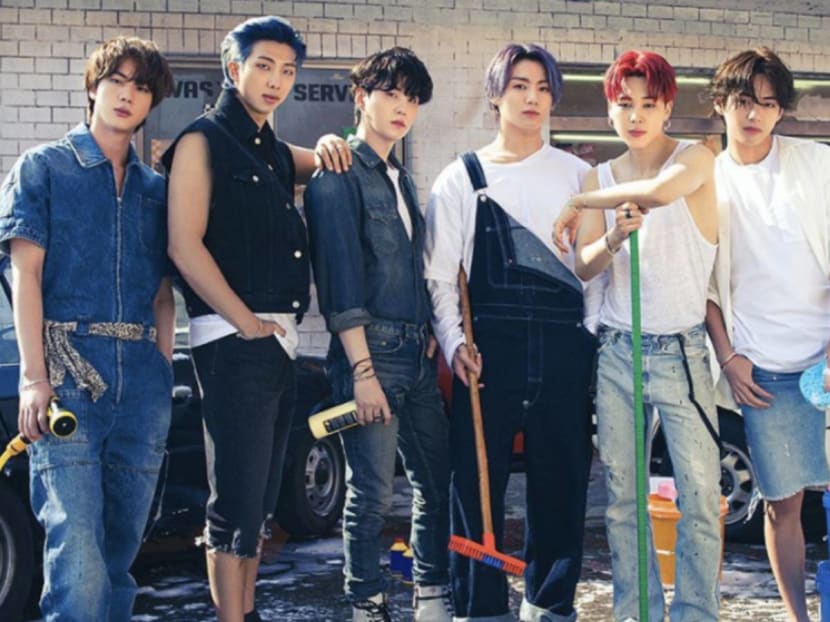 A recent example would be how the Chinese fans of Korean boy band BTS member, Jimin, had celebrated his big day.

As his birthday falls on October 13, the fan club started a crowdfunding campaign in April this year, with the goal of customising the exterior of a plane to wish Jimin a happy birthday from September 1 to November 30.

According to reports, the fan club's crowdfunding campaign was exceedingly successful, with 1 million yuan (S$208,000) raised in total. The fan club also intended to use the money raised to run ads in newspapers in America and England.

However, their ambitious campaign was in breach of the new regulations, and the fan club was banned from posting for two months by Weibo on Sep 5.

A number of fan clubs of other Korean idol groups and singers, like NCT, GOT7, EXO, BLACKPINK, WINNER, Taeyeon and IU, were also banned from posting for 30 days, after they were deemed to have posted content that was encouraging toxic fan culture.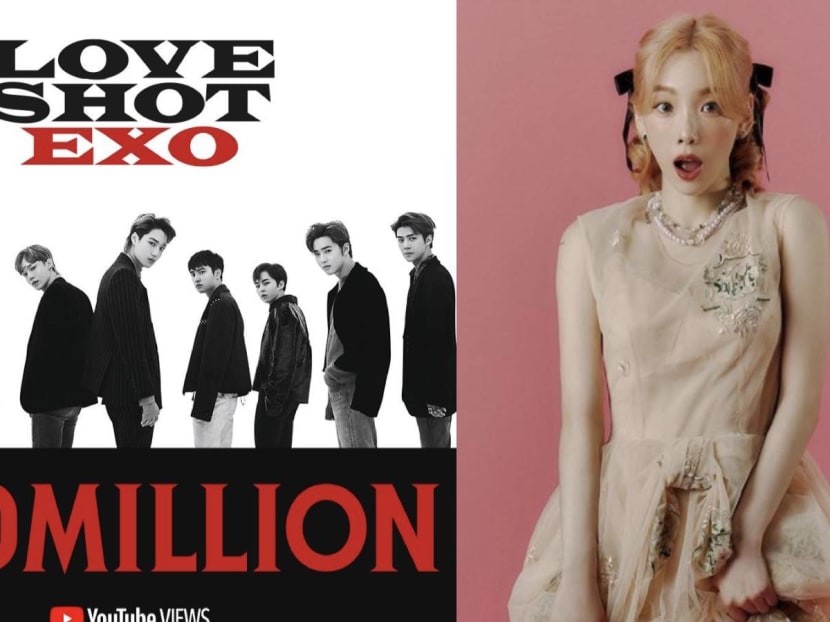 Korean news outlet JoongAng Ilbo then posted an article, in which there was speculation that Operation Qinglang would further affect relations between South Korea and China.

It was said that that these news regulations were "aimed at South Korea", with the writer going on to describe China's actions as a "second Hallyu ban".

Back in 2016, South Korean artistes were abruptly banned from entering the country for concerts and performances, hence the OG Hallyu ban.

However, the Chinese Embassy in Seoul has since issued a statement denying these claims.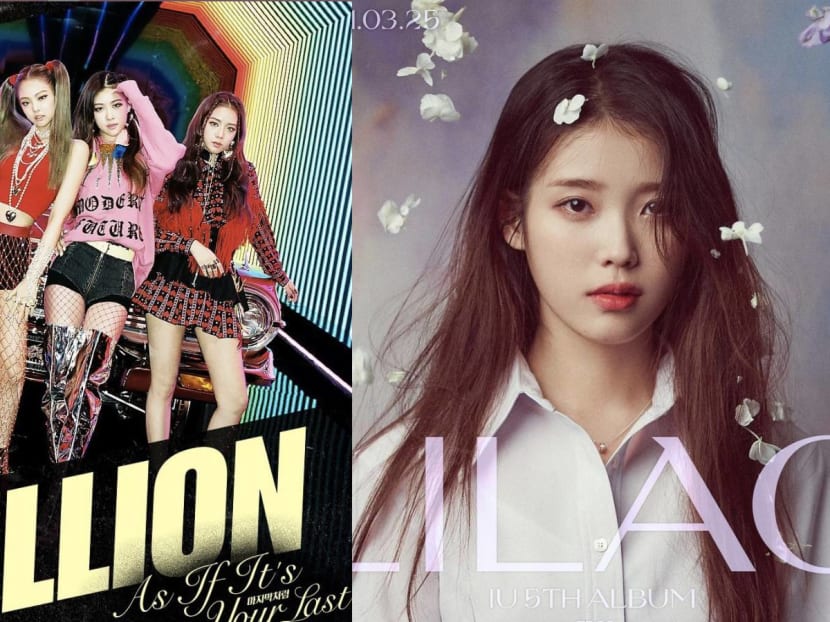 According to JoongAng Ilbo's English arm, the Chinese embassy's statement read: "The problem with these 'fandoms' in China's internet space is getting bigger and bigger, and each fan club is using abusive language, slander and malicious marketing. There are cases in which fans, including minors, are encouraged to gather funds to support their stars, and some are forced to do so. In order to respond to the above situation, relevant ministries in China have urgently launched bans and disciplinary measures to crack down on celebrity data manipulation and unhealthy fandom consumption. It is in no way meant to influence China's relations with other countries."

Photos: JIMINBAR_CHINA/Twitter, BTS/Instagram, BLACKPINK/Instagram,, IU/Instagram, EXO/Instagram, Taeyeon/Instagram