Chinese Idol Cai Xukun's Ex Company Says They Spent Over S$150K On Plastic Surgery For Their Trainees, Posts Old Pics Of The Singer To Prove Their Point
Xu Kun and his former company, Yihai Entertainment, are now in the midst of a court battle regarding the termination of his contract.
Chinese pop star Cai Xukun, 24, shot to fame after taking part in 2017 talent search Idol Producer. He then went on lead now defunct boyband Nine Percent before enjoying success as a solo artiste.
Since 2017, Xukun has sought to terminate his contract with his former agency, Yihai Entertainment, with whom he is currently embroiled in a court case.
Last week, Yihai Entertainment wrote a post regarding the ongoing conflict.

"After signing a contract with Cai Xukun in Nov 2015, the company has invested a large sum of money and resources into cultivating [his] acting skills, creating [his] image, and promotions. The early termination of his contract has resulted in the company suffering a huge loss. Our company is now taking legal action against [Xukun] to request that he takes responsibility."
A few days later, the company followed up on their previous post, revealing files that detailed the amount of money spent on Xukun.
"[These are] the training contracts signed by Cai Xukun and other trainees, as well as details of a portion of the expenses spent on training and cosmetic surgery," wrote the company.
A pic of the document shows records of a "medical" category, which includes the amount spent on "medical support" and "plastic surgery".
The expenses for "plastic surgery" was listed as over S$152K.
Yihai Entertainment also posted pics of a younger Xukun showing the "transformation" he had gone through while contracted to them.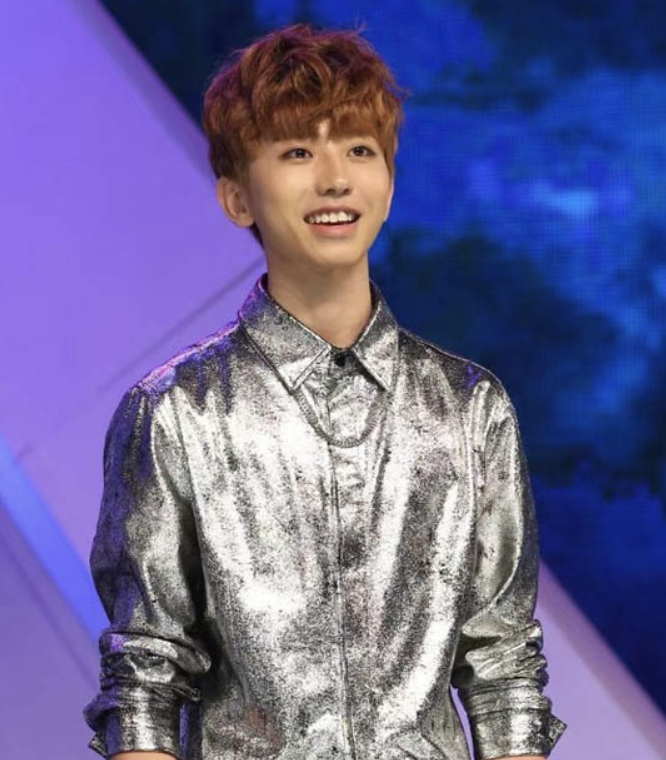 Cai Xukun's old pic revealed by his company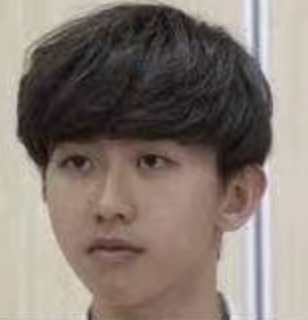 He was still a teen here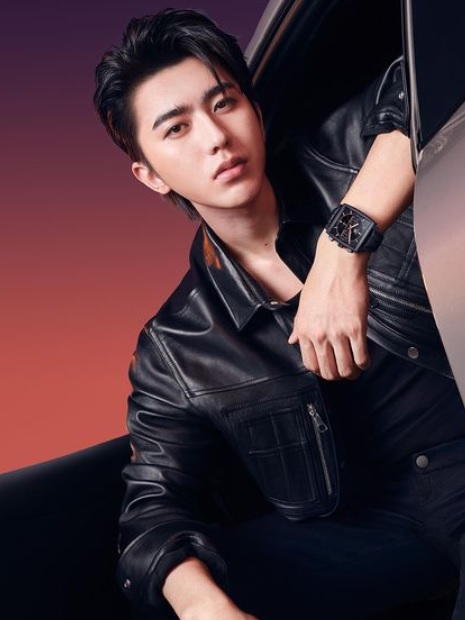 Cai Xukun now
These pics have gotten plenty of attention online, with many netizens showing support for Xukun, saying that he was very young in the pictures, and that the company had "taken advantage" of him.
The amount of money the company allegedly spent on their trainees
According to reports, Xukun joined Korean talent search Super Idol in 2015. A year later, he returned to China, where he made his showbiz debut as a member of boy group SWIN.
However, Yihai Entertainment managed the group poorly and struggled with funding. Members of SWIN found themselves unemployed with no income during that period of time.
Xukun later joined Idol Producer, where he quickly gained recognition. When he requested to leave Yihai Entertainment, he found out he had to pay a whopping S$15mil for the early termination of his contract.
As Xukun was under the age of 18 when he signed the contract, and hence considered a minor, he went on to sue Yihai under the terms of "an unfair clause".

The ongoing case also resulted in Xukun's bank account being frozen once.
Netizens didn't take to well to the company's posts
Photos: PBE Media, Weibo