Chinese Influencer Who Accused Kris Wu Of Sex Crimes Heard Saying That He "Definitely Didn't Sleep With Minors" In Leaked Recording
Du Meizhu also allegedly admitted that she doesn't have "solid evidence" against him.
Chinese-Canadian pop idol Kris Wu's sexual assault allegations was one of Asian showbiz's biggest scandals of 2021, but it looks like there may be a shocking new development in the case.
In July last year, the 31-year-old was detained by Beijing police on suspicion of rape, and he was formally arrested the following month. The nine charges levelled against him include sexual bribery, drug use, pimping, and sexual assault against minors.
However, a recently leaked voice recording of 19-year-old Chinese influencer Du Meizhu, who was the first to accuse Kris of his heinous crimes, has brought a twist into the saga.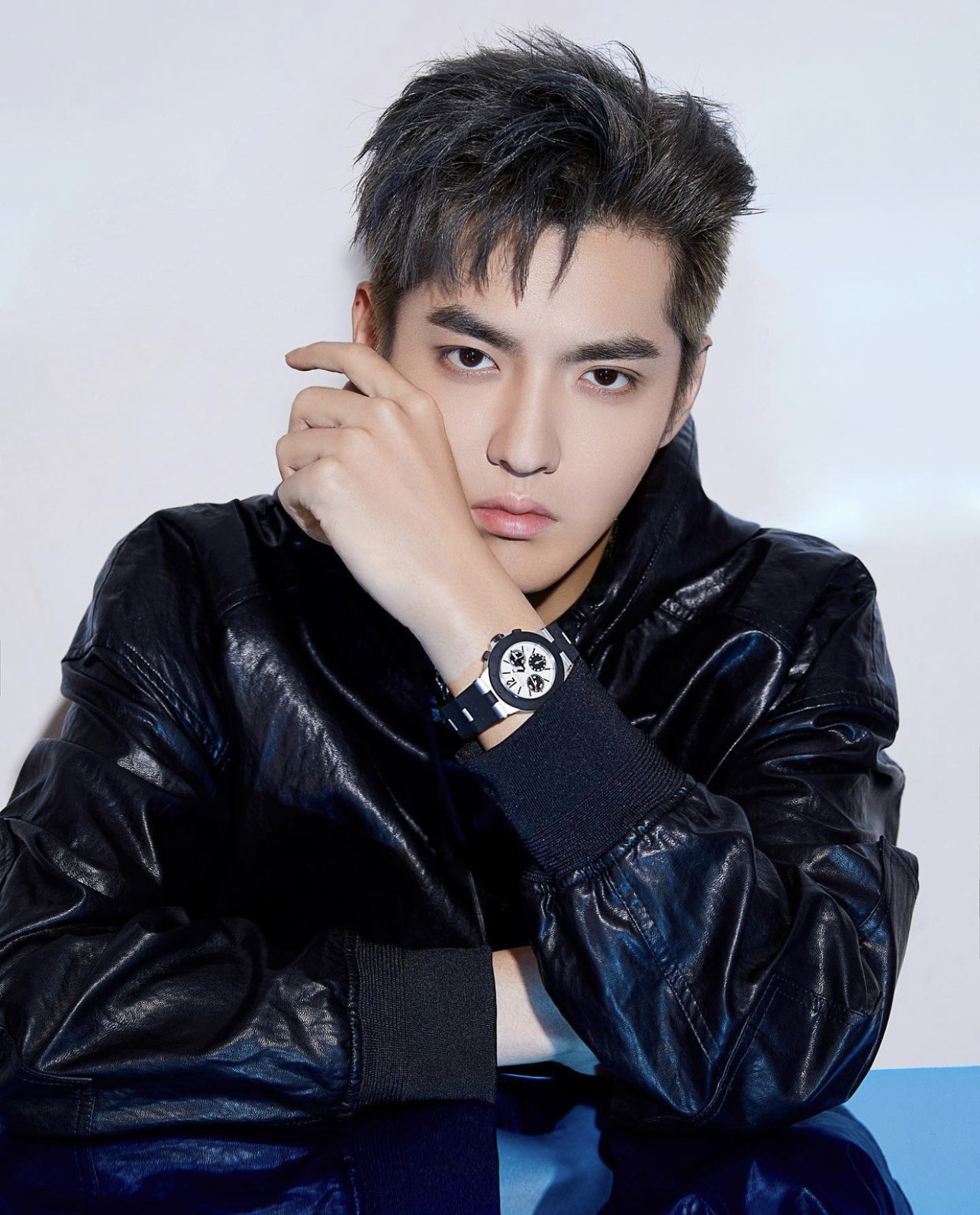 Time to grab the popcorn
In the audio clip, Meizhu is heard saying, "He (Kris) definitely didn't sleep with minors" and, "But we don't have any particularly solid evidence in our hands, just something to frighten him."
It's been rumoured that Meizhu made up the accusations in order to extort 8mil yuan (S$1.7mil) from Kris.
According to reports, those behind the accounts that shared the recording used to be very close with Meizhu, but they turned on her when they realised that they were just being "used".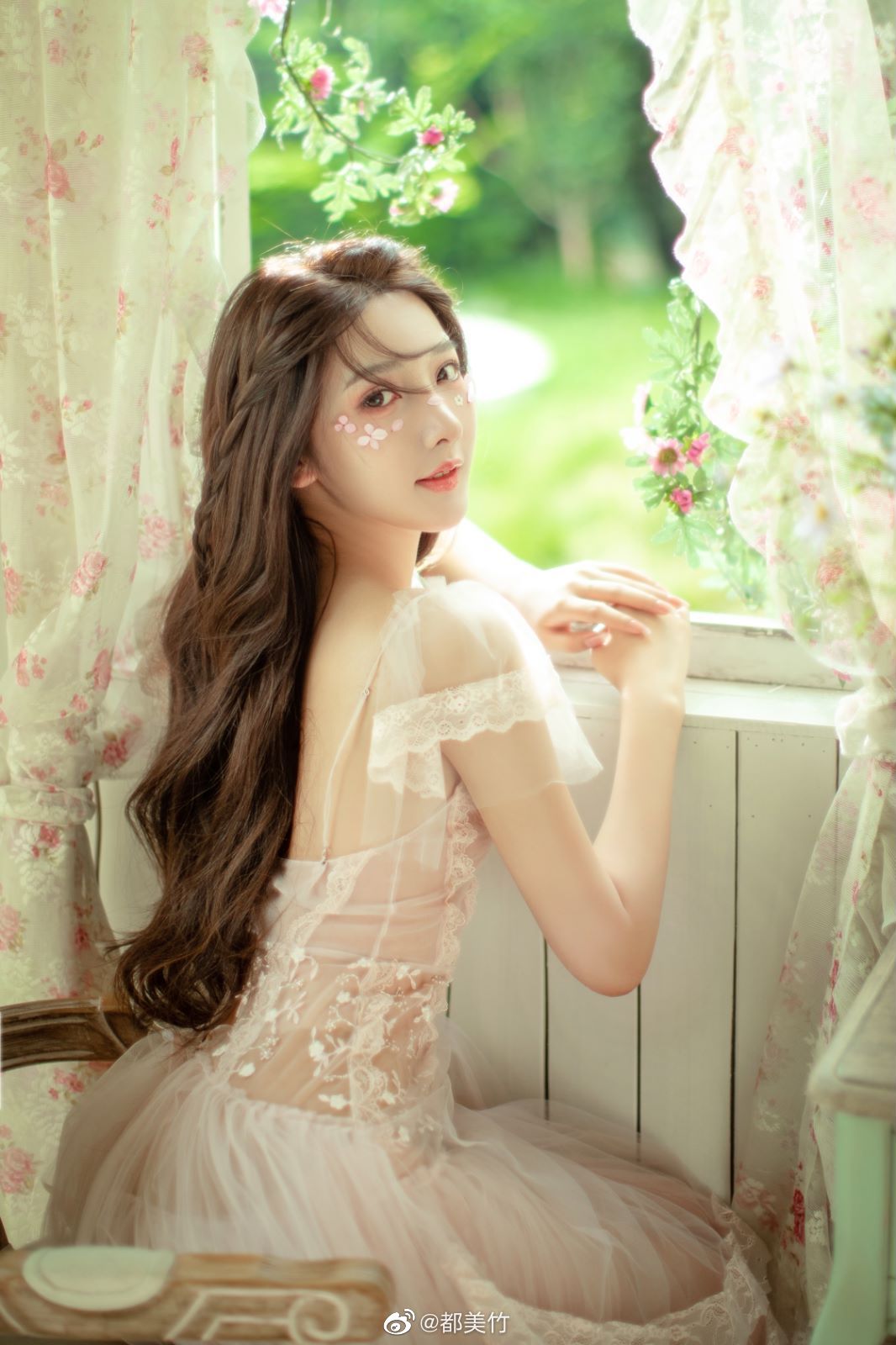 Choose your friends carefully
Naturally, this update stunned netizens, who left comments such as: "Too scary, she's not even 20 years old and she already has this sort of mentality", "I believe that justice will never be absent", and "Isn't this blatant blackmail?".
While this appears to look good for Kris, others pointed out that it's unlikely he's completely innocent either since he got arrested and is still in custody, so even if he isn't guilty of rape, he probably committed other offences.
What other shocking updates can we expect next?
Photos: Kris Wu/Instagram, Du Meizhu/Weibo