This Chinese Make-Up Influencer Can Transform Into Any Celeb, From Eason Chan To Anne Hathaway
She also found a fan in Stefanie Sun after transforming into the Singaporean singer for a video.
Make-up truly is amazing. This Chinese influencer has been captivating netizens with her godly make-up skills, transforming into literally anyone with just a make-up brush, and stick-on prosthetics.
The influencer, who goes by the username Bobo最洋气 (or TrendiestBobo) has amassed a following of 3.36 million on Douyin.

Though her age is unknown, Bobo has shared that she's actually a mother-of-one, and describes herself as an "ordinary mum".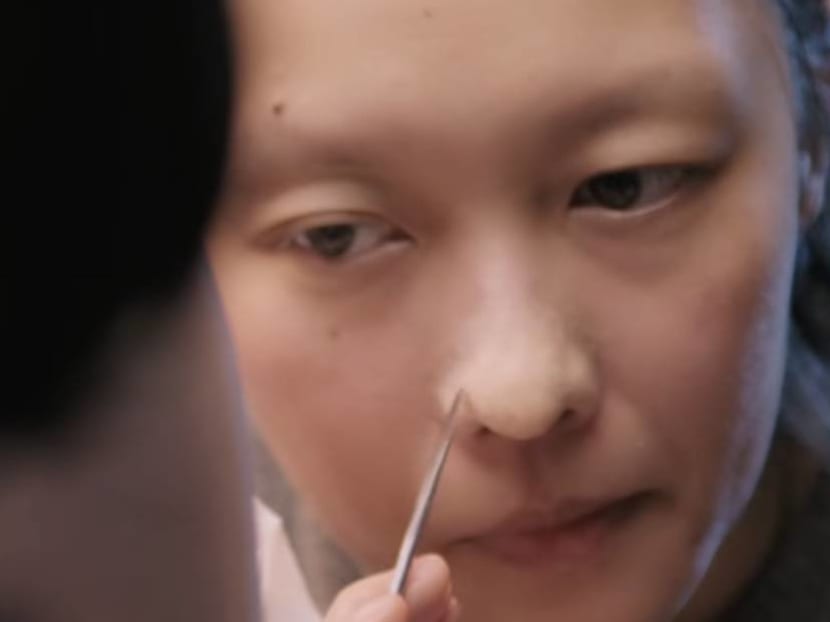 She left her previous job, where she "designed work related to movies and television" in the second half of 2019 to focus on her make-up transformation videos.

Unlike other influencers, she does not add filters to her videos, as she wants to showcase "the true power of make-up". And boy, it sure is powerful.

From Dilraba Dilmurat to Eason Chan to Lay Zhang, and even ang moh stars like Anne Hathaway and Taylor Swift, Bobo's done it all.
She's even done a video transforming into Stefanie Sun, after revealing that she's a big fan of the Singaporean singer. And of course, the results are stunning.

Stefanie herself couldn't help but to leave a comment, asking Bobo to teach her how to do make-up.

Here are some of the make-up transformations that she has done.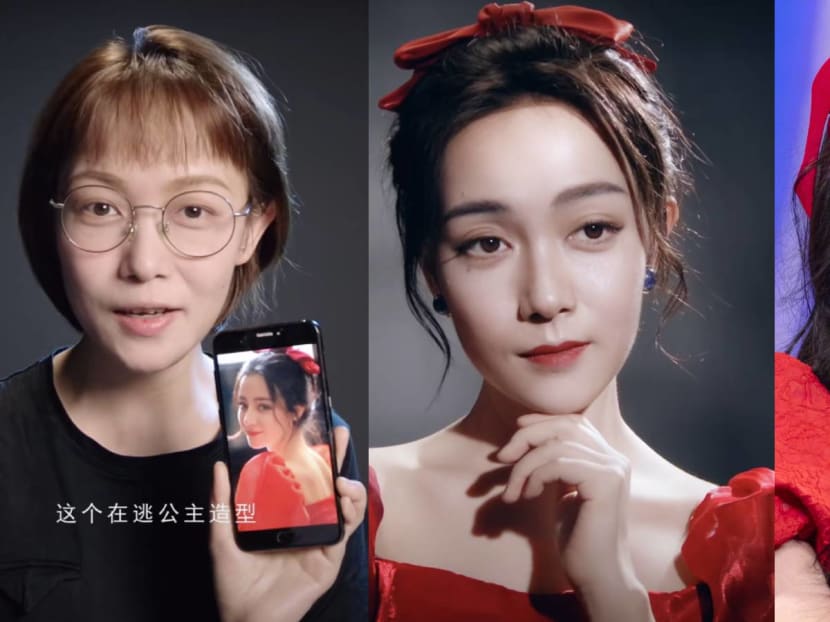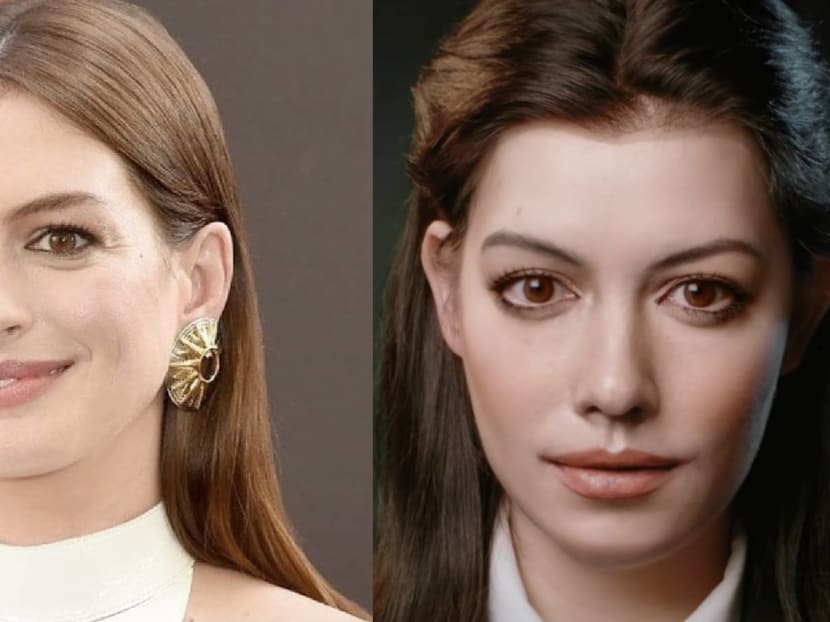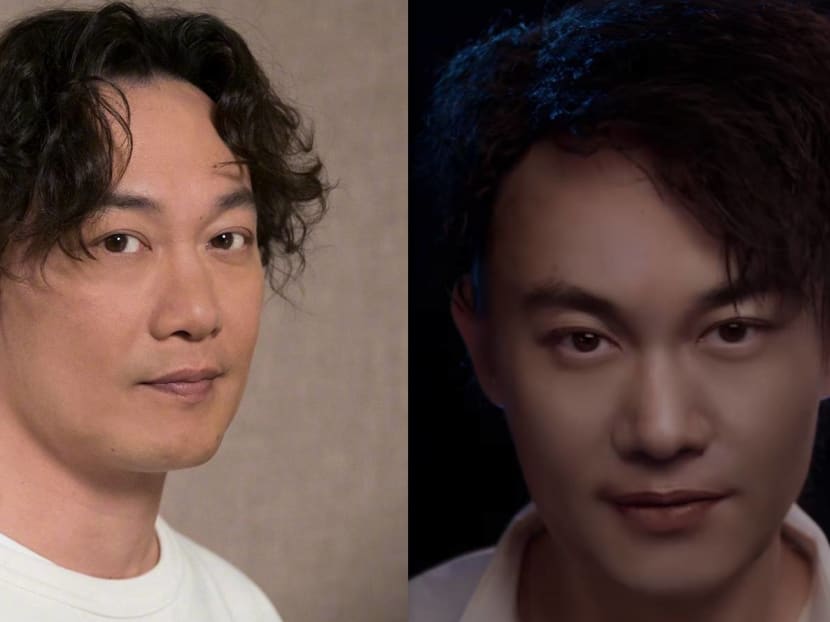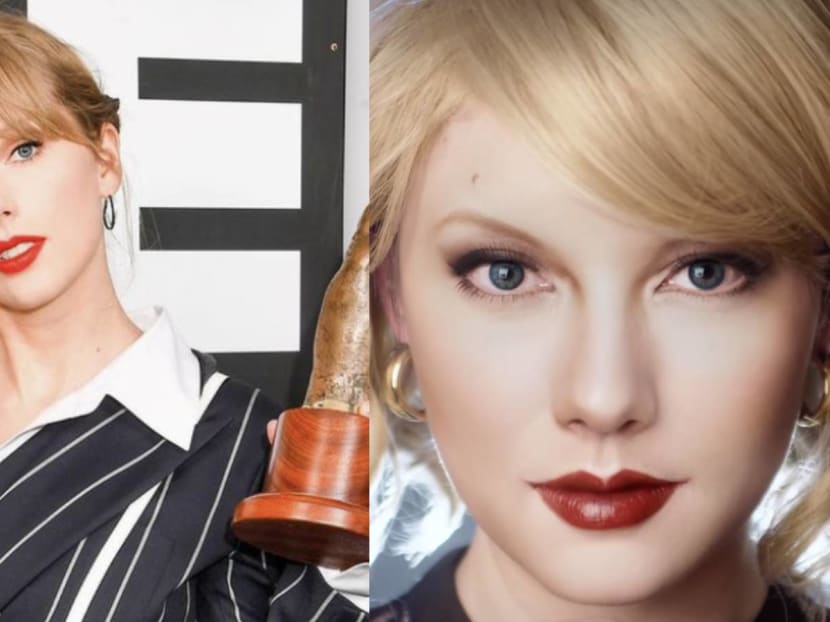 Photos: Bobo最洋气/Douyin, Stefanie Sun/Instagram, Dilraba Dilmurat/Weibo, Eason Chan/Weibo, Lay Zhang/Instagram, Anne Hathaway/Instagram, Taylor Swift/Instagram