Chinese Music Producer Chen Lingtao Reportedly Attempted Suicide After He Was Exposed For Two-Timing His Girlfriend With Singer Meng Meiqi
Lingtao is said to be doing fine though some netizens are accusing him of threatening suicide to shirk responsibility.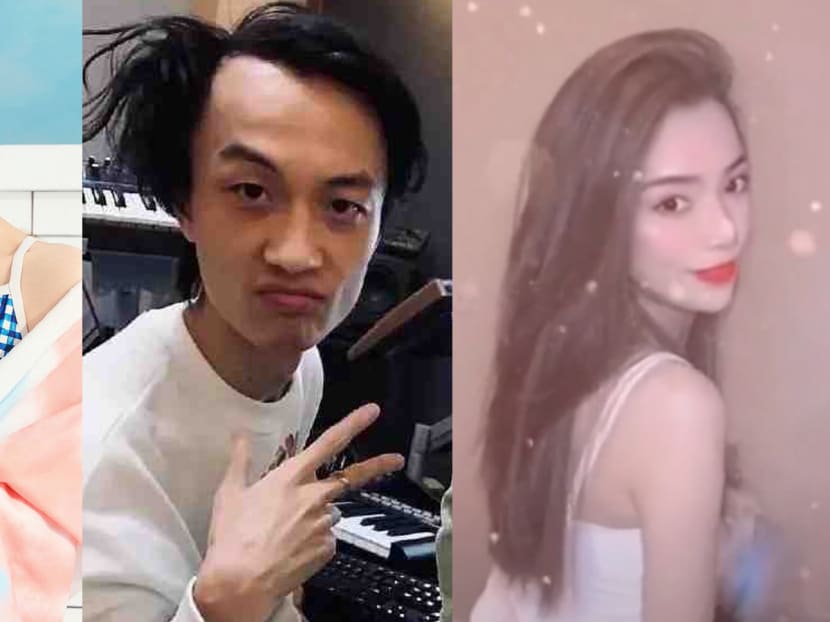 Chinese singer Meng Meiqi, 23, (left in main pic) has been called a homewrecker after she was accused of being the third party in Chinese music producer Chen Lingtao's relationship.
Lingtao's ex-girlfriend (right in main pic) posted an exposé this week ala Grace Chow, claiming that Meiqi was the cause of her break up with Lingtao, whom she dated for four years.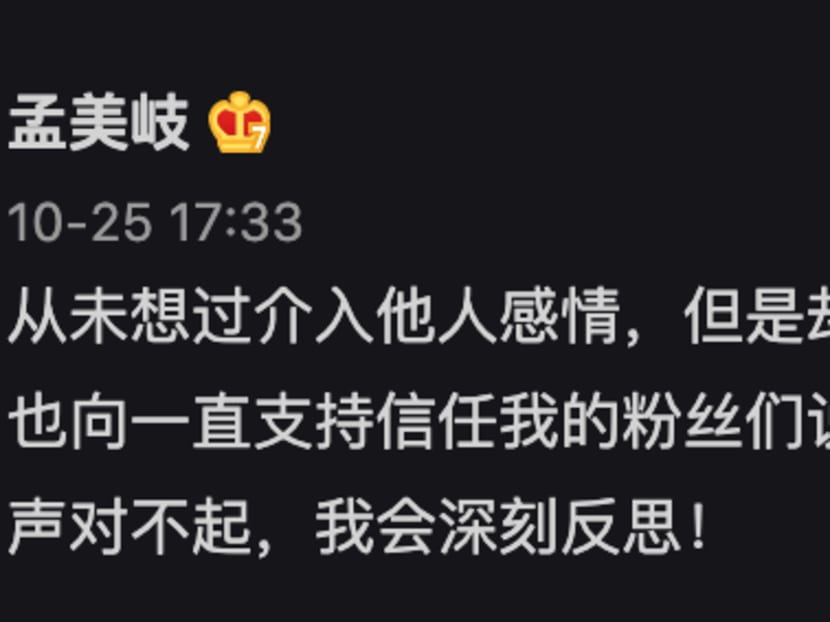 Meiqi denied the claims, clarifying that she only dated Lingtao after he said that he's single. She added that she and Lingtao have since broken up, and also apologised to his ex.
The scandal quickly went viral and Lingtao came under fire from netizens for lying to both women.

On October 25, a distraught Lingtao posted a suicide note, which read: "I've thought about [what happened] for a long time. This issue that was supposed to be a matter that only involved two people, and I hope that it no longer harms the innocent (…) I don't intend to run away. You have to bear responsibility after doing wrong. Now that it's come to this, I will end everything."
He went on to name his family as the beneficiary of his assets and listed out who would handle his work-related matters after his death.
Lingtao continued, "Dad, mum, you've worked hard all your life. I didn't let you enjoy your golden years after bringing up me and my younger sister. You've always thought that I was a great person. I love you. I hope that you can let everything go after I die (…) I won't ask to be your child in my next life because I made you worry too much in this life."
He ended his note with, "I hope that everyone has a good life. Those who have done wrong should be punished."
After his post went live, Lingtao's friend was said to have rushed to his home to check on him. According to reports, the producer was found to have eaten two sleeping pills. His friend then brought him to the hospital to get his stomach pumped anyway.

Lingtao is said to be doing fine now.
Netizens have since accused Lingtao of trivialising suicide.

"He had no intention to kill himself. Does he think this is a joke?" one netizen wrote. Another added, "What was the point of him writing that note? Is he trying to make fun of those who have mental health problems?"
Many netizens also believe that Lingtao was fishing for sympathy and that this was his way of trying to lessen the hate that was directed as him, adding that his actions would "discredit others with real problems".
If you or someone you know is struggling mentally, here are some numbers to call:
National Care Hotline: 6202-6868
Samaritans of Singapore: 1800-221-4444
Singapore Association for Mental Health Helpline: 1800-283-7019
Institute of Mental Health's Mental Health Helpline: 6389-2222

Photos: PBE Media