Chinese Pianist Li Yundi Detained On Suspicion Of Soliciting Prostitute
Shots of the 38-year-old in hit Chinese reality competition Call Me By Fire have since been removed.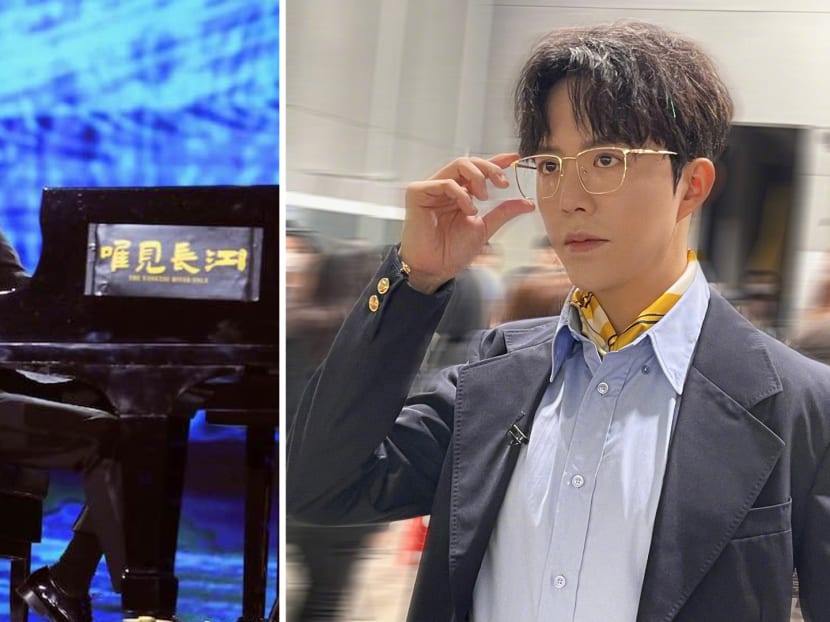 Renowned Chinese pianist Li Yundi has reportedly been detained in Beijing for prostitution allegations, state media said yesterday (Oct 21).
Dubbed China's "Piano Prince", Yundi has seen his profile rise significantly in recent months after taking part in hit Chinese reality TV show, Call Me By Fire.
The city's Chaoyang district police posted a statement on Weibo yesterday saying a 39-year-old man, named Li Something Di , and a 29-year-old woman, surnamed Chen, were detained following reports from the public of prostitution in the neighbourhood.

Both the man and woman are said to have confessed to the crime.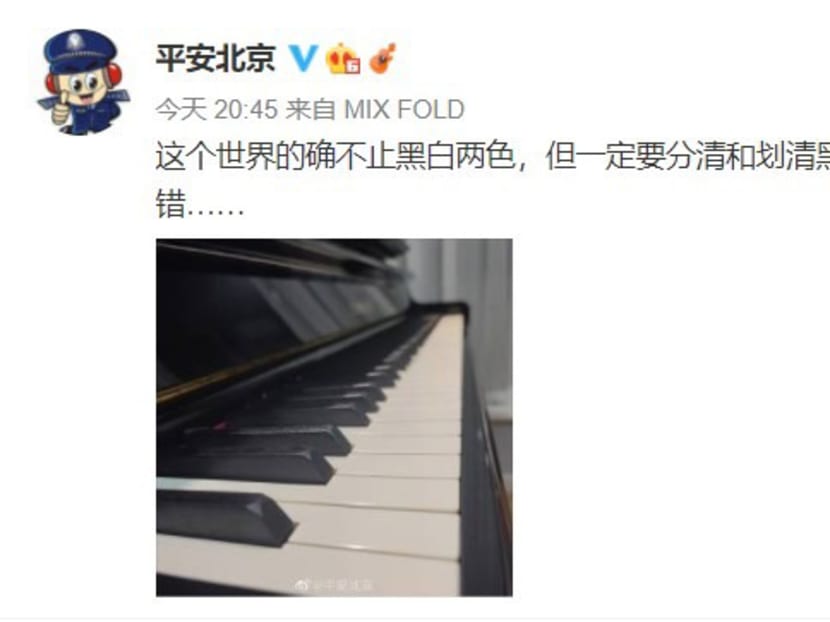 Although their identities were not revealed, Beijing police later posted a photo of a piano on Weibo, with the caption: The world is more than black and white, but one must distinguish between black and white. Make no mistake.
That totally unsubtle hint led netizens to believe that the male detainee is Yundi.
Chinese state media People's Daily later identified the man as Li Yundi, using the hashtag #LiYundiDetainedForProstitution. The hashtag has been viewed some 790 million times within two hours of the police post. It has also garnered around 200,000 comments.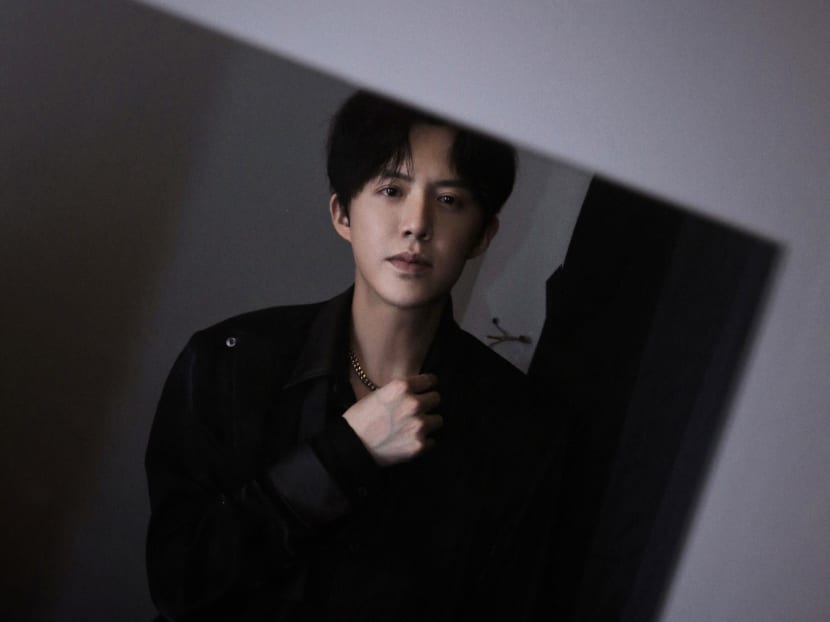 Following news of his arrest, shots of Yundi in Call Me By Fire have been censored or removed, and The China Association of Performing Arts also called for a boycott of the pianist.

Many netizens have expressed their shock and disappointment in Yundi, who has always portrayed himself as squeaky clean and innocent.
Some even speculated that he "was outed by Kris Wu", who was arrested and charged with rape in August.

Legal experts noted that if he is indeed guilty of the act, he could be subject to a penalty of up to 15 days of detention.

It would also be almost impossible for him to continue his career in China, as the country vows zero tolerance for disgraced entertainers.

This is not the first time Yundi is making headlines for the wrong reasons. In 2019, he was caught on camera urinating by the side of the road.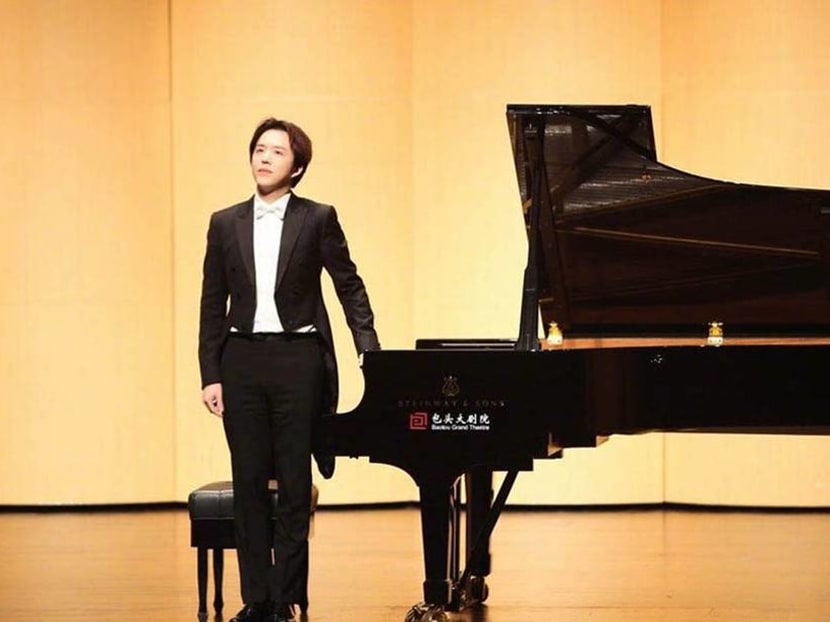 Born in Chongqing, Yundi propelled to fame after becoming the youngest pianist to win first prize at the prestigious International Chopin Piano Competition in 2000 at the age of 18.

He went on to perform in Vienna, New York and St Petersburg and later became the youngest juror on the competition in 2015.
Photos: Li Yundi/Instagram, PBE Media