Chow Yun Fat Once Tried To Get A Cab Ride By Saying He Was, Well, Chow Yun Fat… But The Driver Didn't Know Him
It's not clear if the amusing encounter happened before or after Fat Gor was already a superstar.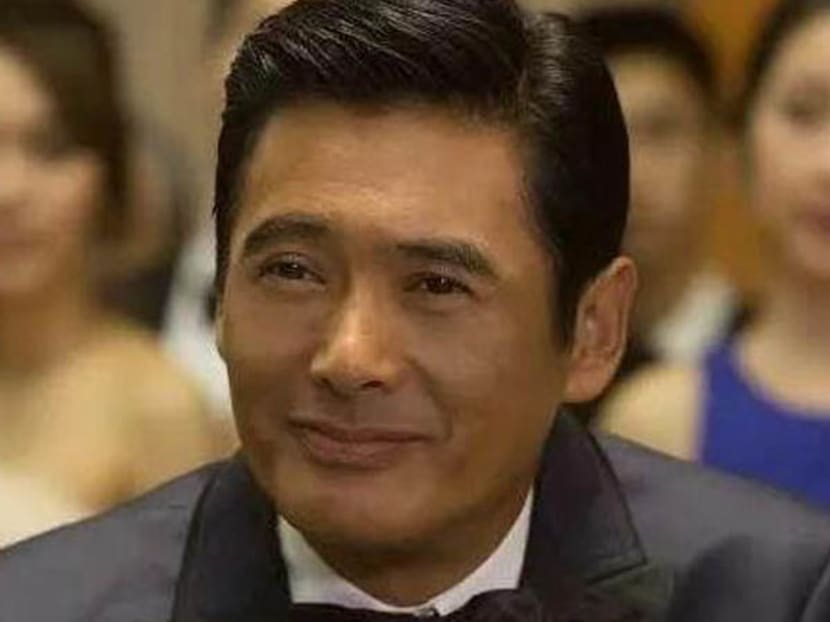 Years ago, Fat Gor made an appearance on a television show and recalled one of his earlier work trips to Beijing. As his flight had been delayed, he arrived very late and decided to rush over to the set in a taxi 'cos he didn't want to make the crew wait for him for too long.
He finally managed to flag down a cab and told the driver his destination, but the cabbie said that he was about to change his shift and would only take Fat Gor if he was going somewhere that was convenient for the driver.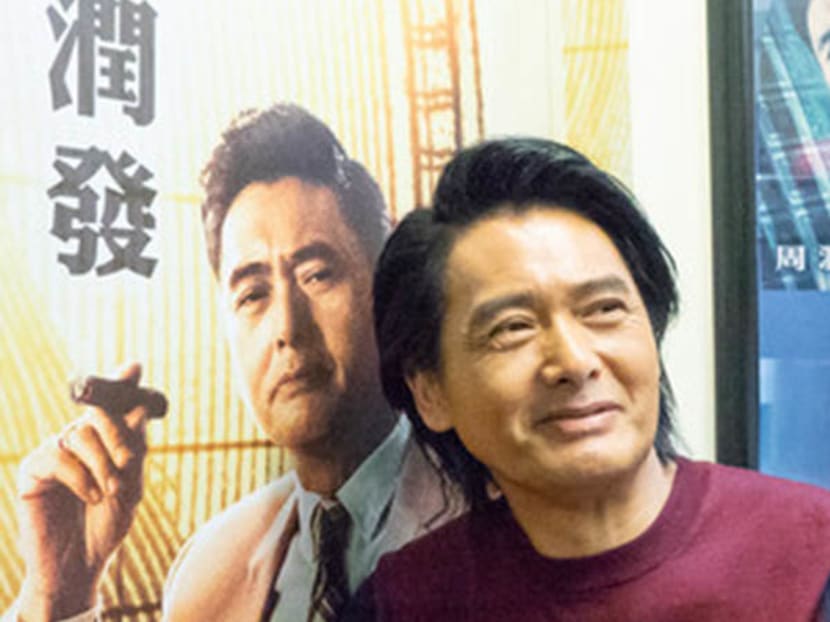 Since Fat Gor was in a hurry (and apparently desperate enough to be shameless), he blurted out "I'm Chow Yun Fat" in the hopes that the driver would get starstruck, change his mind, and agree to take him.
Instead, this was the cabbie's response: "Who is Chow Yun Fat? I don't know him."
Fat Gor was stunned into silence and didn't know whether to laugh or cry, but in the end, the driver finally agreed to give him a ride to work.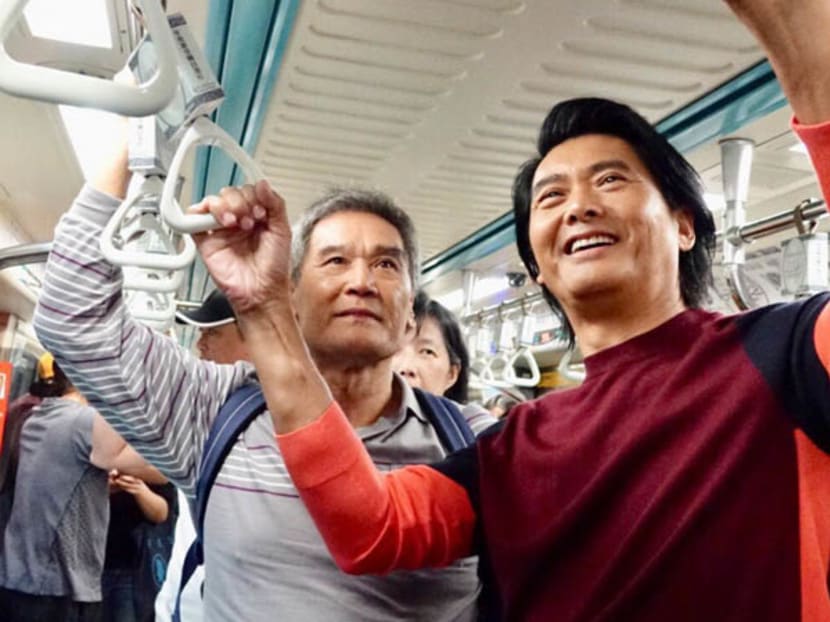 Looking back on the experience, Fat Gor said that he now finds it very funny and made a self-deprecating quip about himself "not being famous".
It's not clear when exactly this amusing encounter took place, or whether it happened after Fat Gor had already made it big with his roles in classics like 1980's The Bund and 1986's A Better Tomorrow.
We're curious about one thing, though: why didn't the film company he was working with send a car or something to bring him from the airport to the set?