Christine Fan's 75-Year-Old Dad Dies After A Fall
It's the second loss in the family for the Taiwanese singer whose grandma passed away just three weeks ago.
Taiwanese singer Christine Fan's father has died after hitting his head during a fall. He was 75.
According to reports, he slipped and fell on Sunday (Dec 4) morning and is suspected to have suffered a brain haemorrhage. 
He was rushed to Taichung Tzu Chi Hospital where he was later pronounced dead.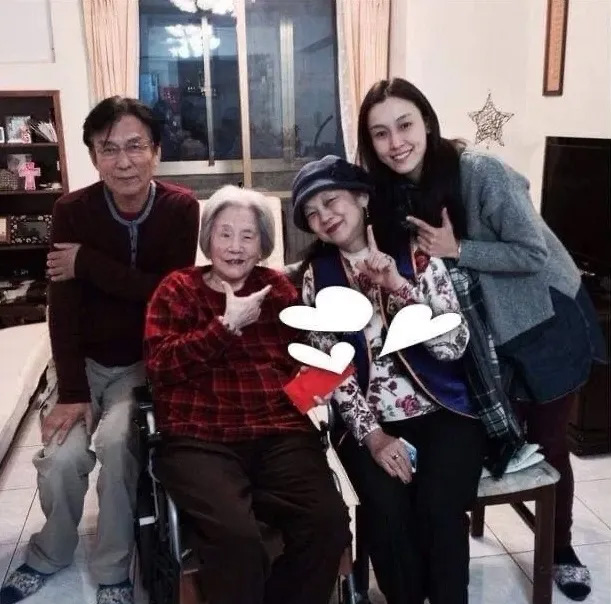 Christine with her dad, grandma, and mum.
According to Christine's agency, the singer's dad had suffered from Parkinson's disease for several years and his health was on a decline. 
Her manager said that Christine, 46, and her husband, host Blackie Chen, 45, are now in Taichung taking care of funeral matters and asked that everyone give the couple some space.
The shocking news of his death must have been particularly distressing for Christine, whose 100-year-old grandma had just passed away last month.
Yesterday, Christine's celeb pals like Barbie and Dee Hsu took to Instagram to send their condolences.  
"RIP, daddy Fan," said Barbie, while Dee wrote: "You are already in heaven."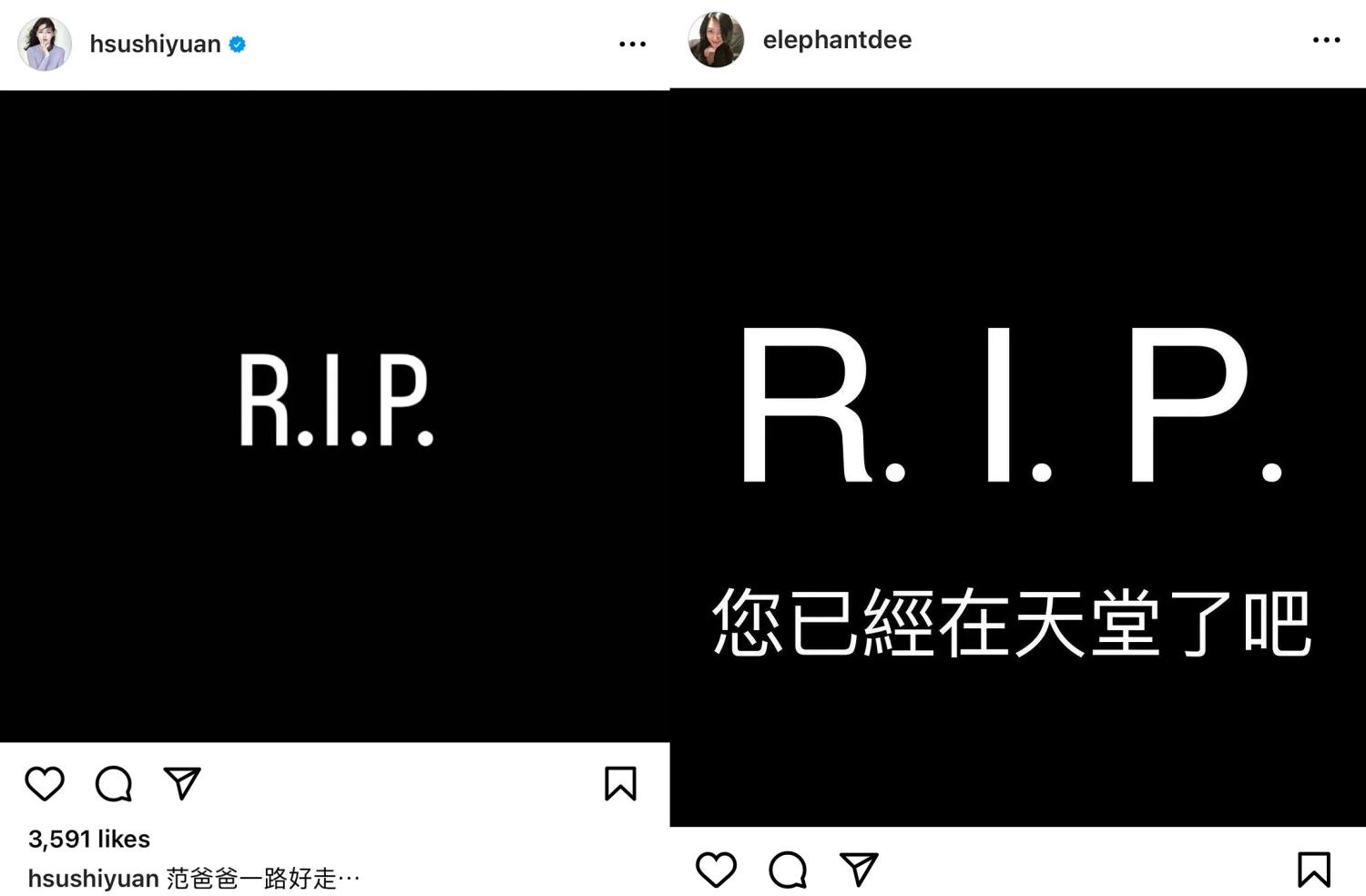 Photos: Christine Fan/Instagram