Christopher Lee And Brother Frederick Lee Star In Drama Together; Viewers Wonder If Chris Is Playing Both Roles Since They Look So Alike
Apparently, they always get mistaken for each other in real life.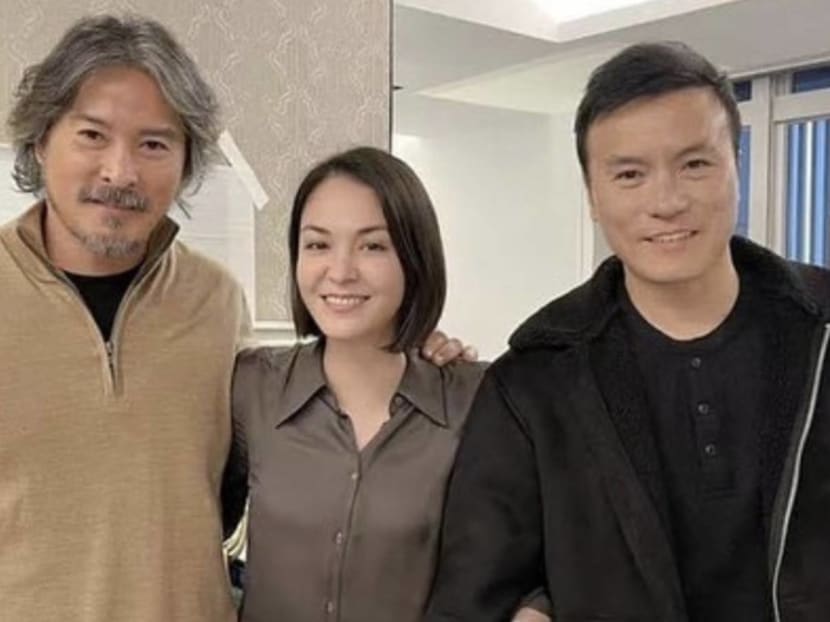 It's been a long time coming.
Brothers Christopher Lee, 50, and Frederick Lee, 45, are finally acting together in a drama. Titled Danger Zone, the iQiyi prison-themed series also stars Taiwanese actor Vic Chou, 40.

Chris stars as a cop, while Frederick plays a kidnapper, who abducts a reporter.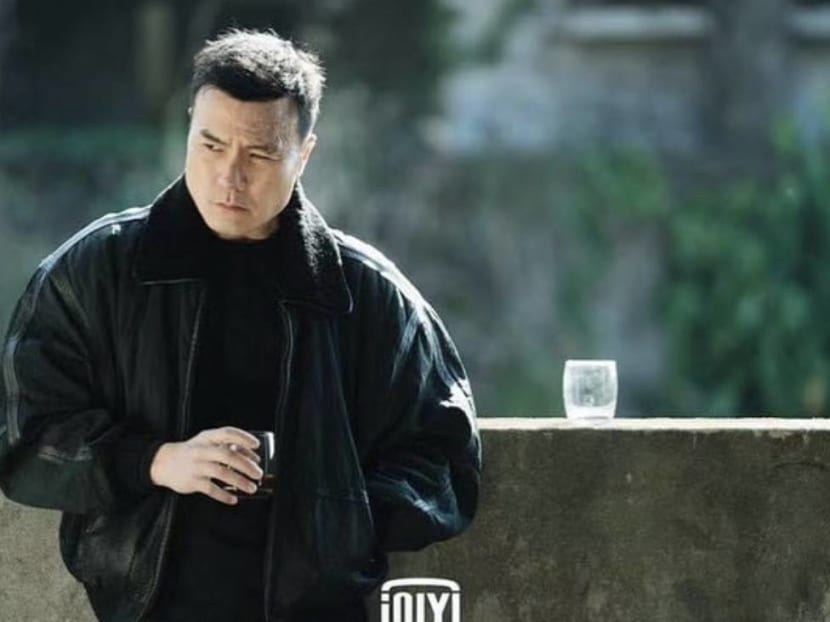 There's just one little thing that the brothers have to grapple with, and that's their resemblance to each other.

Apparently, after the episode featuring Frederick aired, many netizens took to the Internet to wonder if Chris was "playing two roles, a cop and a kidnapper" in the drama.

In an interview with Taiwanese media, Frederick revealed that he'd seen the comments netizens had left online. He laughed: "In the past, we were always mistaken for each other in real life. Now that it's on screen, it feels pretty fresh to me!"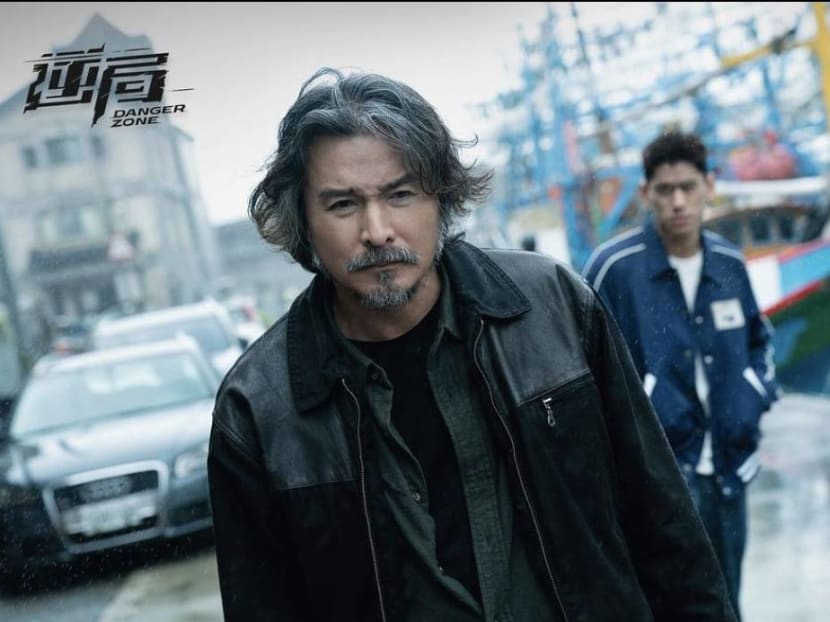 Chris previously shared that before filming started, the director of Danger Zone had told him that he intended to invite Frederick to play the role of the kidnapper in the drama.

"I discussed this with Frederick and he felt that the role was pretty good, and he asked for my opinion. And I said, since you're already in Taiwan, why not join in the fun," said Chris.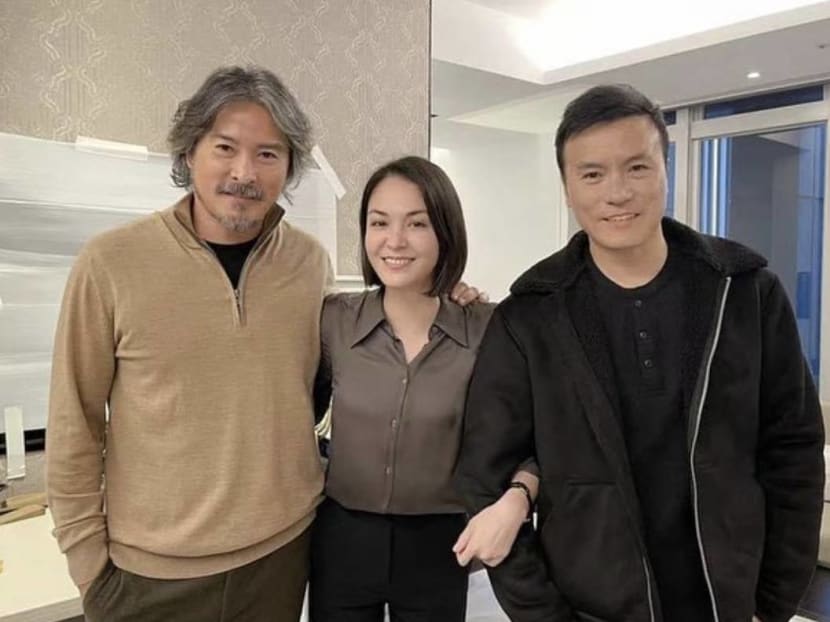 Their Danger Zone co-star, Taiwanese actress Sandrine Pinna, 34, also shared her thoughts on how it was like on set with the brothers.

She praised Christopher and Frederick for being kind and warm, remarking that, yes, they really resemble each other.

However, the brothers differ slightly in this aspect — according to Sandrine, Frederick is a little slower to warm up to people, while Chris is more extroverted.

Photo: Frederick Lee/Instagram, Christopher Lee/Instagram