Christopher Lee On Wang Leehom's Divorce Saga: "Everyone Has Their Own Moral Code"
The actor, who is in Taiwan now for work, also shared one 'tip' on keeping a marriage fresh.
On Dec 22, Christopher Lee, 50, who's in Taiwan for work now, held a press conference there to promote the launch of his new golf attire brand, LMS.

Chris' younger brother, actor Frederick Lee, 45, was also present at the press conference.
And of course, since Wang Leehom's divorce is basically what everyone's talking about in Taiwan these days, Chris was asked to share his thoughts on the whole saga.

"Of course, everyone has their own moral code, but I won't share my opinion 'cos there's no meaning to that," said a sombre Chris, according to Apple Daily Taiwan.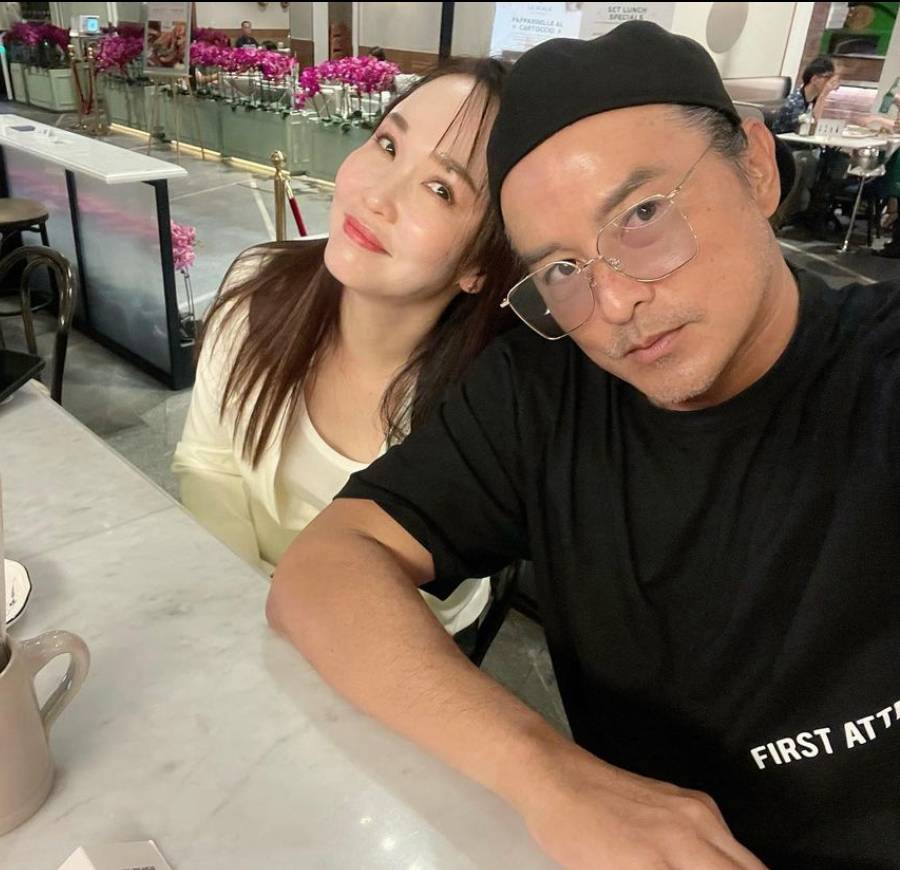 Learning from the best
Chris also went on to share how he keeps his 12-year marriage with Fann Wong, 50, fresh.
"Your mentality has to be like a child," he said, before going on to elaborate that, yes, a man has to learn to act cute too.
"Guys need to do stuff like that occasionally," he nodded.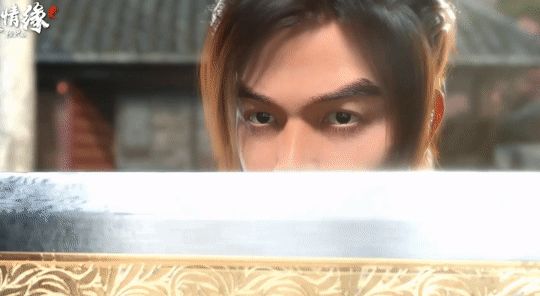 No reunion dinner together this year
Chris will be in Taiwan for up to nine months as he starts work on his new drama, The Attorney From Bachimen, as well as the movie version of his award-winning drama, Workers.

Unfortunately, this means that the actor will be unable to spend Chinese New Year with Fann, and their eight-year-old son Zed in Singapore.
"When it comes to work, it's not up to me to decide, wherever there's filming to be done, I'll go there," he said.
Christopher and Frederick
He also went on to share that Fann doesn't begrudge him for spending so much time away from home for work.
"She allows me to feel very assured [when it comes to matters regarding the family], after all, someone has to step out to earn a living," he said.
Photos: Christopher Lee/Instagram, Fann Wong/Instagram