Christopher Lee Won His 2nd Golden Bell Award While On A Staycation In MBS With Fann Wong And Their Son
Talk about winning in style.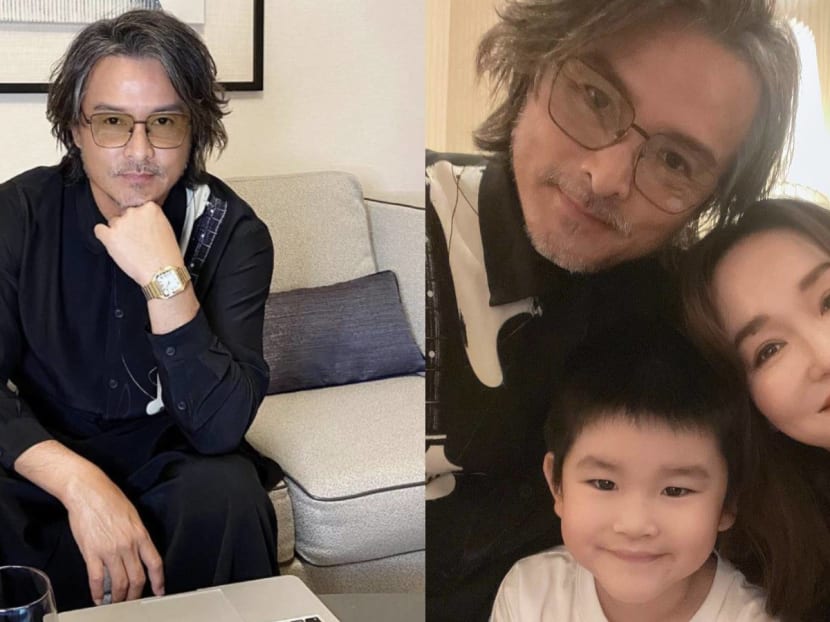 Christopher Lee
is now a two-time Best Actor winner at the Golden Bell Awards, which is often referred to as Taiwan's answer to the Emmys.
The 50-year-old bagged the Best Actor in a Mini-series or Television Film award at the ceremony on Saturday (Oct 2) for
his role
in the
HBO Asia drama Workers
.
Chris'
first Golden Bell win
came in 2014, when he won the Best Actor In A Drama Series award for his role in the family drama,
A Good Wife
.
Unlike his first win, Chris couldn't be at the ceremony in person.

Instead, he attended the event virtually from a suite in the Marina Bay Sands hotel here in Singapore.
However, rest assured — the actor wasn't under quarantine or anything. He was there for a staycation with his wife, Fann Wong, 50, and their seven-year-old son, Zed.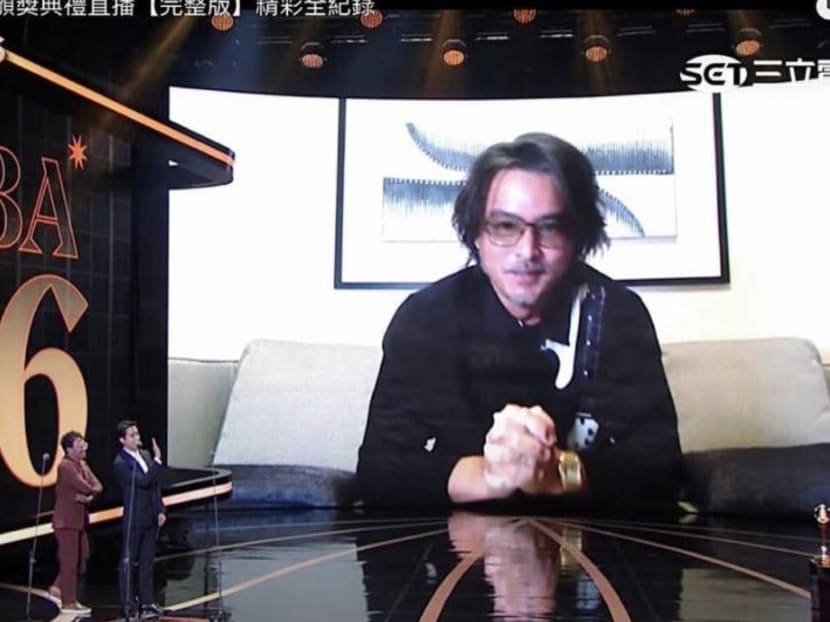 In his awards acceptance speech, Chris thanked Fann for her "dedication and unconditional support".

I want to thank my wife, Fann, and my son, Zed. In particular, I'm really thankful to my wife. It is because of your dedication and your unconditional support that I feel at ease acting and filming dramas [away from home]," he said.

Even before the awards ceremony started, Fann had already posted a quick snap of their family-of-three on her Instagram, with this sweet caption: "Good luck my dear. [You are] already our winner for tonight", along with a number of heart emojis.
The day after his win, Fann took to her IG Story to share a video of them tucking into a sumptuous breakfast spread in their room to celebrate. And that's not all.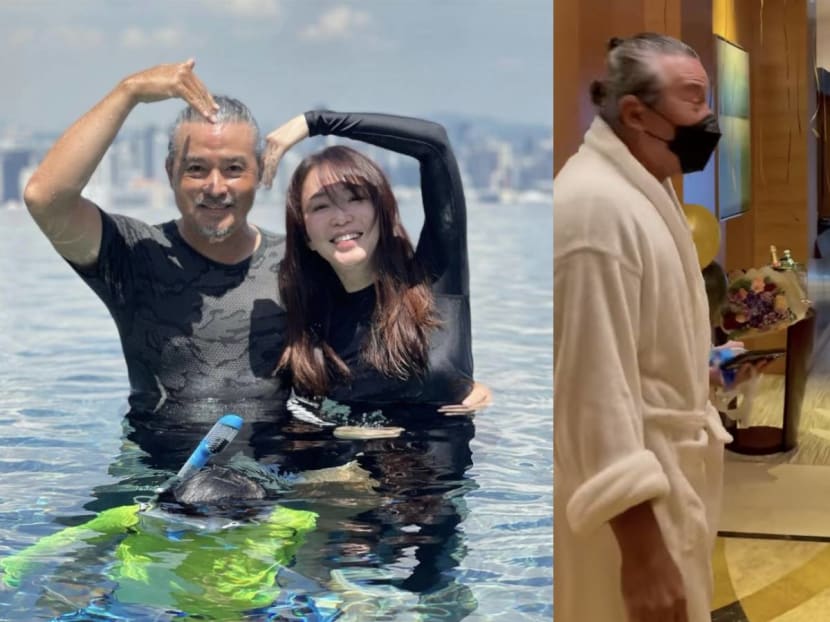 Later that day, when the family returned to their room after a dip in the pool, Fann's IG Story revealed that the Marina Bay Sands staff had prepared a surprise for the family by decking out their room in black and gold balloons.

Apart from Chris' Best Actor win, Workers also won the Best Mini-series Award.

Chris' co-star Taiwanese actor Simon Hsueh, 38, won the Best Supporting Actor in a Mini-series or Television Film category for his role in the drama.
Photos: Christopher Lee/Instagram, Fann Wong/Instagram