Coco Lee's 83-Year-Old Mum Seriously Injured After Wild Boar Attack
The attack happened when the singer's mum was out on her morning walk.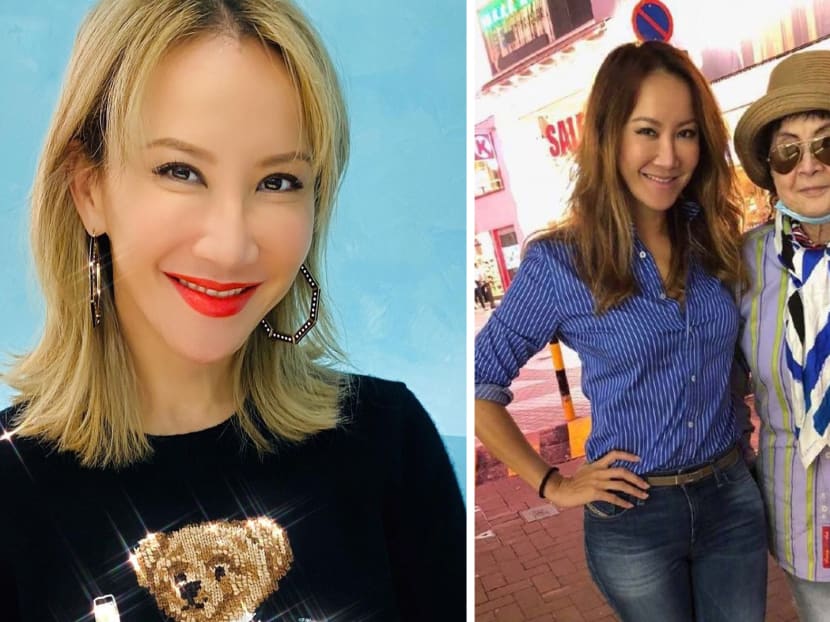 Hongkong pop diva Coco Lee's 83-year-old mother suffered serious fractures to her right elbow and hip after she was attacked by a wild boar near her Hongkong home.
According to Coco's elder sister Nancy, her mother was out on her usual morning walk on September 30 with her domestic helper and two pet dogs near her home in The Peak when a wild boar, which looked to be "around 200 to 300 pounds (91kg-136kg)", jumped out from the bushes and knocked her to the ground.
The fall shattered her right elbow and fractured her right hip.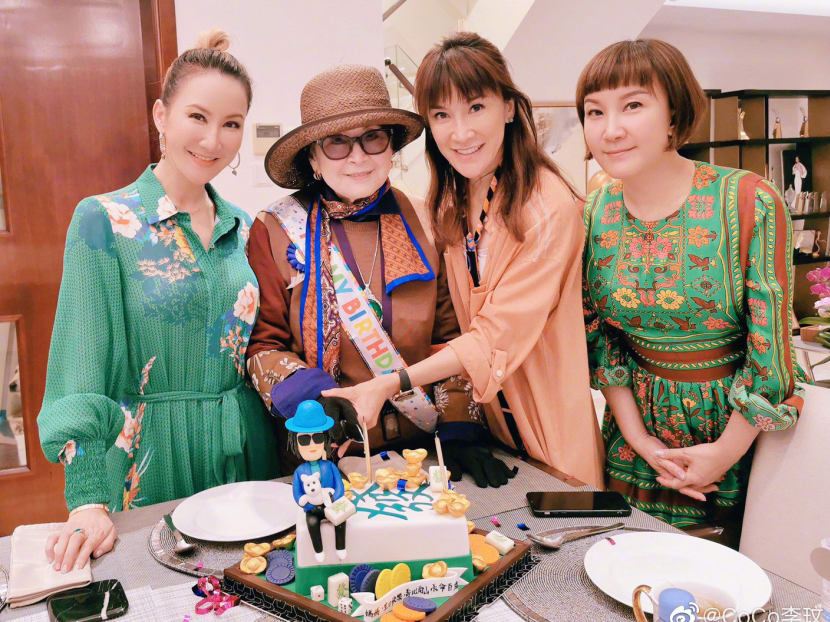 Nancy said her mother had to undergo five hours of surgery, which cost her nearly HK$500,000 (S$87,000).

The bones in my mother's elbow are broken. After the operation, there are titanium plates in [her body]. My mother is in a lot of pain, she can't go to the bathroom by herself and can't move the right side of her body," Nancy told Apple Daily.

The attack has left her mother traumatised and Nancy and her two sisters, including Coco, are taking care of her.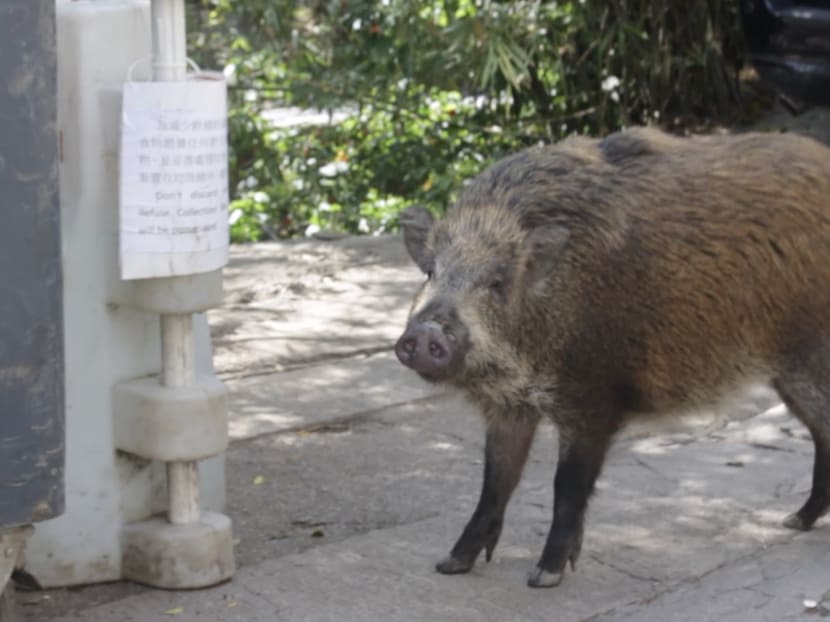 Nancy said that she has contacted the Agricultural, Fisheries and Conservation Department (AFCD) and hopes that they will look into the wild boar problem to prevent similar attacks in future.

She added there have been reports of sightings of wild boars in recent years but the authorities failed to act on repeated complaints.

The wild boars are not going to wait for you to catch them. I often see wild boars digging through the trash. They will appear whenever they are hungry. What if children have food in their hands? It may be dangerous, Nancy said.

Photos: Coco Lee/Weibo, Vicky Wong