Cyndi Wang, 39, Sees Resurgence In Popularity After Performing 'Ai Ni' On Sisters Who Make Waves, Ex Co-Star Nicholas Teo Becomes Trending Topic Too
It's like 2005 all over again.
In 2005, Taiwanese singer Cyndi Wang released 'Ai Ni', a song that she is still best known for. 
In the first episode of Chinese reality competition Sisters Who Make Waves 3, in which the 39-year-old singer is a contestant, Cyndi performed 'Ai Ni' and even recreated the iconic uniform look she had on in the song's music video.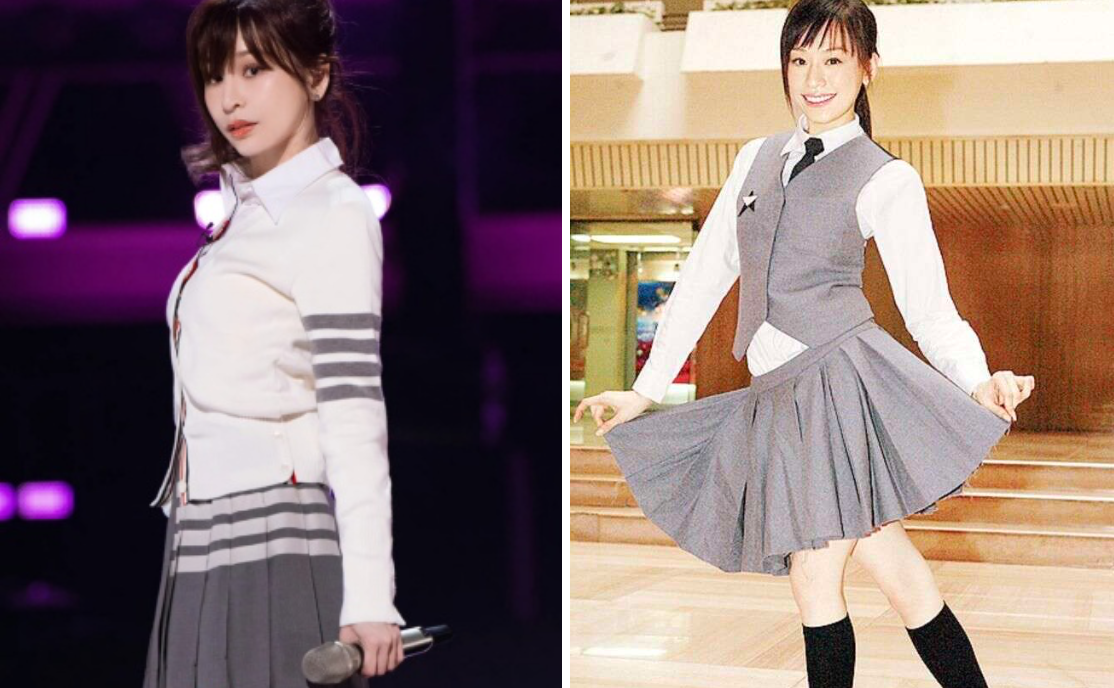 (Left) Cyndi in 2022 and (right) 2005.
After the episode aired, Cyndi's performance quickly made it to the top of Weibo's most-searched list, and became a top trending topic on many platforms. 
On Monday (May 23), Cyndi took to her Weibo to thank her fans for their support.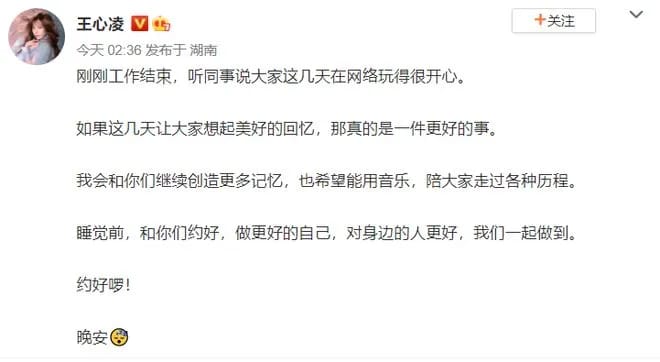 "If these few days reminded everyone of some beautiful memories, then that's an even greater thing," wrote Cyndi. 
"I will continue to create new memories with you guys," she promised, adding that she "hopes that through music, [she] can walk through all sorts of experiences with everyone."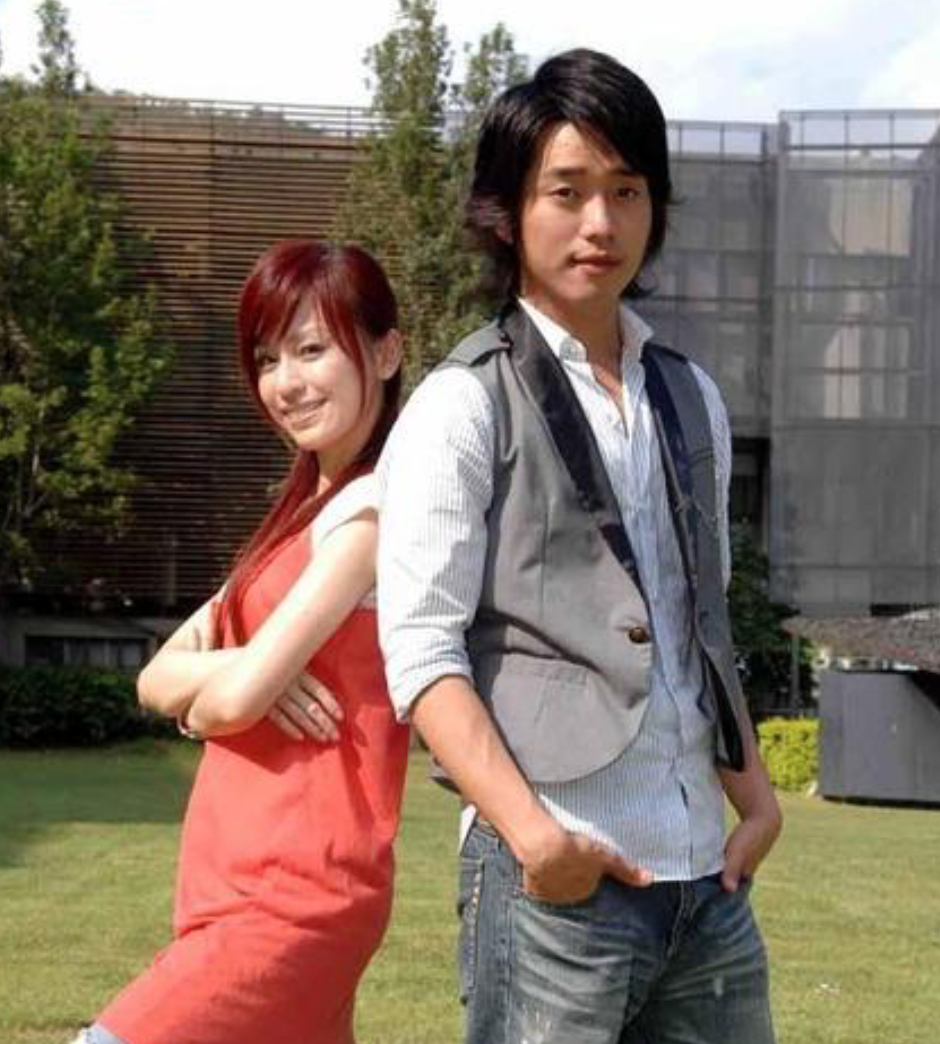 What a throwback
Cyndi's resurgence has even benefited her former co-star Malaysian singer Nicholas Teo, who has faded out of the spotlight in recent years. 
Nicholas, who starred opposite Cyndi in 2006 Taiwanese idol drama Smiling Pasta (微笑 Pasta), found himself a trending topic after Cyndi's performance.
Even his songs from the drama's soundtrack like 'Little Tortoise' and 'Tears of Polaris' became key search terms. 
In response to all the newfound attention, a very surprised Nicholas wrote: "Thanks everyone for missing [him]."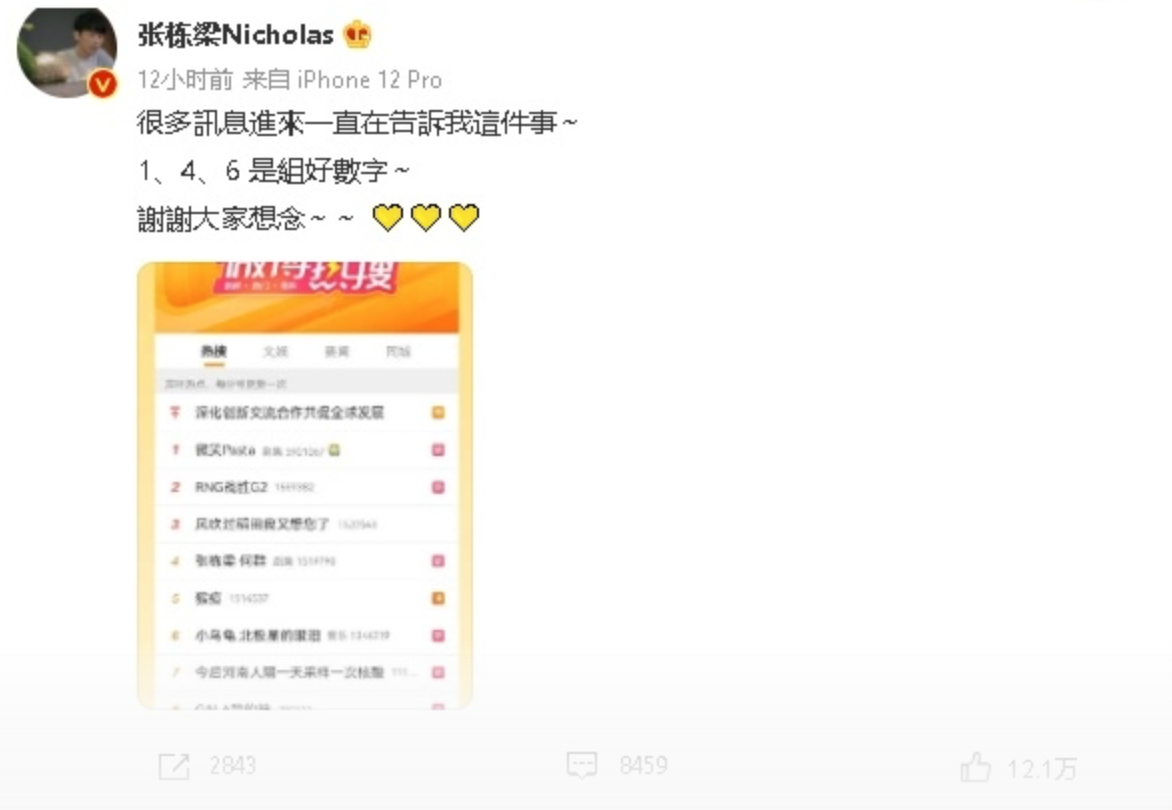 Photos: Sisters Who Make Waves Weibo / 8World / ent.sina / nanmuxuan / Weixiao Pasta Facebook
Watch Cyndi's performance of 'Ai Ni' here: