Daniel Wu & His Wife Lisa S Are The Godparents Of Ase Wang's 7-Month-Old Daughter
Singaporean actress-model Ase Wang's daughter, Kaya, is only seven months old, but she's already got a powerful posse of people looking out for her.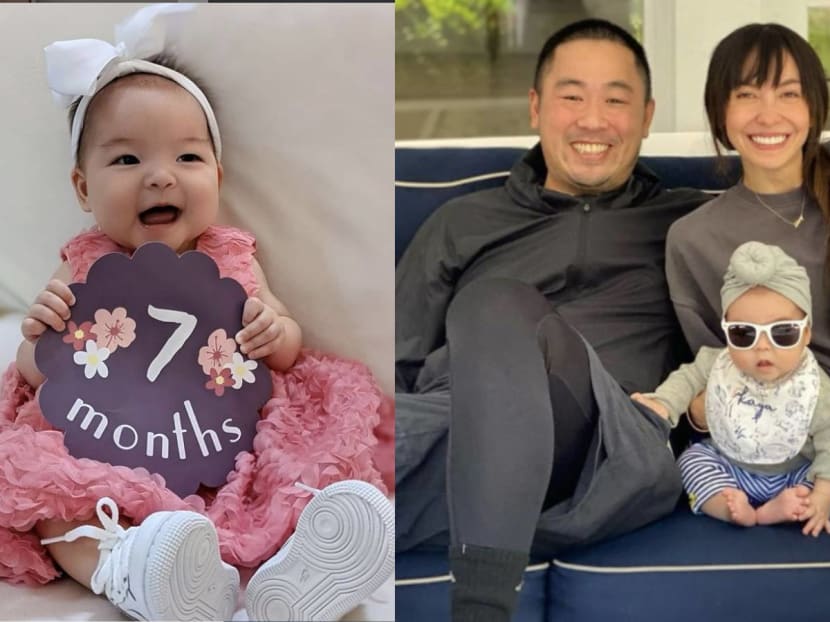 The 39-year-old Phoon Huat scion, who's based in Thailand with her American-born entrepreneur husband Jon Lor, also 39, recently jetted off to America, with Ase sharing pictures of their life there.
Ase registered her marriage with Jon on July 8 last year in Thailand, after their original wedding ceremonies in Singapore and New York were postponed due to the pandemic. She previously shared that most of Jon's family are based in the States.

On Tuesday (Oct 5), Ase revealed on Instagram that they managed to meet the godfather of Kaya on their first day in New York.

Turns out, the girl's godpa is none other American-born Hongkong movie star Daniel Wu, 46. And Daniel's wife, model Lisa S, 43, is her godmother.
Surprise!
Back in 2005, Daniel and Ase starred alongside each other in Drink-Drank-Drunk, a Hongkong rom-com directed by Derek Yee.
Then, in 2012, Ase and Lisa crossed paths on the set of reality competition Supermodel Me. Lisa was the show's host, while Ase was one of the judges.

Unfortunately, Lisa wasn't there to meet her adorable goddaughter. She, however, did comment on Ase's post writing, I always miss the good sh*t (sic)".

Lisa later replied to another comment saying that she's at a horseshow clear across the country .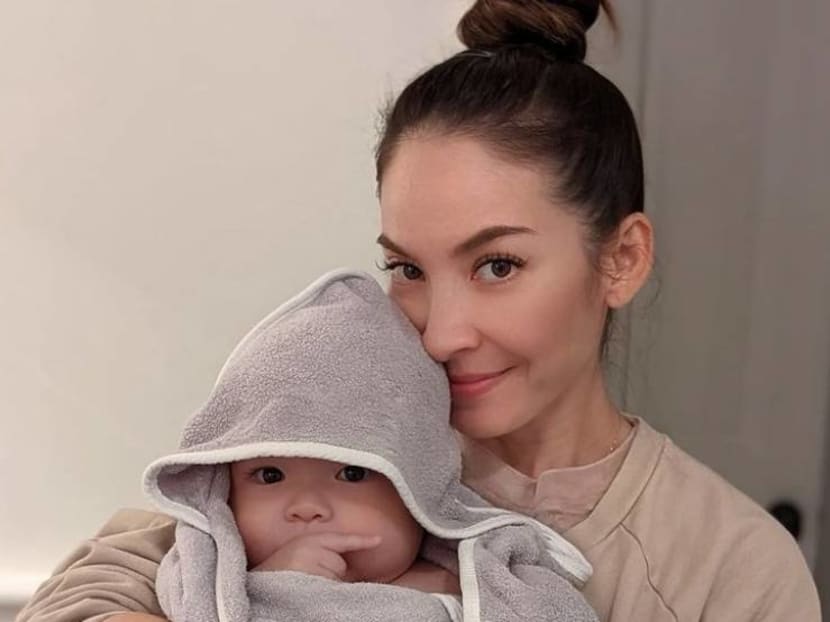 But hey, there's always next time, right?

We're definitely looking forward to seeing Kaya take a picture with both her godparents one day.
Photos: Ase Wang/Instagram, Lisa S/Instagram​​​​​​​