Darren Lim Used Sharon Au As A "Smokescreen" To Go On Dates With Wife Evelyn Tan When He Was Chasing Her
Sharon, who reunited with Darren recently to host new infotainment show Money Money Home, had to be the third wheel and tag along on the actor's dates with Evelyn.
Few people know that Sharon Au, 46, and Darren Lim, 49, are pals who go way back.
When Sharon entered showbiz in 1995, she hosted her first variety show Entertainment Beat with Darren.

Then of course, they also starred in the musical Beauty World when it was staged for the 1998 President's Star Charity Show. The musical was where Darren famously met his wife, actress Evelyn Tan, 45.
Sharon and Darren (hey, their names rhyme too!) reunited recently to host new Mediacorp infotainment show Money Money Home.
During the virtual press conference for the show on Monday (Nov 22), Sharon, who is based in Paris, reminisced about their younger days.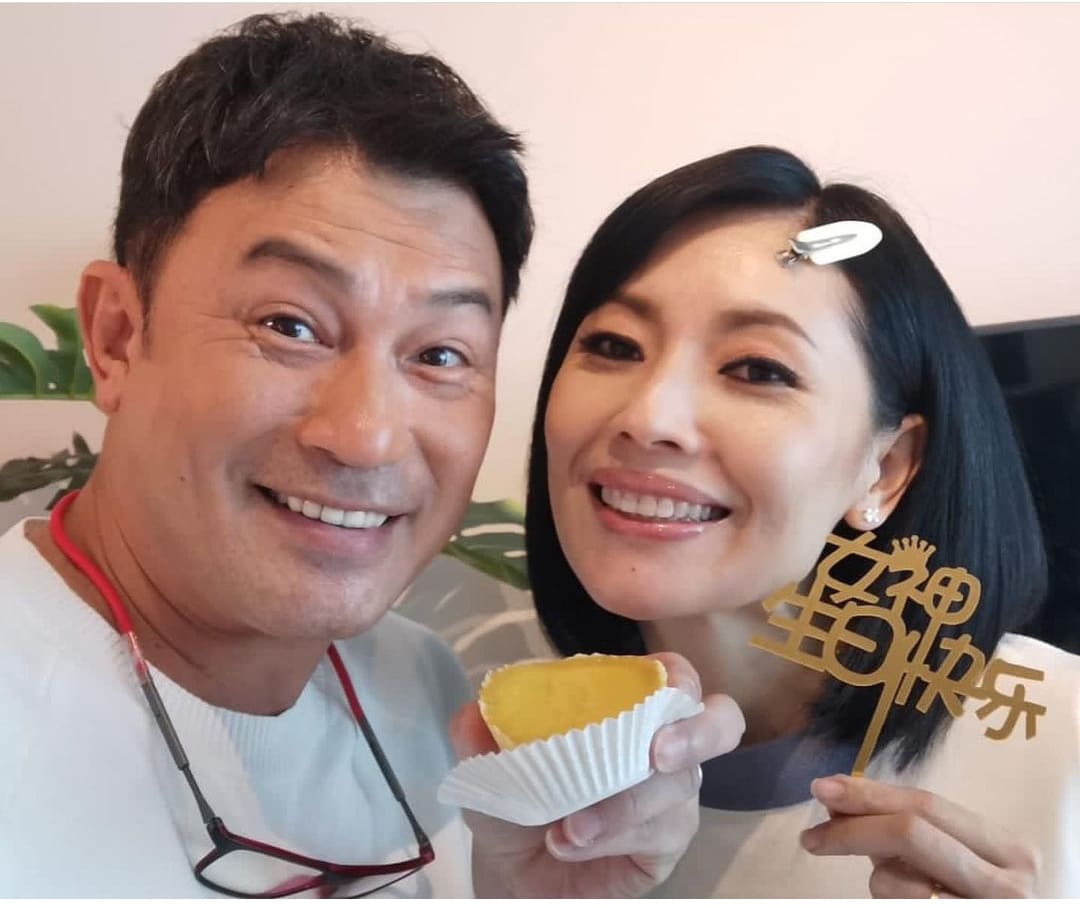 Sharon revealed that she used to be Darren's wingman and it was thanks to her that he was able to ask Evelyn out on dates.
When they were rehearsing for Beauty World, Darren expressed interest in Evelyn and wanted to pursue her. However, Evelyn was only 22 and her mum did not allow her to go on dates with guys alone. It didn't help that Darren "looked like a playboy".
So Darren turned to Sharon for help. Not only did she ask Evelyn out on his behalf, she tagged along on their dates.
Subsequently, they used Sharon as a "smokescreen" to go on dates.
I was indispensable. Otherwise, there would be no date," Sharon said.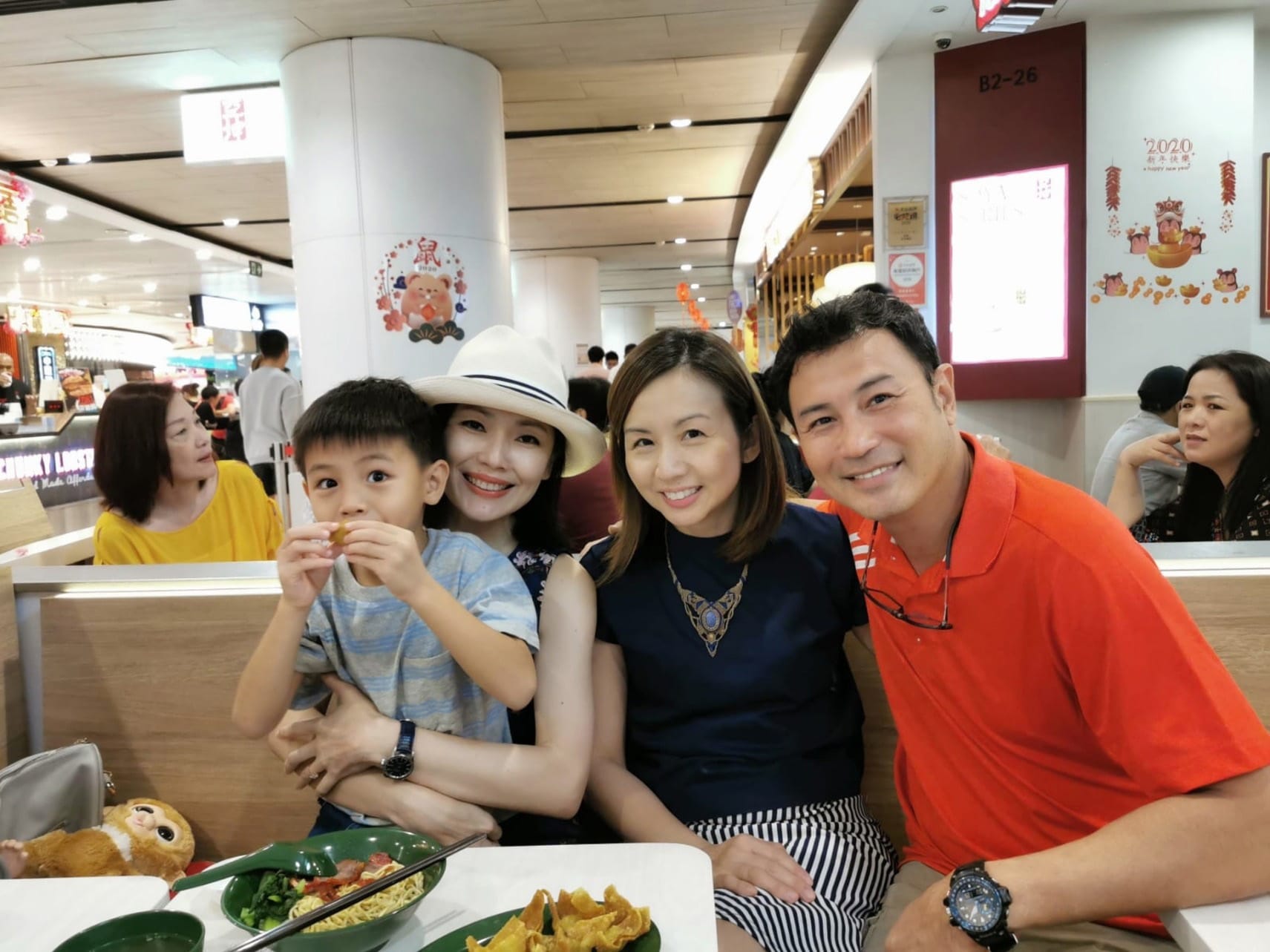 Being the third wheel was no fun, though. Sharon recalled that Darren and Evelyn's first date was at Sungai Buloh Wetland Reserve.
The three of us went to really ulu places. When they went on dates, I would follow behind looking at the sky, wondering why my life was reduced to such a state," she quipped.
"When they got married, I was so emotional that I cried because I no longer have to [go on dates with them]!