Dee Hsu Says She And Sister Barbie Were Sexually Harassed By A Veteran Host When They Were Newbies
Dee and Barbie were only teenagers then. 
On a recent episode of Dee Hsu's talk show, Dee Girls Talk, the topic of discussion was about sexual harassment in the entertainment industry.
Dee, 43, recounted an incident that happened to her and her older sister, Barbie Hsu, when they were still teenagers.

According to Dee, a veteran variety show host took advantage of their inexperience and got really handsy with them. 

She then reenacted what transpired between her and said host with the help of her guest Wang Caihua.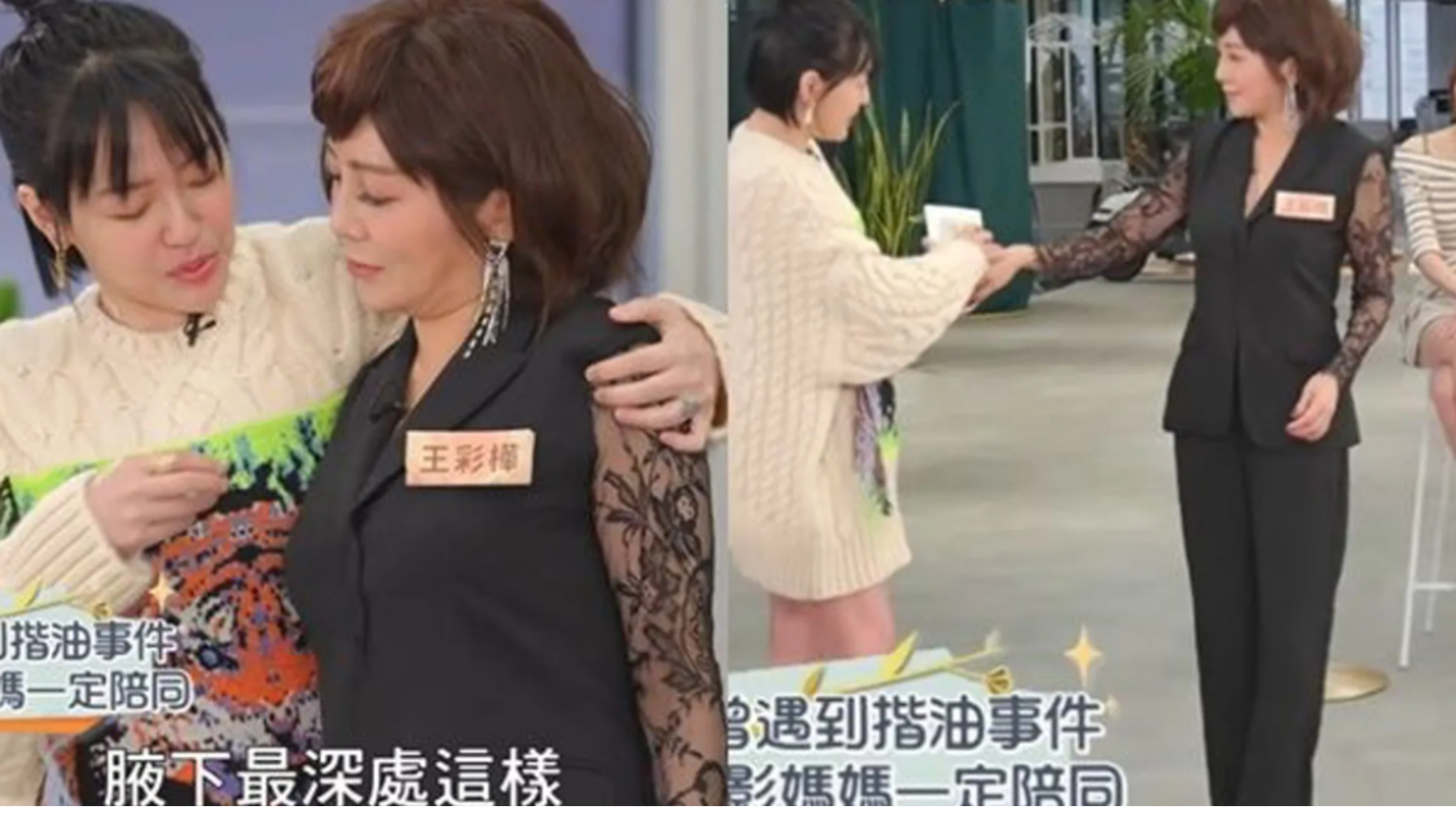 Dee and guest Caihua reenacted how the veteran host got really handsy with her back in the day.
"He's exactly that type of Da Ge ('Big Brother' in Mandarin), for example, when he welcomes you to the show, he would tell you that he would take good care of you," said Dee, while caressing Caihua's hands.

"At this moment, he would then shove you into the deepest recesses of his armpit and say, 'So cute! You two sisters must work hard!'" she continued.
Dee then said the host would continue to caress their hands. "He just wouldn't stop," she added with an annoyed expression on her face.
After that incident, Dee said her mum would accompany them on all their shoots so she could watch over them.
Photos: PBE Media, Chinapress, Dee Hsu/ Instagram