Deng Lun, Who Was Just Caught For Tax Evasion, Once Said That Actors "Should Behave With Integrity" & That He "Can't Ruin" Himself
He also said that he once was so happy with earning just S$320 from shooting a commercial as a student.
Chinese actor Deng Lun, 29, recently got into serious trouble when he was found to have evaded 47.66mil yuan (S$10.1mil) worth of personal income tax.
We all know what happens to celebs in China who misbehave. Despite quickly issuing an apology and taking responsibility for his mistakes, Deng Lun's social media accounts were taken down and brands he used to endorse swiftly cut ties with him.
And now, it seems like even his own staff want nothing to do with him.
On Thursday (Mar 17), Deng Lun was spotted at the Shanghai airport with a team of only three people — nothing like the massive entourages most stars are said to be typically seen with nowadays.
According to reports, Deng Lun, who was dressed in a low-key outfit and had a baseball cap pulled over his eyes, has returned to his hometown after dealing with all those tax issues.
Even the mask and cap couldn't shield his identity
At around the same time, a Chinese paparazzo released photos of Deng Lun heading to Shanghai to complete his last project just before the news of his tax evasion scandal broke.
He was seen without any staff members around him and got into a car alone with two large suitcases. A man, who was speculated to be Deng Lun's father, helped put the luggage into the boot before getting into the driver's seat.
The paparazzo alleged that Deng Lun must have already been aware of his tax issues back then, so his mind was "preoccupied" the whole time.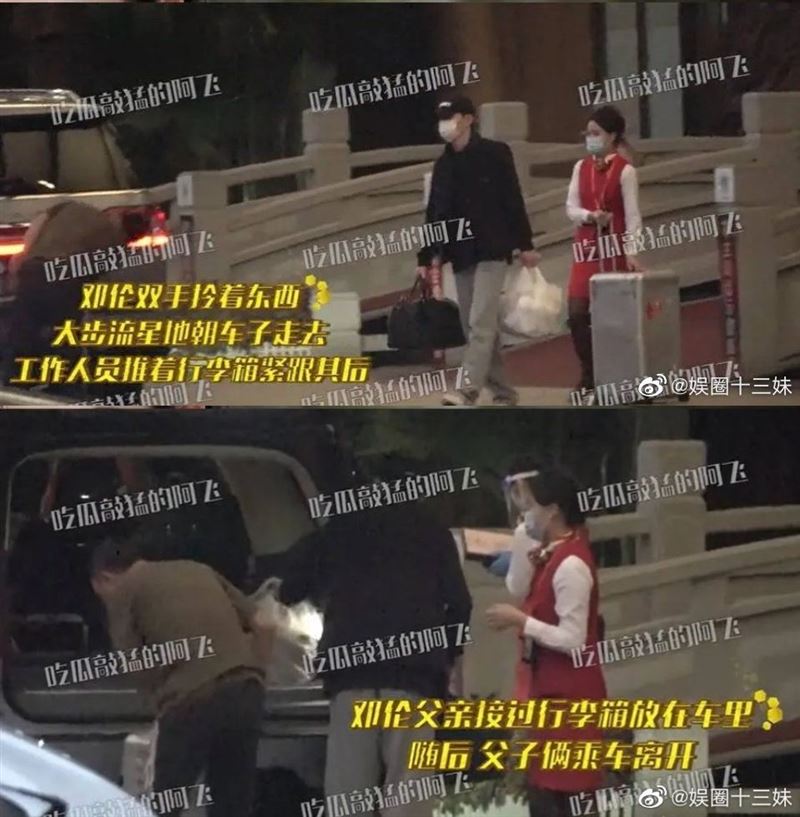 Maybe he just prefers not to travel with too many people
In other related news, netizens dug up an old interview in which Deng Lun declared: "If you want to act, you should behave with integrity first."
He wrote something similar in the profile description of his now-defunct Weibo page, which was: "Be a good person, take acting seriously."
An old story that Deng Lun told about his early days as an actor were also brought to light. He once shared that when he was studying at the Shanghai Theatre Academy, he was paid 1,500 yuan (S$320) to shoot an advertisement.
While it wasn't a huge amount, he was thrilled just to be able to earn some money, especially since it was enough to cover his student accommodation fees for an entire year.
Spare change compared to what he earned more recently
Then there's this quote from another interview: "There will be many temptations, but I won't allow myself to be pushed around as I really know what I want. I will stick to what I want to do and I can't ruin myself. I can't destroy this passion that I have for acting."
Needless to say, this gave netizens plenty of reason to ridicule him given the contrast between that and his current situation.
Comments include: "Is your original intention still there?", "So if you aren't firm in your principles, you will really be blinded by the vanity of the entertainment industry", and "A man who is never content is like a snake trying to swallow an elephant".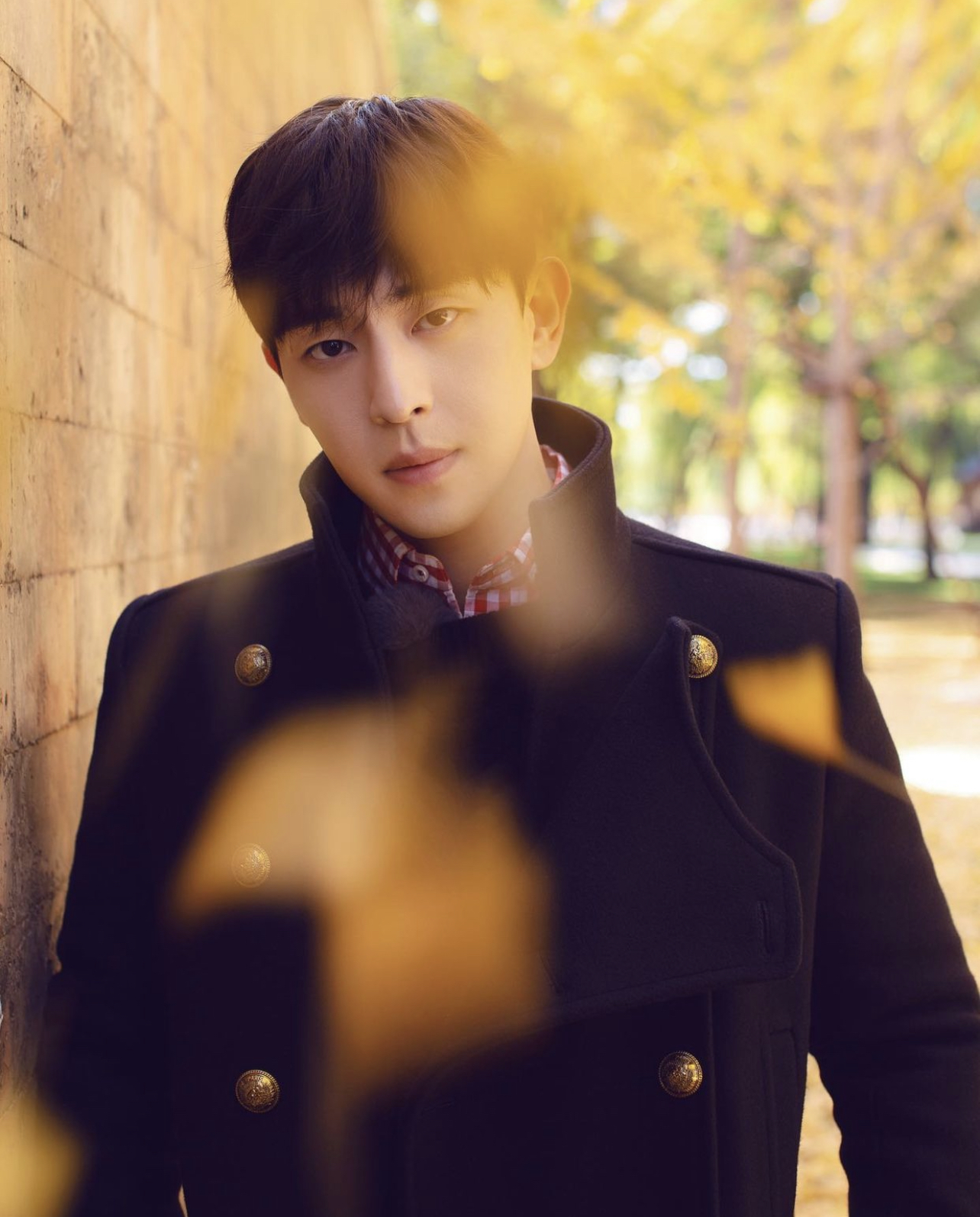 Oops
Photos: @denglunstudio/Instagram, Weibo