Director Wong Jing Reveals Andy Lau Hasn't Eaten Rice In 10 Years, Says That Kind Of Life Is "Not For Humans"
Much has been said about Heavenly King Lau Andy Lau's age-defying looks over the years.
Not only does the 60-year-old star look like he's barely aged since the '90s, he's also been fit and fab throughout his four-decade career.
Turns out he doesn't just practice intermittent fasting and keep to a vegetarian diet, he abstains from white rice too.

In fact, he hasn't touched it in 10 years.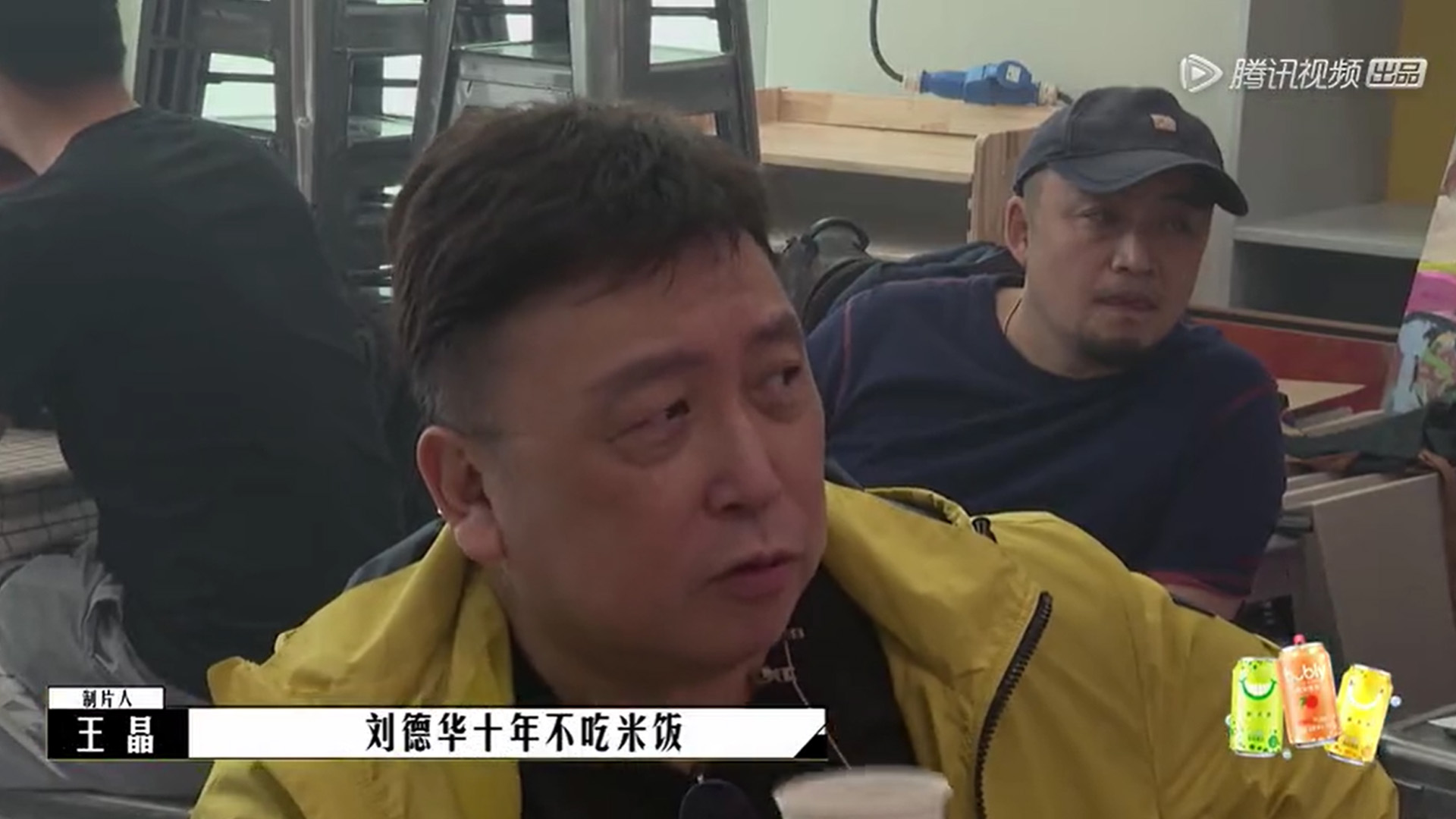 Wong Jing shares Andy's secret to looking fit
Hongkong director Wong Jing recently made an appearance on the Chinese variety show Hi Director.

During a chat with singer Han Xue and actor Fan Chengcheng aka Fan Bingbing's brother about the importance of staying in shape, Chengcheng shared that he loves food too much and that if he weren't an artiste, he would probably be very fat.
When Wong Jing heard this, he said: "Andy Lau hasn't had white rice in 10 years… This kind of life is not for humans."
Wong Jing later shared a clip of their conversation on Weibo, saying that self-discipline is a must for artistes to ensure that that they look good on screen.
"Even Andy Lau has insisted on not eating rice for 10 years just so he can be in his best state. Being a celebrity might look glamorous on the surface, but it's difficult to imagine the hard work they put in behind the scenes," he wrote.
Netizens applauded Andy for his self-discipline, calling him "amazing" and that "this is the reason he is still so popular after 40 years".