Donnie Yen Flies Wife Cissy Wang On Private Jet To Celebrate Her 41st Birthday
Well, this is a birthday gift that will be pretty hard to top. To celebrate wife Cissy Wang's 41st birthday, martial arts star Donnie Yen, 58, shelled out big bucks to rent a private jet to take her on a flight... to somewhere.
Though it's not known where exactly Cissy went, it goes without saying that it was an experience to remember.
On Thursday (Apr 21), Cissy shared pics of her lavish birthday experience on her Instagram, with the caption : "Taking off with a birthday surprise".
Though her first picture didn't exactly give off the 'I'm on a private jet' vibe, the next few pictures made it clear that she was travelling in style.
Living that private jet life
Oh, and the plane was decorated to fit the birthday theme as well, with Cissy posing in front of a side-table filled with novelty birthday decorations, a plush toy, and a bouquet of flowers.
Apart from that, Donnie also dedicated a post to Cissy, writing: "Happy Birthday to my beautiful wife, best friend and soulmate! I wish you all the happiness in the world!!! Love you a million year!!! (sic)"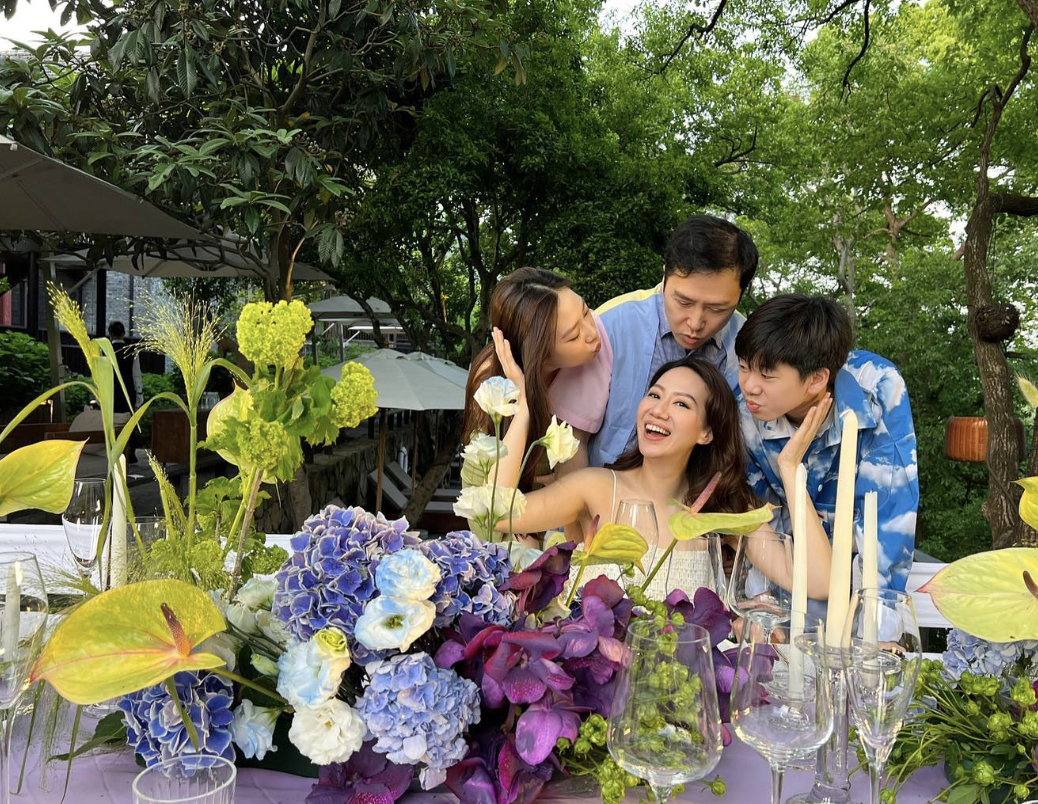 Picture-perfect celebration
Photos: Cissy Wang/Instagram, Donnie Yen/Instagram, Jasmine Yen/Instagram