Kee Wah Bakery From HK Opening Shop In S'pore, Panda Cookies & Egg Rolls Expected To Be Sold Here
Aside from its seasonal pop-up stores here, the famous HK bakery "has been looking to expand into S'pore for the past seven years".
Anyone who has been to Hong Kong is likely to have seen a Kee Wah Bakery shop during their trip. The brand, which sells a myriad of HK-style biscuits and pastries, is ubiquitous in the country. In fact, Kee Wah has also set up pop-up stores in S'pore's Takashimaya during their CNY and Mid-Autumn Festival bazaars for some time now. But later this year, the brand will finally be opening its first permanent SG outpost offering a wider range of its signature goodies early November. It will occupy a takeaway unit at Ion Orchard's Basement 4 level (which also houses other famed Hong Kong brands like Hang Heung).
All photos cannot be reproduced without permission from 8days.sg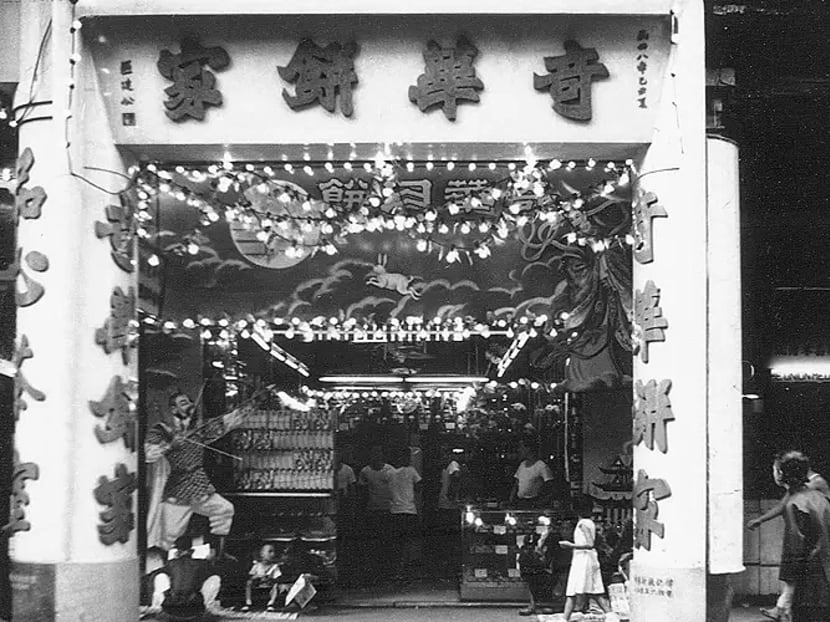 Kee Wah Bakery began in 1938 as a tiny grocery store in Yau Ma Tei, Hong Kong. The family business was founded by Wong Yip Wing, who grew the business over the following decades into an international brand with over 100 stores across the globe, including Taiwan, Los Angeles and China.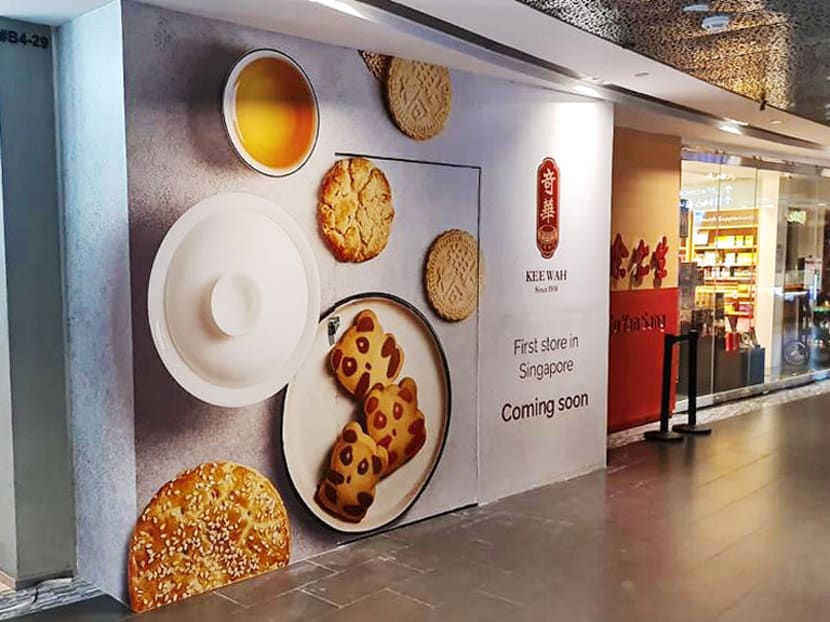 Kee Wah Bakery's Singapore representative, JP Lim, tells 8days.sg: "[Kee Wah Bakery] will take over the [current shop's] lease on October 1, and start renovations. But as you know, nowadays with Covid-19, anything can happen. But if everything goes smoothly, we will open in the first week of November."
"[Kee Wah Bakery] has been looking to expand into Singapore for the past seven years," JP adds. "[The brand] was looking for the right place with the right resources — so they were in no hurry to set up the store [until they were satisfied]." The outlet in Singapore is fully owned by the Hong Kong brand itself.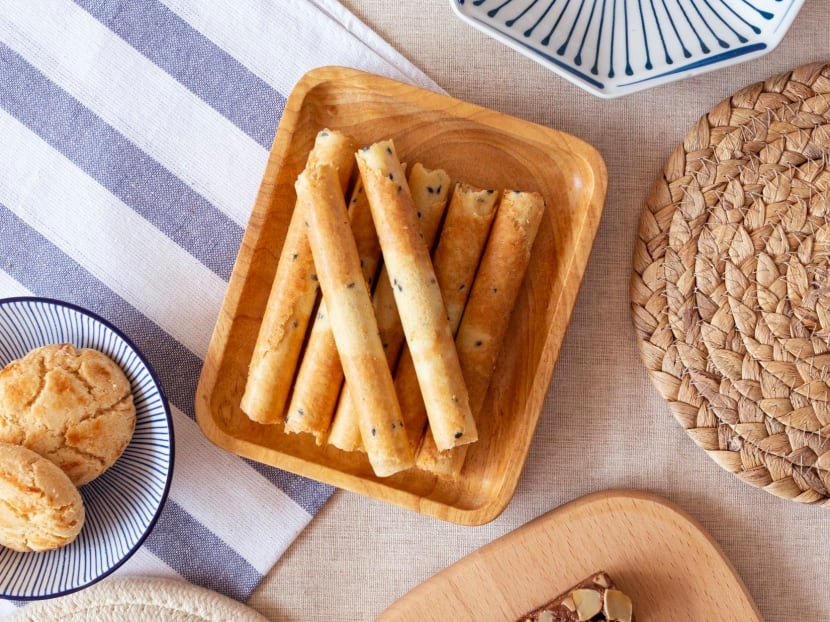 While prices and products to be offered here have not yet been set in stone, you can probably expect most, if not all, of the brand's classic pastries. Think Almond Biscuits, Butter Egg Rolls, Crunchy Peanut Candy, Pineapple Shortcakes and Palmiers. Their gift-worthy chocolate and butter Panda Cookies should also be available in Singapore — timely, with the recent birth of Kai Kai and Jia Jia's cute panda cub at the River Safari.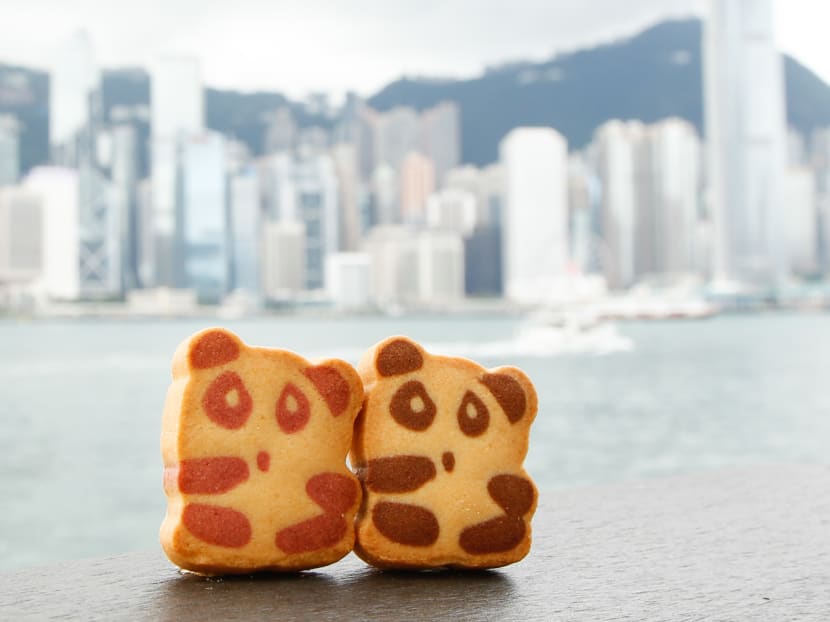 The baked offerings planned for the upcoming Ion Orchard outlet, are "100 percent made in Hong Kong". JP adds: "Kee Wah Bakery is very strict on quality control. All products are shipped from Hong Kong to ensure the highest standards. The outlets in Singapore are not ready to produce anything yet".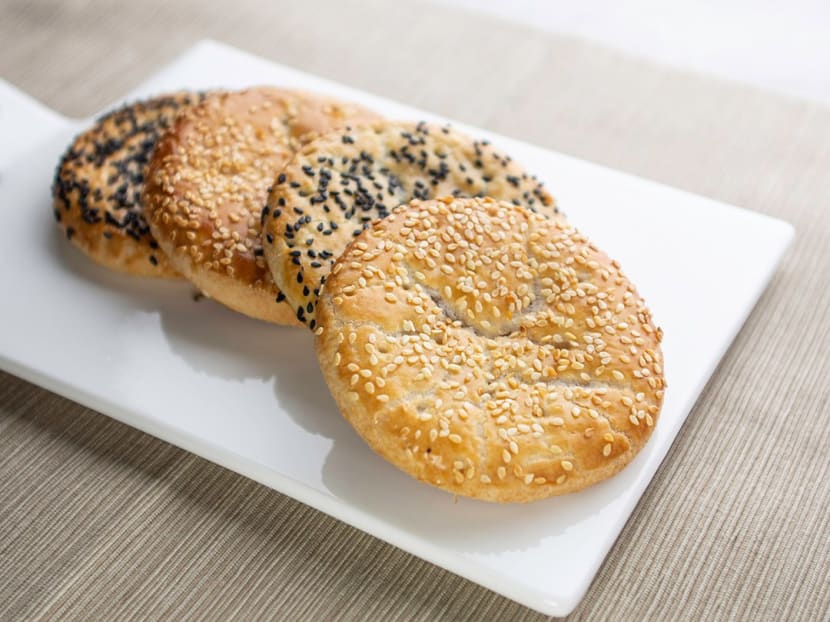 Unfortunately, Kee Wah's Wife Cakes (lo po bing, a flaky pastry stuffed with winter melon paste) won't be sold in Singapore for now, as these have to be freshly baked, JP tells us.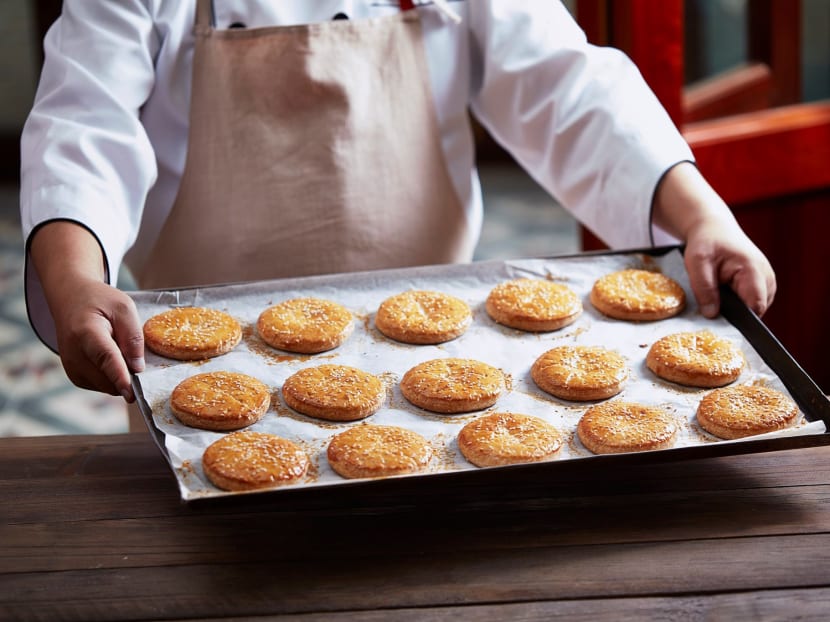 Kee Wah plans to open "two to three stores" in Singapore, as well as a digital shop for online orders. However, these locations have not been firmed up just yet – so stay tuned.
Kee Wah Bakery will open in Nov at #B4-30 Ion Orchard, 2 Orchard Turn, S238801.
Photos: Kee Wah Bakery/JP Lim
All photos cannot be reproduced without permission from 8days.sg