Amsterdam's "Best Burger Restaurant" Coming To Singapore With $250 Burger
It's flashy, but it's only available for 11 days.
We thought Hard Rock Cafe's 24-Karat Gold Leaf Steak Burger was ostentatious enough. But now, there's the Most Expensive Burger in Singapore (yes, that's really its name), boldly created by Lombardo's Burger. The burger brand from Amsterdam will be opening its first international franchise in Singapore at Duxton Road on 11 October. The Most Expensive Burger in Singapore, priced at an eye-watering $250 each, will be available for a limited period of 11 days only, from opening day till 21 October 2019.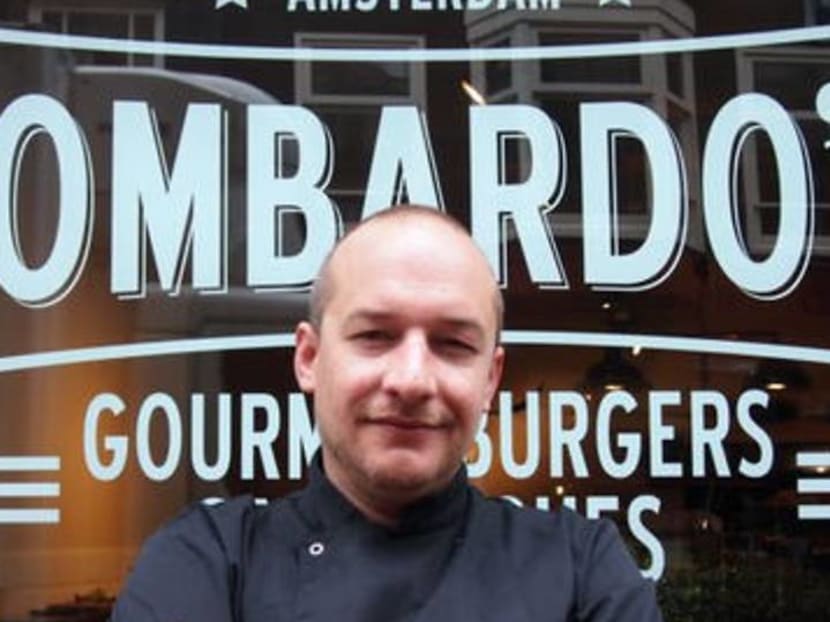 The chef and founder of Lombardo's is Martijn Verdonk. Previously a DJ spinning at clubs and private events, Martijin later started his own private dining business for the rich and famous folks of Amsterdam. The recession in 2008 led him to come up with burger restaurant Lombardo's, serving simple but delish grub that everyone could enjoy. The restaurant's moniker comes from the last name of Martijn's business partner in Amsterdam.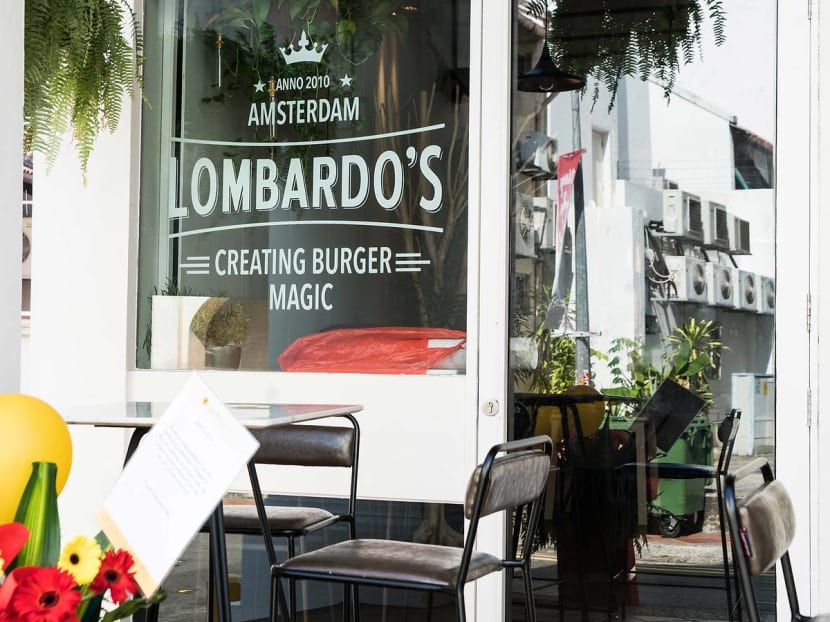 Lombardo's was first set up in 2010 at Niewe Spiegelstreet in Amsterdam's Art District. At that point, the brand only had two burgers on its menu. Now, it boasts 15 other burgers. According to the eatery's PR rep, the restaurant has garnered over 2,000 excellent 5-stars reviews on TripAdvisor, and been voted consistently as the best burger in Amsterdam (some say the world) .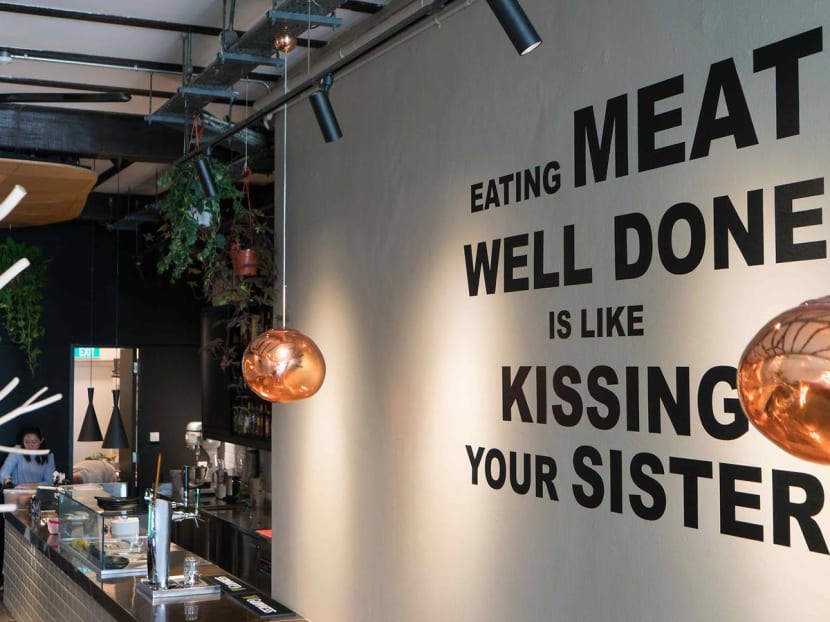 Singaporean Evelyn Yim thought Lombardo's served the best burger she's ever tasted when she tried it on vacation in Amsterdam. This led to her contacting chef Martijn to explore the possibilities of bringing Lombardo's into Singapore. In October 2019, Evelyn became the first international franchisee of Lombardo's Burger. She was a finance professional with an IT MNC before she quit to become a restaurateur.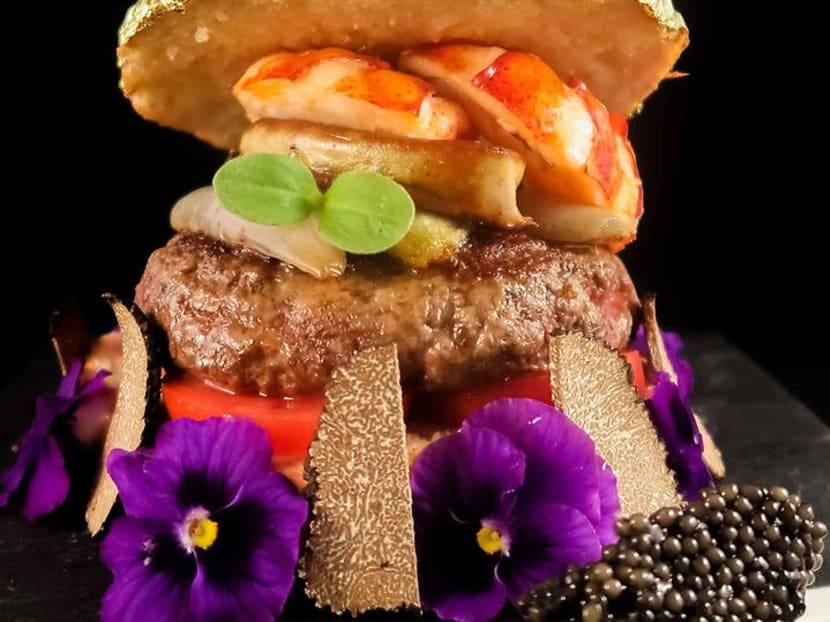 What do you get in The Most Expensive Burger in Singapore? 200g of 100% Japanese wagyu beef, pan-seared foie gras, butter-poached lobster tail, fresh Italian truffles and banana shallots braised with champagne, all sandwiched between 25 karat gold-covered buns. But that's not all — you also get a spoonful of caviar served on the side. The burger is supposedly "rich in taste with a spicy after tone". Kim and Kanye would approve.
This super pricey eleven-day burger blitz is not just a gimmick, okay? Lombardo's has partnered with The Children's Charities Association of Singapore to support their cause for raising awareness of the challenges that children with disabilities in Singapore face daily. So the profits from the sale of each $250 burger will go to the charity. Interestingly, it's only available in Singapore and not the Amsterdam branches. Reserve this behemoth one day in advance via phone or email if you wanna sink your teeth into it.

If you can't fork out $250 for a fancy sandwich, don't fret as there are 13 regular-priced burgers on the menu you can choose from. Such as the…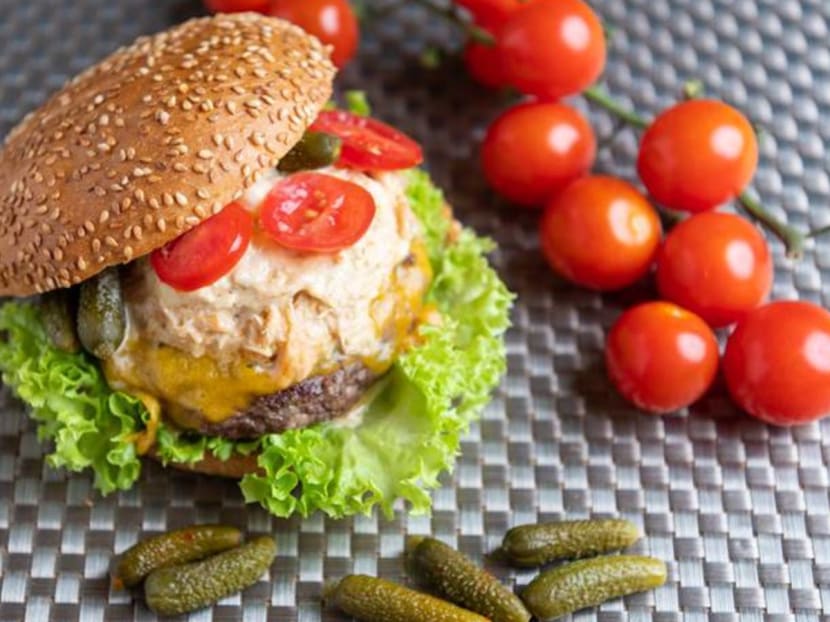 A burger specially created for the Singapore restaurant. It contains a wagyu patty (using a humbler breed than the $250 burger of course), topped with crab meat, melted cheddar, lettuce, tomato, mini pickles, and Lombardo's homemade burger sauce.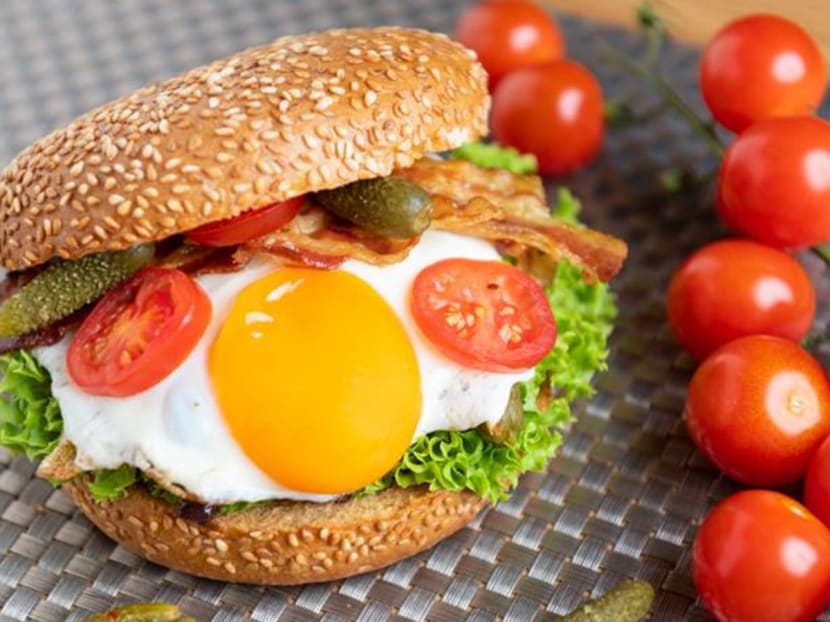 Supposedly the ultimate cure after a night of boozing, The Hangover Burger's patty is made from Black Angus beef. It's assembled with melted English cheddar, grilled pancetta (cured Italian bacon), sweet red wine onion compote, lettuce, tomato and mini pickles. Finally, it's topped with a sunny side-up egg and more of that burger sauce.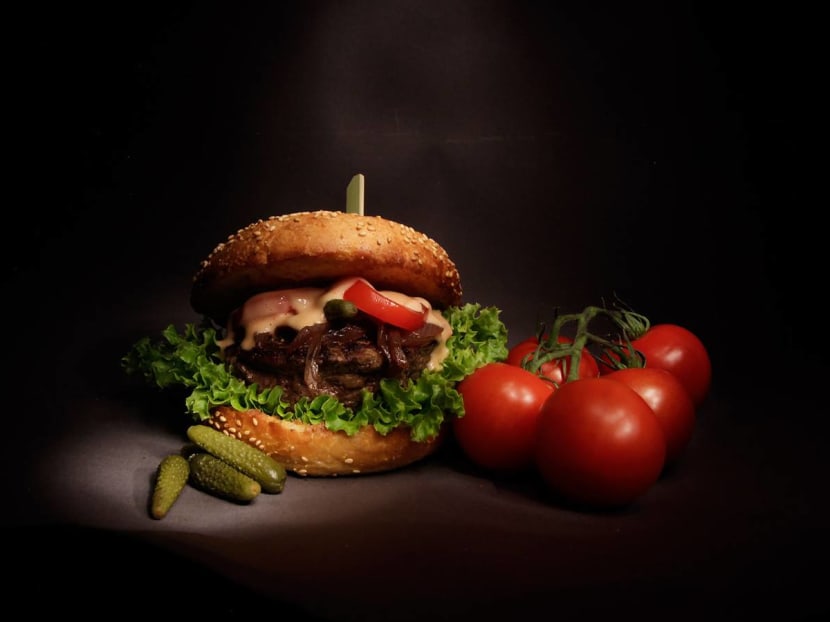 A classic burger with a Black Angus beef patty, English cheddar, sweet red wine onion compote, lettuce, pickles and burger sauce.
Lombardo's Singapore will be a full-service restaurant with 32 seats. The local chefs were trained here by chef Martijn. The founder himself will be in Singapore for two weeks to oversee the eatery's official opening and to personally prepare the Most Expensive Burger (for anyone who orders it) during the launch.

Lombardo's Burger opens on Oct 11 at 15 Duxton Rd, S089481. Tel:
6970-9470 https://www.facebook.com/lombardossg/