Bee Cheng Hiang Has New Applewood-Smoked Bak Kwa This Chinese New Year
It's more atas than the usual stuff.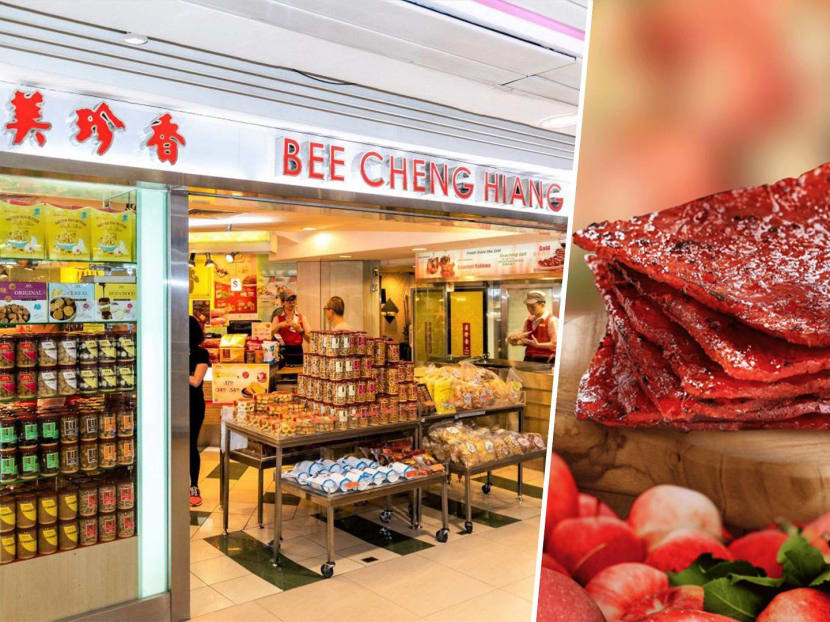 Before we can even lose the extra flab gained from bingeing on turkey and Christmas cake, it'll soon be time to indulge in all things sinful and tasty for Chinese New Year, like bak kwa. Bee Cheng Hiang has introduced a limited-edition upmarket version of its barbecued sliced pork — bak kwa grilled over applewood.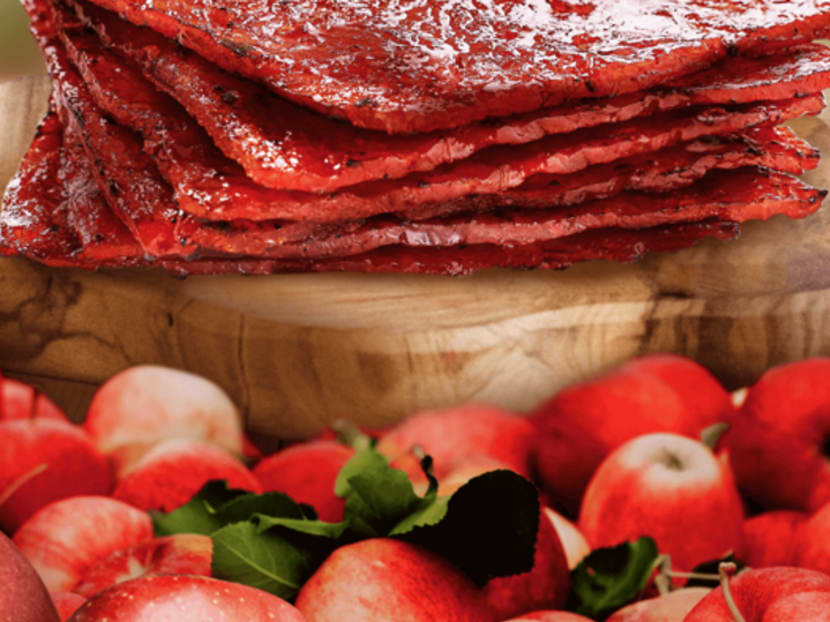 The sliced pork is smoked for two hours with US-imported applewood, which apparently adds a more superior fragrance and flavour to the meat. The pork hind leg is marinated with the brand's marinade as usual. The main difference between this and their regular bak kwa ($16.80 for 300g) is the way they're barbecued — the latter is grilled over regular charcoal. Still, the price of these applewood-scented slices is quite decent, considering the other more expensive applewood-smoked bak kwa options in the market, such as FYRE Singapore's Lychee and Applewood Bak Kwa at $118/kg and Empire Artisan's Bak Kwa whopping $800 per box (albeit using more premium meat).

Photo: Bee Cheng Hiang Singapore