How To Avoid The Queue When Luke's Lobster From New York Opens In Singapore
And other things to expect, like prices.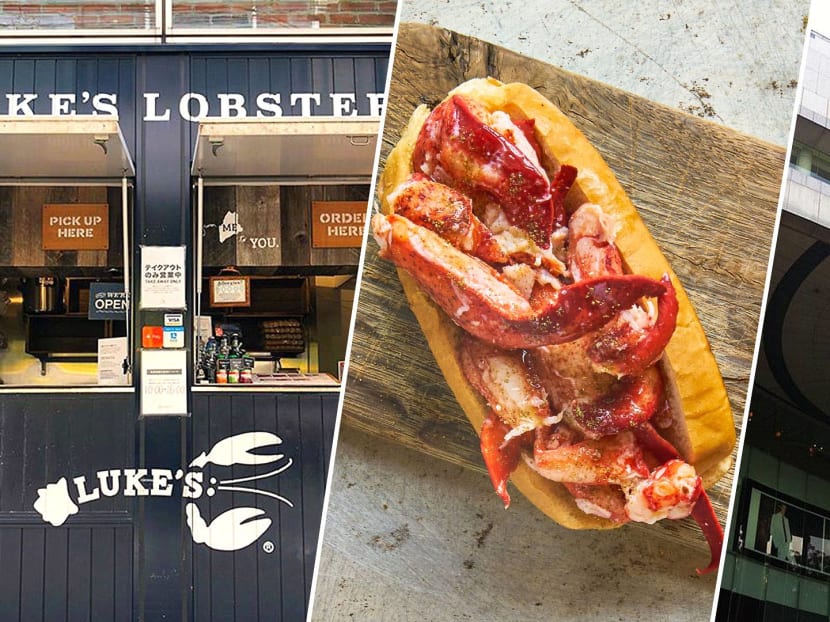 After a courtship that took a year and several long-haul flights to the US lobster capital of Maine (you know, back when people could still travel), Luke's Lobster is finally opening here in Orchard next month.

The Singapore franchise has been brought in by lifestyle company Caerus Holding, which also runs a couple of other cult fave American brands here, like New York crepe cake boutique Lady M and Little Damage, a Los Angeles soft-serve ice cream brand.

Luke's Lobster was opened in 2009 by Luke Holden, an ex-Wall Street banker who set up a seafood shack in New York as a passion project that grew into an empire spanning the Pacific Ocean. Luke's father ran a wholesale seafood business in Maine, so he was able to offer one of the — if not the — cheapest, most delicious, generously filled lobster rolls in Manhattan (it cost only about USD15 or SGD20, back then). The concept was so popular, it soon expanded across the States into Japan and now spans a total of 36 outlets. When it first opened in Tokyo in 2015, queues were over an hour long.

So what to expect when the Maine-style lobster roll specialist starts operations at Shaw House in August? For now, sink your teeth into this.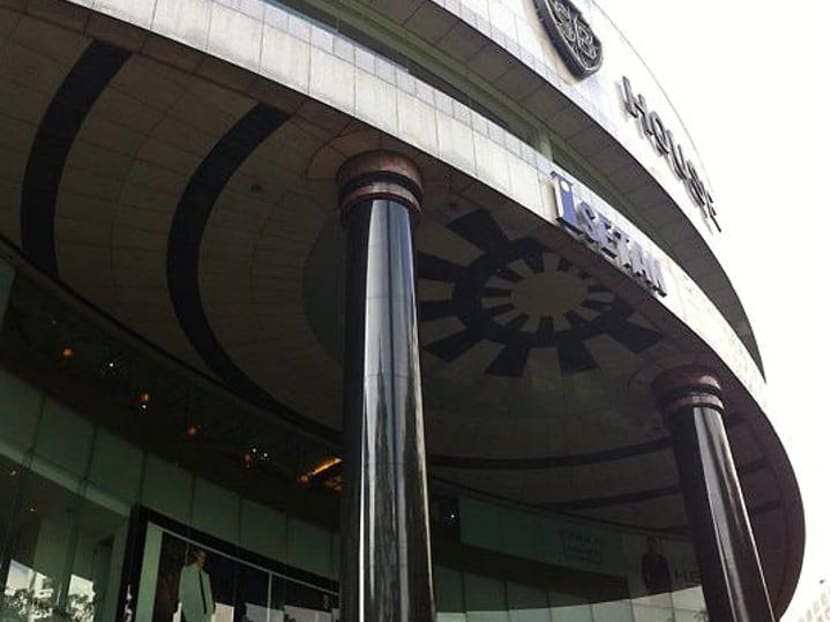 While most Luke's Lobster restaurants in the US and Japan are standalone units, the Singapore outpost will occupy a space in the middle of the ground floor of Isetan Scotts. Yep — in a department store, right where you'd expect to find the beauty counters. Give us a lobster roll over lipstick any day, but it will be interesting to see how the inevitable queues will be managed in such a tight space.
Photo: Leongahkau Leongthongchoy/ Foursquare
Think a 23-seater, but operating at even lower capacity because of the need for safe distancing these days. Decor-wise, Caerus' CEO Vijay Pillai says that they're "aiming to bring as close an experience of dining in one of Luke's Lobster shacks in the US to our customers in Singapore". If only it could be the Portland Pier seaside flagship store that just opened last year.
Photo: lukeslobster_jp/ Instagram
Anchoring the menu are Luke's famous lobster rolls, crammed into toasty, buttered split-top buns and drizzled with melted lemon butter and a special blend of seasoning. And also its generously stuffed crab and shrimp rolls. But that's not all. Once the crew have settled in, "you might see us bring some seasonal specials", reveals Vijay. Like the luxe New York fave White Truffle Roll stuffed with lobster knuckle and claw that's been bathed in butter infused with Italian white truffle. Or the Caviar Lobster Roll that comes with your own 20g tin of sustainably farmed caviar. Or even the popular Wasabi Mayo lobster roll from Japan.
For now though, there won't be any locally-inspired flavours. Says Vijay: "We feel it's important that the integrity of the product is carried through."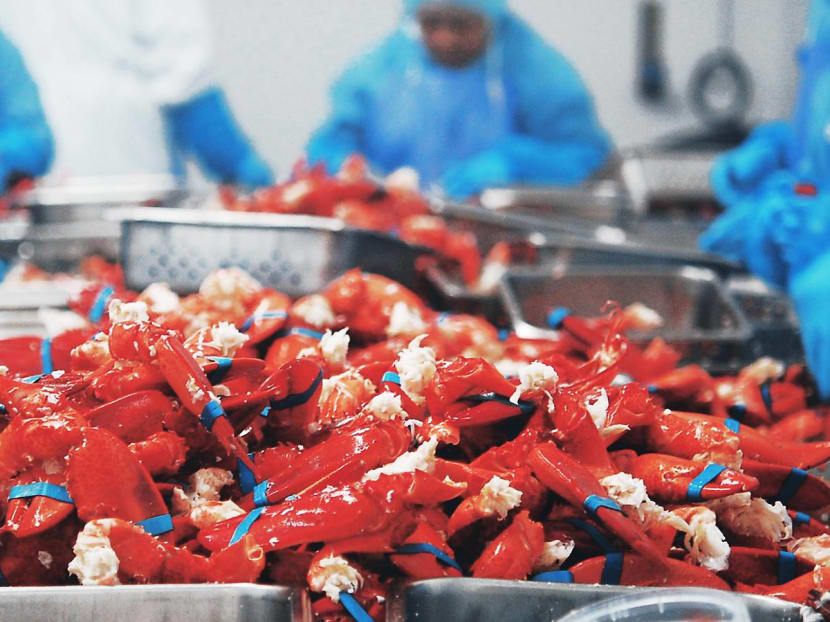 Sad, but true. All the lobsters at the Singapore outlet will come straight from the Maine mothership, so that they're as plump, sweet and succulent as you get in the US and Japan. The crustaceans are flash-frozen as soon as they're caught so they stay super fresh for the long journey.

That also means the lobsters have travelled a lot further than you have in the past few months. But eco warriors can seek comfort in the fact that all of Luke's Lobster seafood is 100% traceable, sustainable and sourced directly from responsible fisheries and fishermen in Maine and Canada.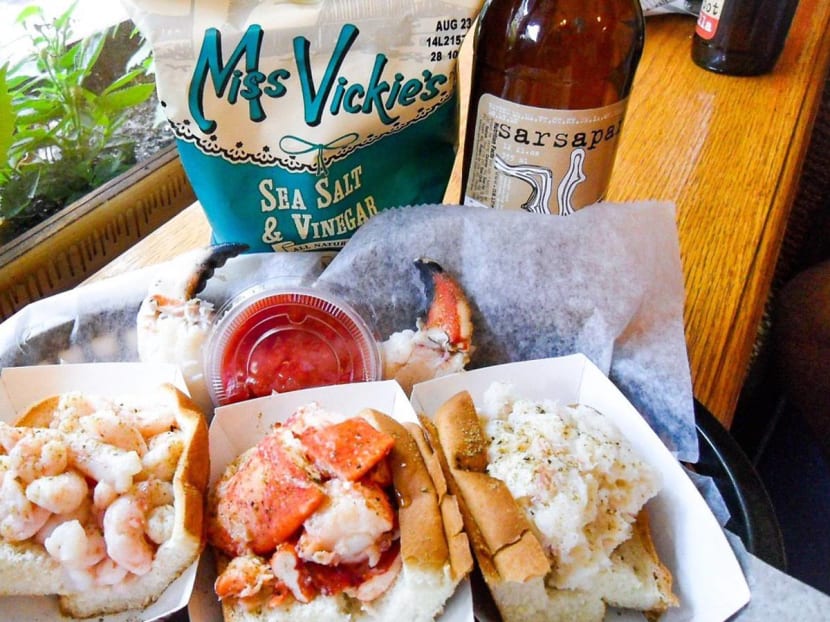 Probably not far off from what you'll pay in America (USD17 or SGD23 for the signature lobster roll currently) and Japan (1580 yen or SGD20). For now, all Vijay will say is that they will "definitely be affordable for the quality that we will be offering".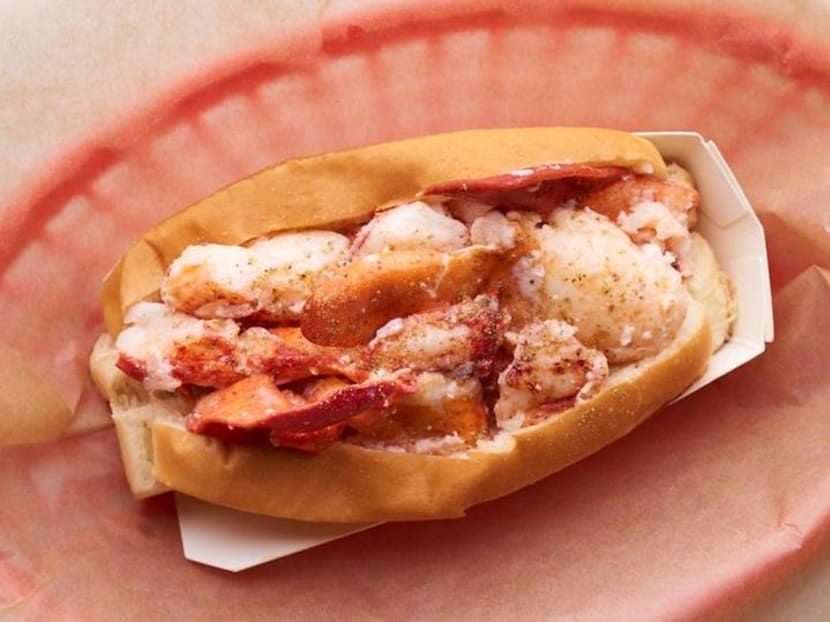 "If there's one thing the pandemic has taught us, it's that delivery and takeaway can no longer be an afterthought," acknowledges Vijay. So if you don't feel like queueing, you can have your lobster roll in the comfort of your home. Luke's Lobster Singapore will have both an e-commerce website and also be available on food delivery platforms.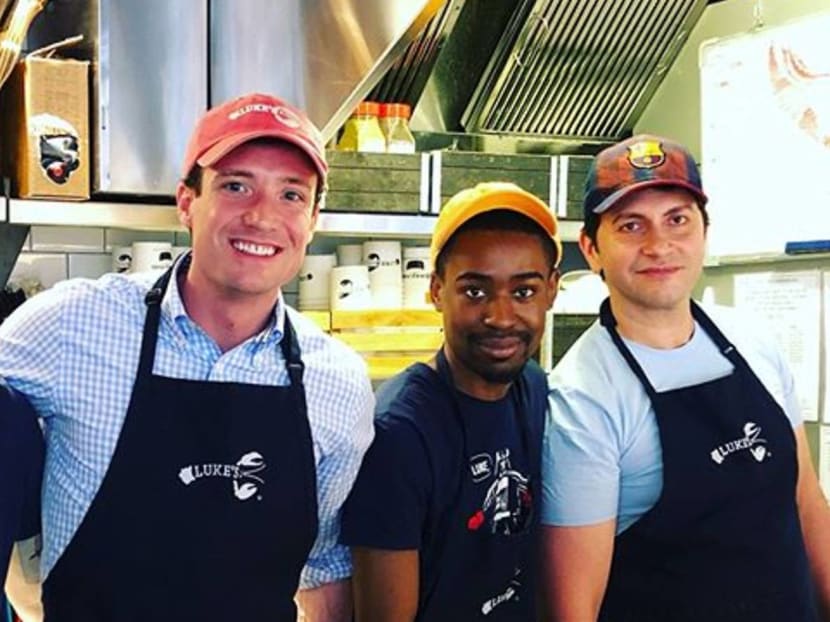 Boyish founder Luke Holden (second from left) and his team were supposed to support the Singapore operations during the opening phase. Because of travel restrictions, though, that won't happen and the SG team has been trained by team leaders who were schooled in New York over the past year. Still, plans are in the pipeline to bring some of the Maine men down. "Once the pandemic eases and restrictions are lifted, we are definitely planning for Luke himself or his team to pay us a visit," Vijay reveals.
Luke's Lobster will open in August at #01-K4 Isetan Scotts, Shaw House, 350 Orchard Rd, S238868. Opening hours haven't been confirmed, but the restaurant will likely open daily from around lunchtime to 8pm, when Isetan closes.
Photo: Luke Holden/ Instagram