Humble Bakery In Serangoon Sells Mini Buns For $0.50 Each In Over 10 Flavours
It's rare to find a bun that costs $0.50 these days, but a bakery at Lor Liew Lian in Serangoon sells just that. The no-frills New City Bakery (it has been around for nearly 20 years and has two outlets, but only this one has $0.50 buns) offers mainly bread loaves and buns, but also makes fresh waffles on-site. The Lor Liew Lian outlet first introduced its mini buns eight years ago and has maintained its affordable prices ever since.

There are more than ten flavours of mini buns to choose from and signature ones include the ham and cheese, tuna, char siew and coconut. In comparison, a Little Tuna Bun from Four Leaves bakery costs about 30 cents more each at $0.80. The plain-looking petite buns here have no toppings or colours to differentiate between the flavours, so you'll have to look out for the labels to know what's what. There are regular-sized buns priced at $1 each, too.
Photo: Anne Tay/ Burpple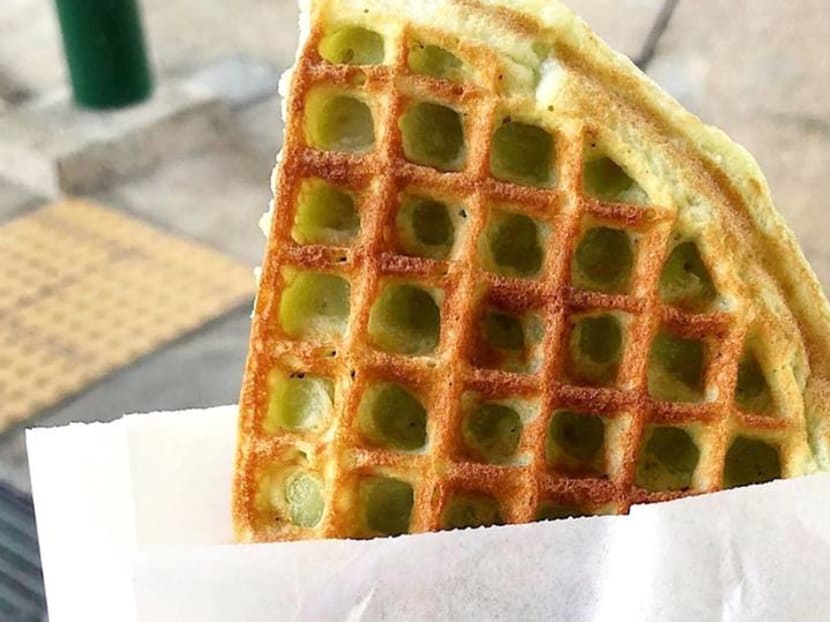 The old-school bakery also sells waffles made with pandan batter. Choose from plain ($1.10), or flavoured ones stuffed with chocolate ($1.40) or cheese ($1.70).
Photo: Wei Zhi Chiang/ Burpple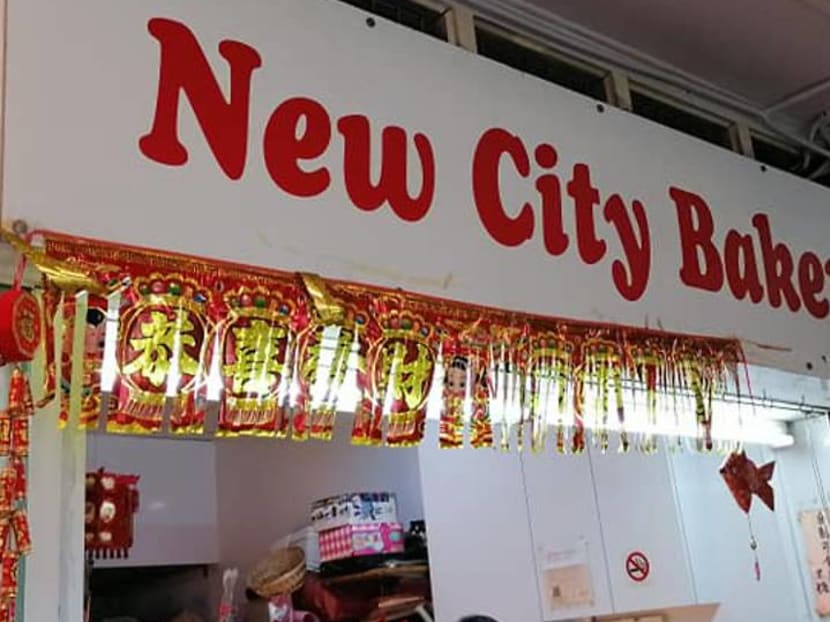 New City Bakery is at #01-34, 2 Lor Lew Lian, S531002. Open daily 10am - 10pm.

Photo: Junn Kow/ Facebook