Lim Chee Guan Limits Queues For Bak Kwa This CNY With Online Orders Only 
Safe-distancing measures include contactless delivery & no walk-in purchases from 20 Jan to 9 Feb.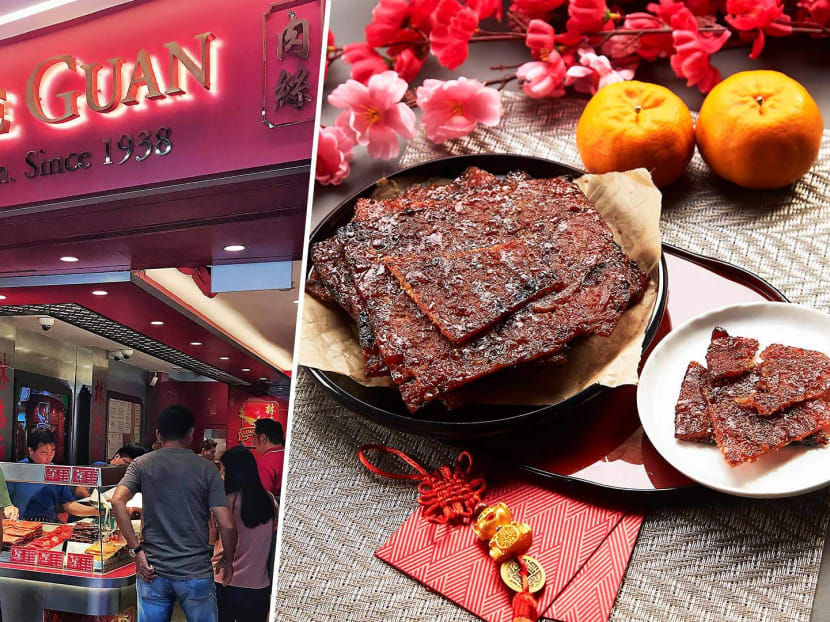 There won't be the usual snaking queues — sometimes lasting overnight — at wildly popular bak kwa purveyor Lim Chee Guan this year. For the first time ever, the brand announced that it will only offer online orders (which begins today) for the peak season leading up to Chinese New Year 2021 due to Covid-19 and the ensuing safe-distancing measures. It's one of Singapore's oldest bak kwa brands and the queues at its four outlets every CNY are legendary. Incidentally, Lim Chee Guan ranked third in our bak kwa taste test. We suppose this is good news since die-hard fans no longer have to stand forever in line just to get their hands on some barbecued meat. It's safer in this pandemic, too.
But even as we write this, the website is currently down on the first day its launch due to overwhelming response and high online traffic . Wow, people sure are kiasu for bak kwa.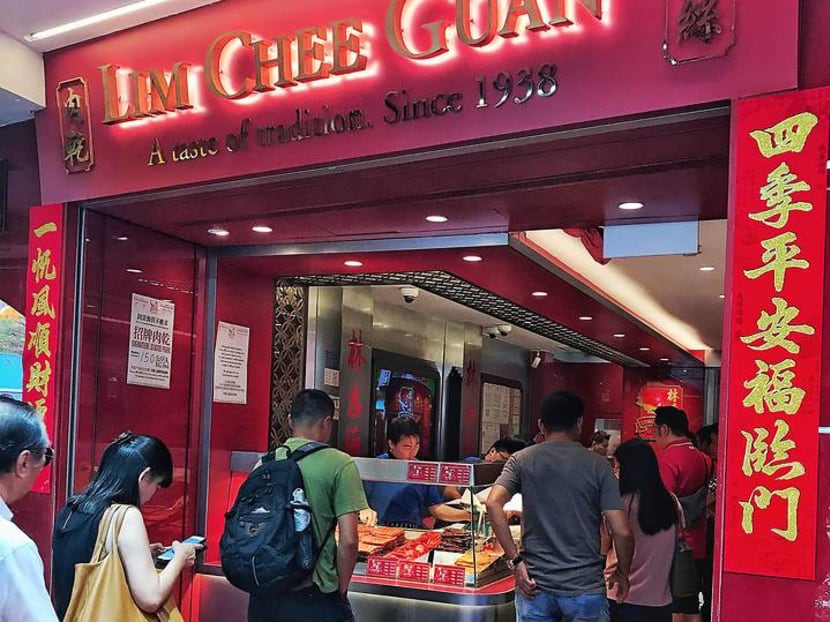 Order via LCG's website and your orders will be delivered to you from Jan 13 to Feb 9 via a third-party delivery company (fees from $15 for orders below 8kg, $8 for orders between 8kg to 15kg, free for 15kg and above). There will be strictly no self-collection for all online orders. Also, walk-in sales aren't allowed during the peak period of 20 Jan to 9 Feb 2021 (CNY falls on 12 Feb).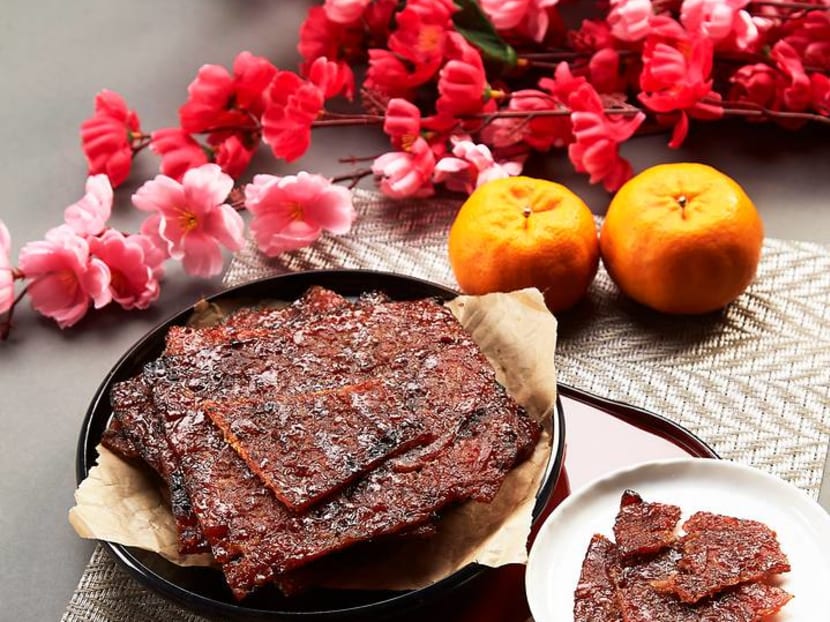 Lim Chee Guan's signature bak kwa and the go-to item for many of its customers.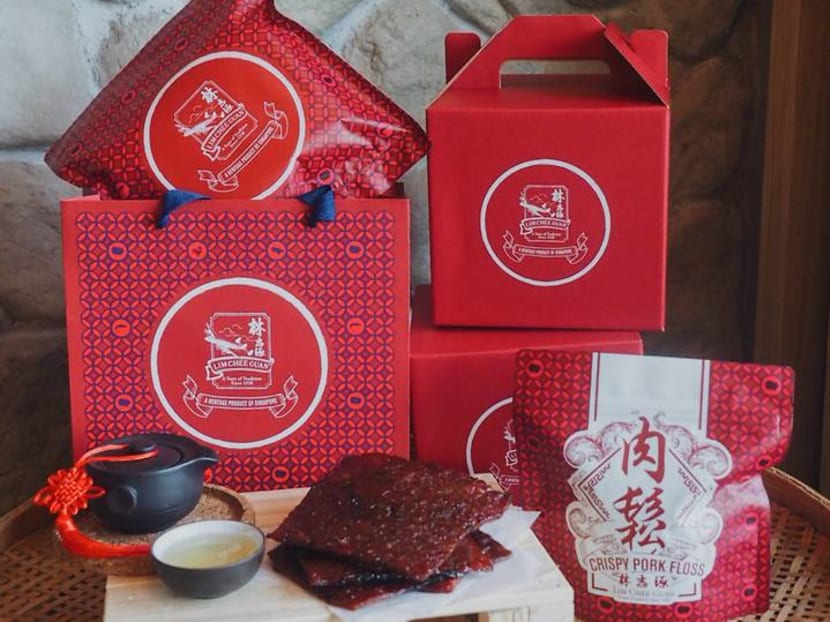 There are four new different sets, each of which includes 1kg of the brand's signature sliced pork. Pictured is the Longevity Gift Box ($73.80), which comes with a packet of Crispy Pork Floss.