Man Stuck With 'Salmon Dream' Name After Changing It For Sushiro Free-Flow Promotion
Somewhere, Fish Leong is shrugging.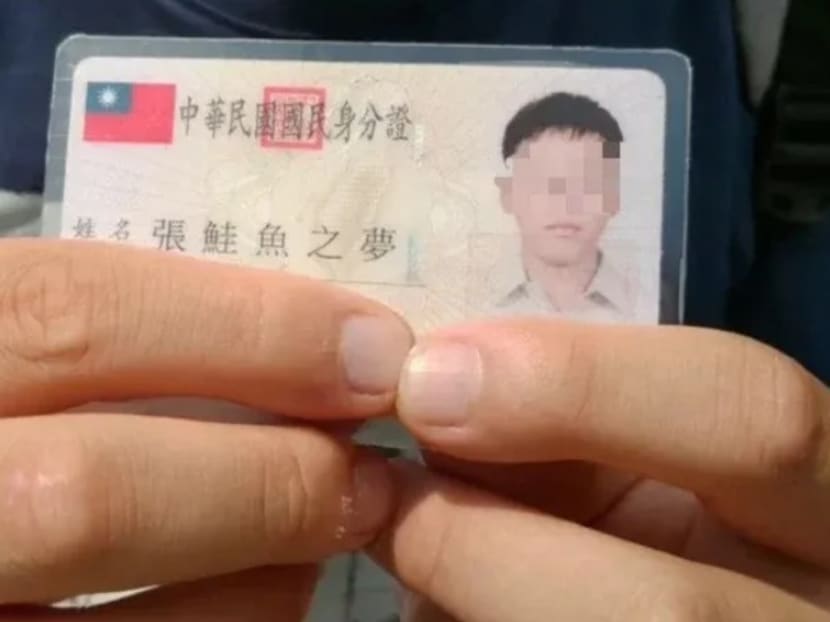 In a recent incident dubbed as "Salmon Chaos", some 186 Taiwan citizens rushed to change their legal name to 'Salmon'.

The reason? To take advantage of a two-day promotion for free sushi by Japanese kaiten sushi chain Sushiro. According to the promotion, customers with the characters for "gui yu" (the Chinese term for salmon) in their identity card name can claim an all-you-can-eat sushi meal for a table of six.

This prompted people to rush to the government office to change their name to 'Salmon' and print new identity cards. Some of them also got very creative with their new monikers, registering names like 'Salmon Prince", "Salmon Donburi", "Salmon Fried Rice" and "Explosive Good-Looking Salmon".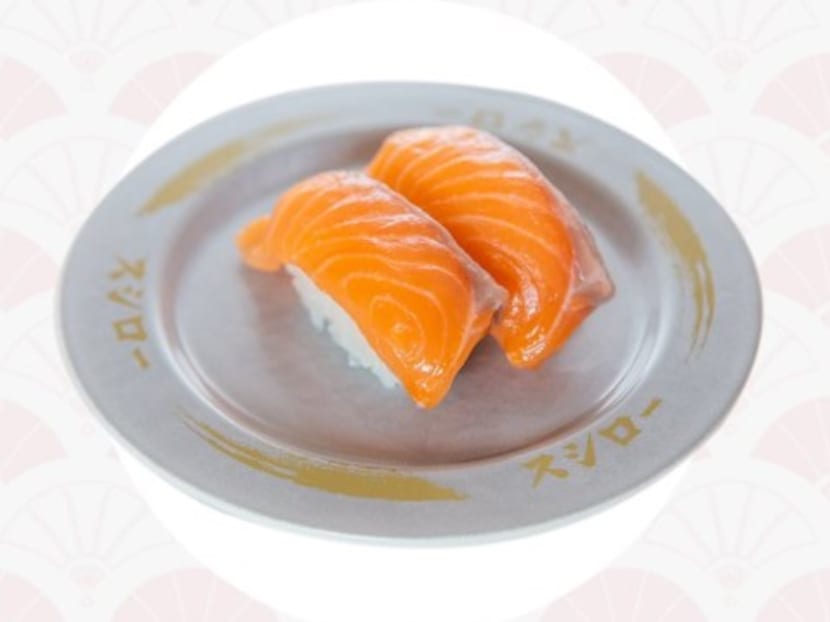 Explosive Good-Looking Salmon, a university student from southern Kaohsiung, reportedly told Taiwanese TV station TVBS that he "ate more than NT$7,000 (S$330)" worth of sushi with his friends right after changing his name.

Taiwanese newspaper Liberty Times also reported that one 29-year-old man, surnamed Chen from New Taipei City, had officially renamed himself "Chen loves Taiwan, abalone, tuna, salmon, snow crab, sea urchin, scallop, lobster and beef, the Mayfull, Palais de Chine, Regent, Hilton, Caesar Park, Hotel Royal". We can't blame this guy for preparing for future lobangs.

A woman who changed her name to Salmon nonchalantly told SET TV channel that "we'll just change our names back [after the promotion ends]". Under Taiwanese law, one could apparently apply for a name change for a fee of just around S$4. Each citizen can change their name a maximum of three times.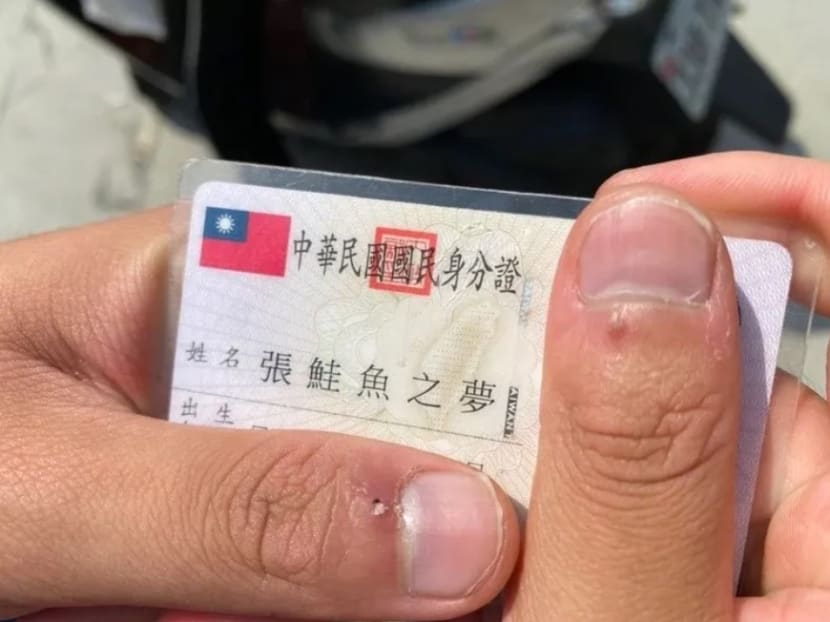 One Taiwanese man surnamed Chang learnt this the hard way. He had eagerly changed his name to "Salmon Dream" for free sushi, only to realise he had maxed out the number of times he could legally modify his name, reports Taiwan News.

He apparently completed his name change at 10am on a Thursday, the last day of Sushiro's free-flow promotion. A household registration official handing Chang his new ID card informed him that his latest name would be permanent. There were no details about Chang's two previous name changes.

Chang, a student at the Department of Traditional Chinese Medicine at China Medical University in Taichung, had planned to capitalise on the promotion by charging strangers to dine with him. He had apparently gathered some 30 people — who each paid him between NT$200 ($9.50) to NT$300 ($14.20) — to eat with him in shifts.

The permanent name change derailed Chang's plan. He reportedly felt "remorse" when he entered the restaurant for his free sushi meal. He lamented: "Everybody was changing their names, so I did it too, but it was totally not worth it."

Sushiro's salmon sushi is currently priced at NT$60 (S$2.80) for two pieces.

Chang was said to be almost in tears when he thought about the long-term repercussions of his actions. He said he was unsure about how he would introduce himself in the future, and did not dare tell his parents.

But there's hope for Chang. In a Facebook post, Taiwanese attorney Lin Chih-chun shared that he had (surprisingly enough) often encountered clients with such moniker woes. He pointed out that under Article 9, Item 2 of Taiwan's Name Act, a person may change their name if they have the "exact same given name as an elder relative within three degrees of kinship".

Which means that Salmon Dream's parents or another close older relative will have to change their name to "Salmon Dream" in order to save Chang from his horrible fate as sashimi. This is based on the premise that the relative has enough quota left to change their name back to a, erm, conventional one.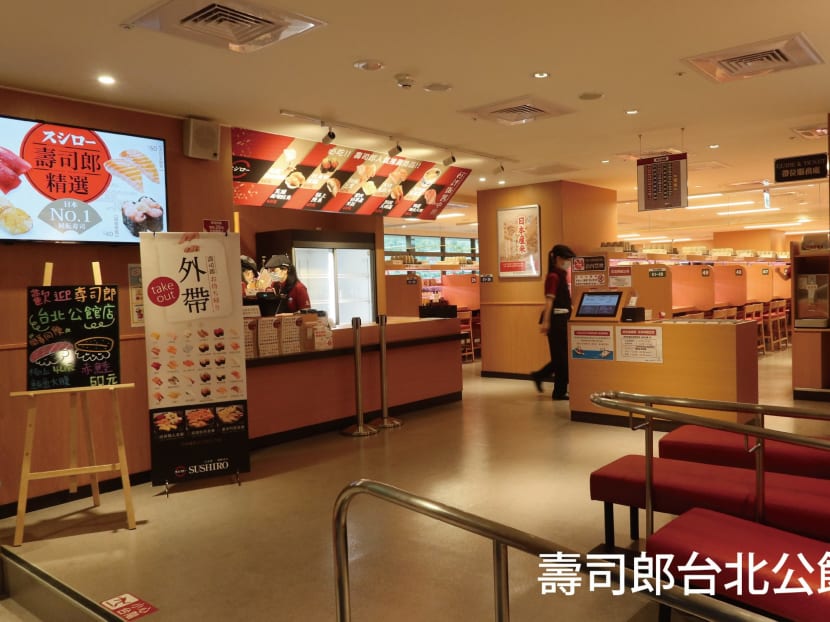 Taiwanese officials are said to be unamused by Salmon Chaos-gate. Deputy interior minister Chen Tsung-yen told reporters that "this kind of name change not only wastes time, but causes unnecessary paperwork". He also urged the public to "cherish administrative resources" and "hope everyone can be more rational about it".

Sushiro Taiwan's marketing manager Wang Lee-ying told news station ETtoday that 186 customers had successfully claimed free meals on the first day of the promotion. Our internal figures show that nearly 200 Mr. and Ms. Salmons dined at our restaurants up to closing time yesterday, she reportedly said. I hope today's numbers exceed yesterday's — the more the merrier."

She added that the promotion was successful because the "Taiwanese love salmon", and the public's response was "beyond expectations". Perhaps Sushiro can engage Fish Leong as an ambassador next time?


Photos: Sushiro TW, Taiwan News