Mark Lee's Nam Heong Chain Suffers "50% Drop" In Biz For P2HA, But Opening New Outlet
The upcoming new food court stall will offer exclusive Ipoh white coffee and deep-fried custard buns.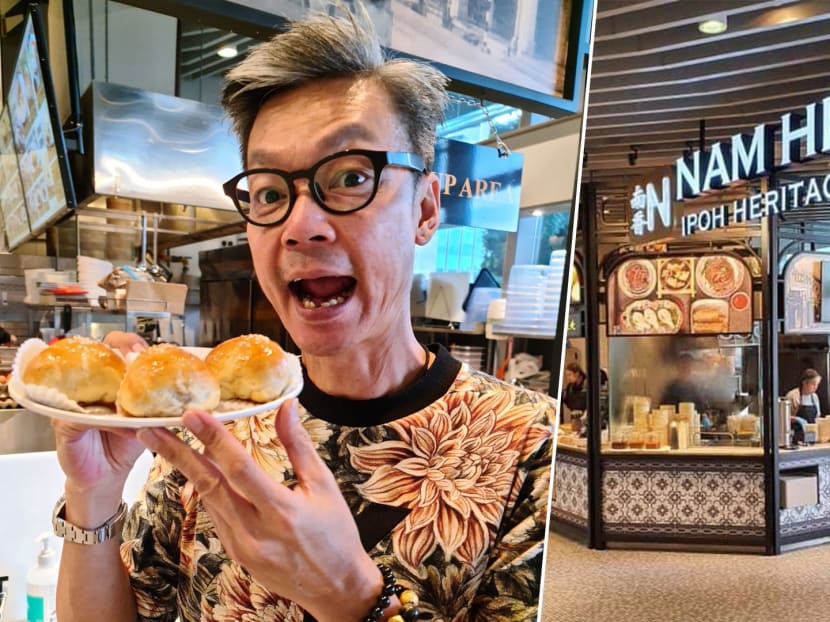 In 2019, Mark Lee quietly brought 60-year-old Ipoh F&B chain Nam Heong to Singapore. Located at 313 Somerset's Food Republic, the food court stall specialises in dim sum, rice and noodle dishes. Due to the veteran host's star power, the outlet attracted a "record-breaking" two-hour queue when his fans got to know about his eatery.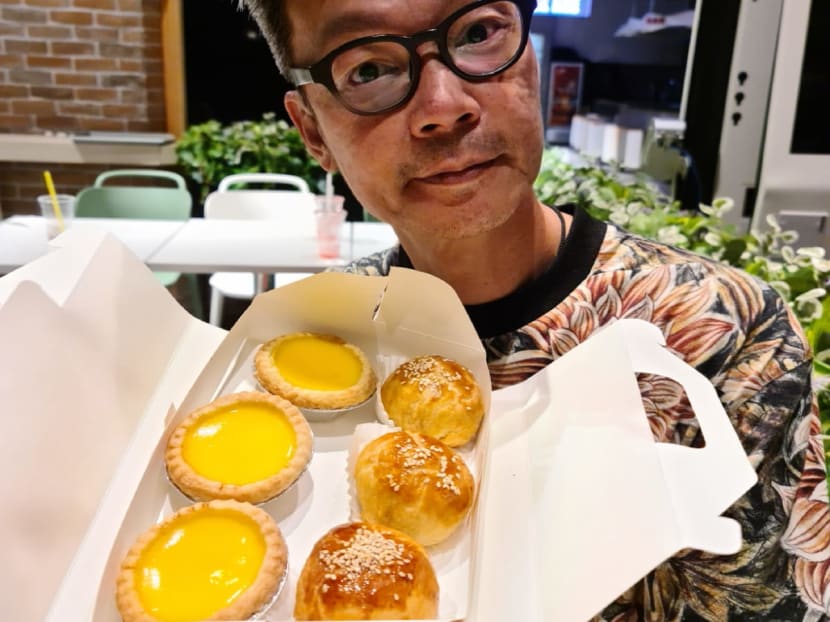 Mark told 8days.sg in March this year that he was planning to open a second Nam Heong outlet, possibly at Ion Orchard's Food Opera food court (which is also owned by Food Republic's parent company BreadTalk Group).

His plan is coming to fruition, as he confirms with 8days.sg today (July 26) that Nam Heong is indeed setting up a second outlet at Ion. According to Mark, the stall is slated to open "around Aug 15 to 18, possibly when dine-in restrictions are lifted . He says, Aug 18 is a nice date to open [as it has auspicious numbers according to Chinese belief]. But it all depends on when we can get the renovations done".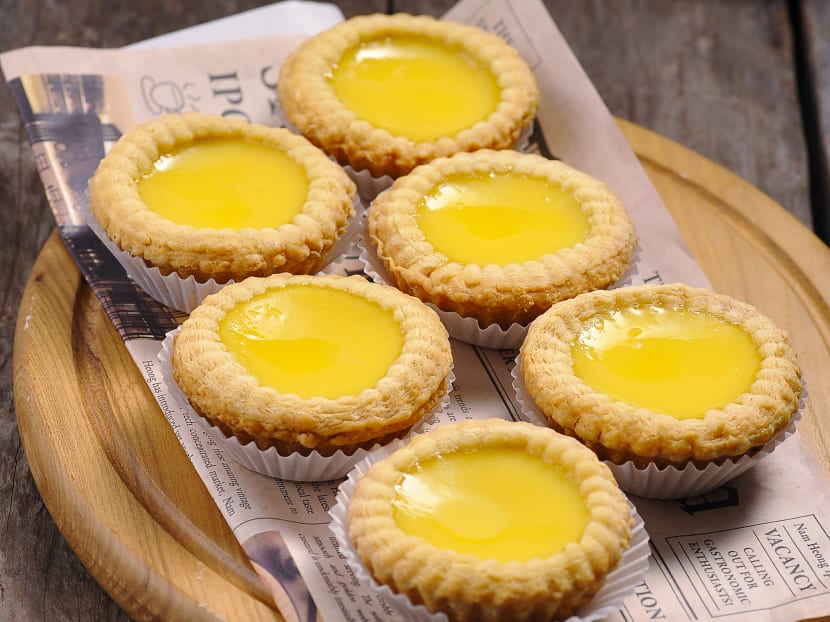 Mark also reveals that there will be exclusive items served at the new Ion outlet: White Coffee from Nam Heong's native Ipoh and a limited-edition Deep Fried Salted Egg Custard Bun ($4 for two).

"White coffee is our highlight, as the beverage originated from Ipoh. It goes well with our dim sum," says Mark. As the Ion stall is "slightly bigger" than the 313 Somerset outlet, he reckons "we have the space to make coffee here".

He plans to offer the deep-fried custard bun for "two to three months" to test the market response. "If people like it, we may make it a permanent item," he says.

Prices at Ion will remain "affordable", though Mark shares that "we will have some opening promotions to let people try our Nam Heong white coffee". While prices for the white coffee have not been finalised, he estimates that each cuppa will cost "around $2 plus" full price, as the ingredients are imported from Ipoh.

Customers can also order Nam Heong favourites like its signature Egg Tart ($2.10), Chicken Sou ($2.60) and Superior Hor Fun ($4.40) to go with the coffee.

But even celeb F&B owners are not immune to the effects of Phase 2 (Heightened Alert), as Mark shares that Nam Heong's business at 313 Somerset took a hit when customers could not dine in. "Our business dropped by 50 per cent. We nei shang (Chinese for internal injury)!" he exclaims. It was okay when people could dine in groups of two and five pax. But a few weeks later... (sighs).

But his brand is still "doing okay", as it's one-of-a-kind and offers islandwide delivery. "It's not like selling chicken rice, where people can go to other shops to buy," he reasons. "Our egg tarts are still selling very well. Last weekend, we had a group buy order. But there are fewer orders for our noodles, which is a more 'troublesome' item for takeaway."

He notes that it was a "right move" to base Nam Heong in food courts. "We initially decided to open in a food court because the rent for mall eateries is simply too high these days," he says.

But it turned out to be a "lucky" business decision, as he didn't have to worry about filling a restaurant space while grappling with dine-in restrictions. He explains, "For restaurants, you earn less if only two people can dine at a table for five. They order less food and you miss out on a bill for three additional diners. That's not the case for food courts, and we don't have to buy furniture or crockery when we open a stall. If you have more staff than customers in a restaurant, you're finished."

Nam Heong Ion Orchard opens circa Aug 18 at #B4-03/04 Food Opera, 2 Orchard Turn, S238801. Islandwide delivery via Oddle at https://namheongipohheritagecuisine.oddle.me.

Photos: Mark Lee/ Nam Heong/ BreadTalk Group