McDonald's Website Crashed During Launch Of Its Pyjama Collection
Here's a hack to score a set.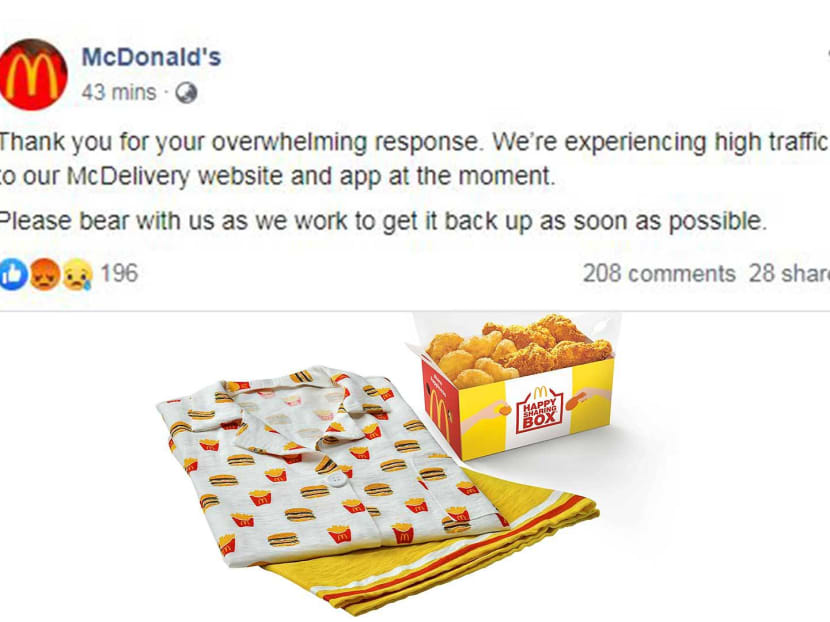 Singaporeans got super excited about sleeping after McDonald's announced that they are launching a loungewear collection as part of their McDelivery Night In campaign.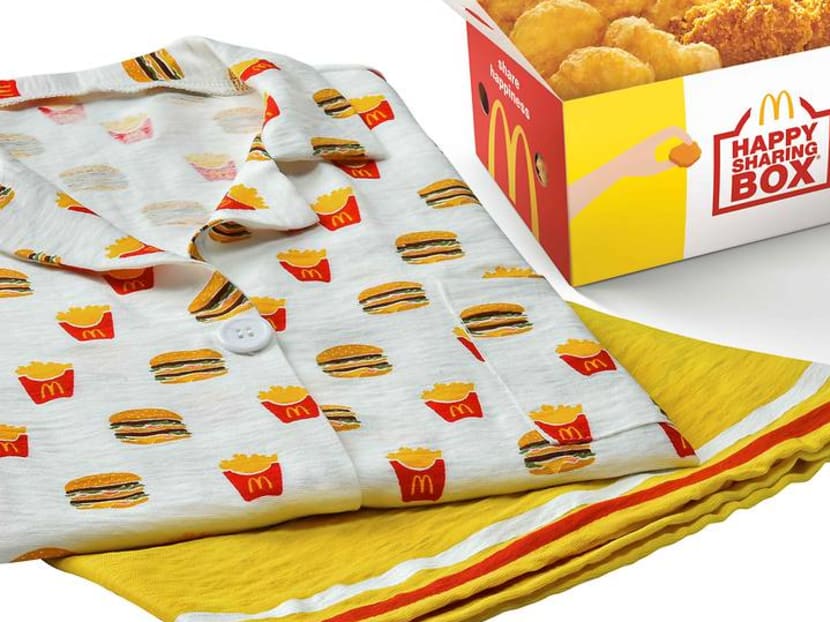 The collection consists of men's and women's matching pyjama sets printed with little Big Macs and fries. It was to be launched as a McDelivery Night In Bundle ($24.90 excluding delivery fee) comprising a Happy Sharing Box B (with six pieces of Chicken McNuggets and four pieces of McWings) and the jammies.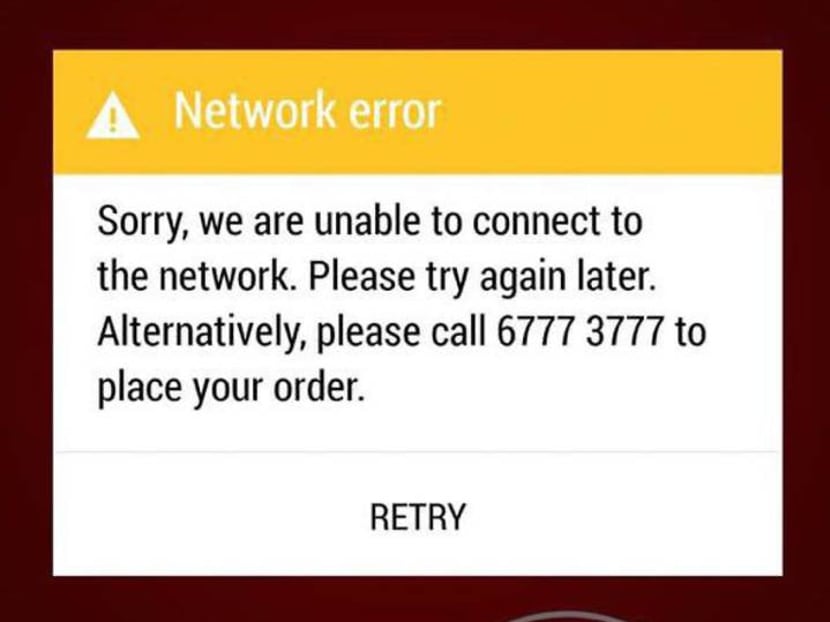 It was also supposed to drop today (Oct 7) at 6pm on McDonald's app, its McDelivery app as well as its website. Unfortunately, the apps and website immediately crashed at 6pm at the time of the launch. At the time of publication of this article, McDonald's server is still down after 8days.sg did a check.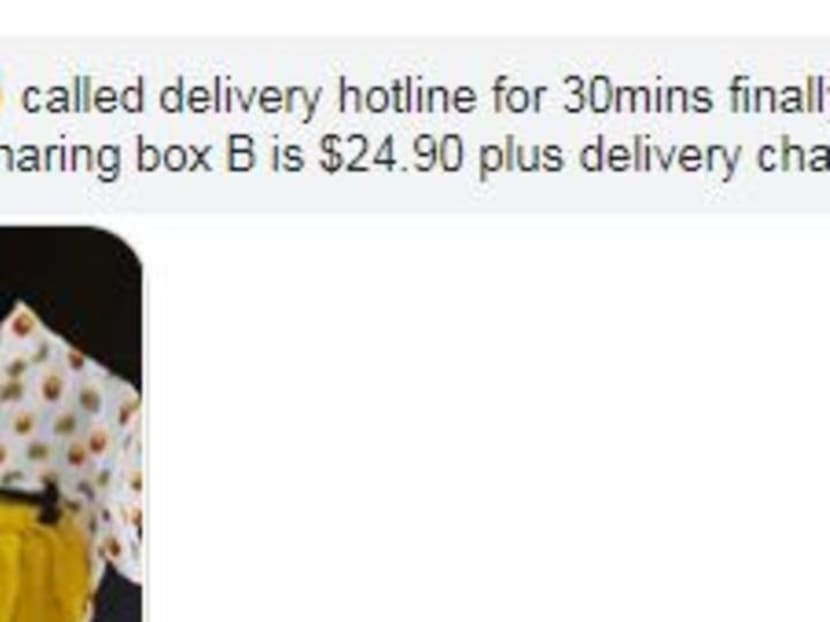 According to McDonald's, the loungewear bundle is exclusive to its website and apps. But some customers called the McDelivery hotline and managed to score the bundle.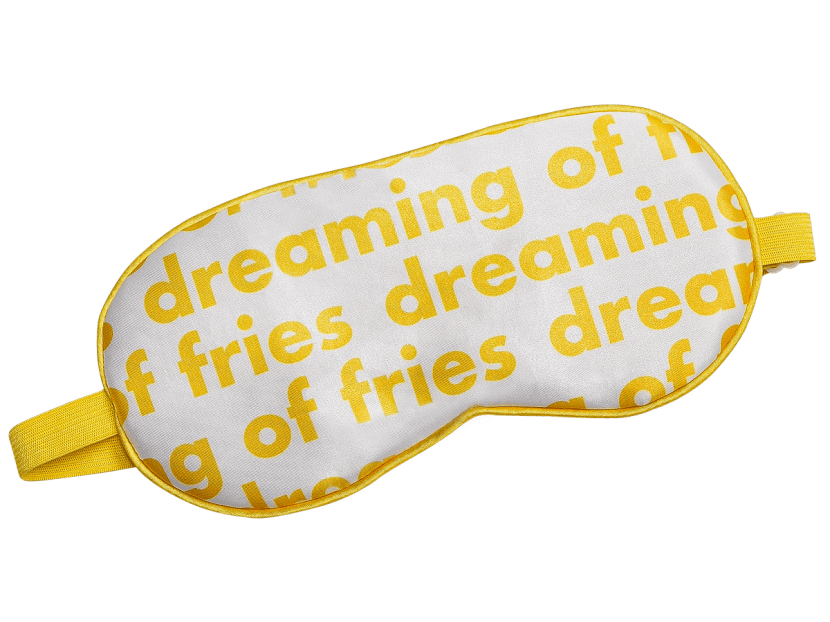 From now till while stocks last, McDonald's is also giving away a free sleeping mask with every purchase above $18 on the McDelivery platforms (enter the promo code <mcdnightin>).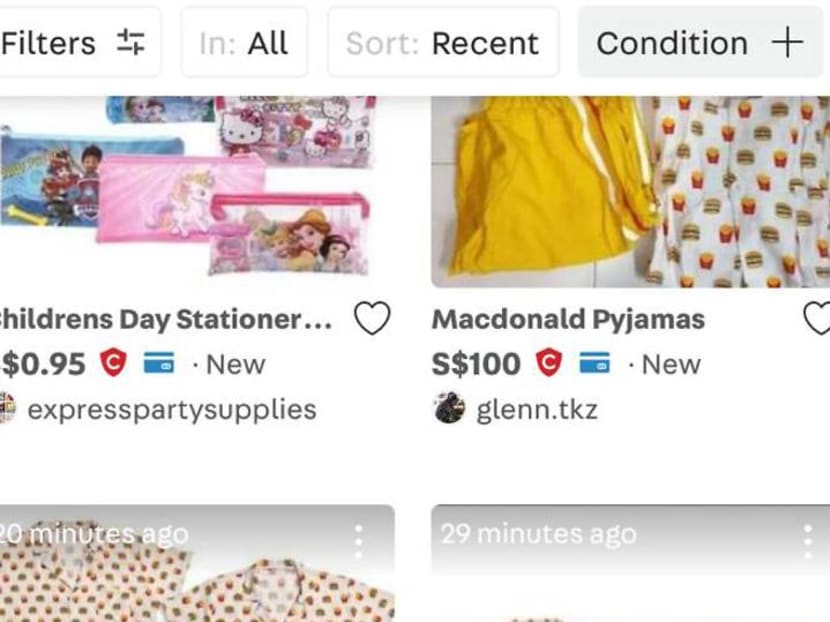 If you desperately want to get your hands on the pyjama sets, it's already on Carousell, marked up to four times its retail price. May the market force be with you.