Popular Dry Mee Sua Joint Yan Kee Noodle House At Circular Rd Has Shut Down
The popular bak chor mee supper spot closed its doors quietly.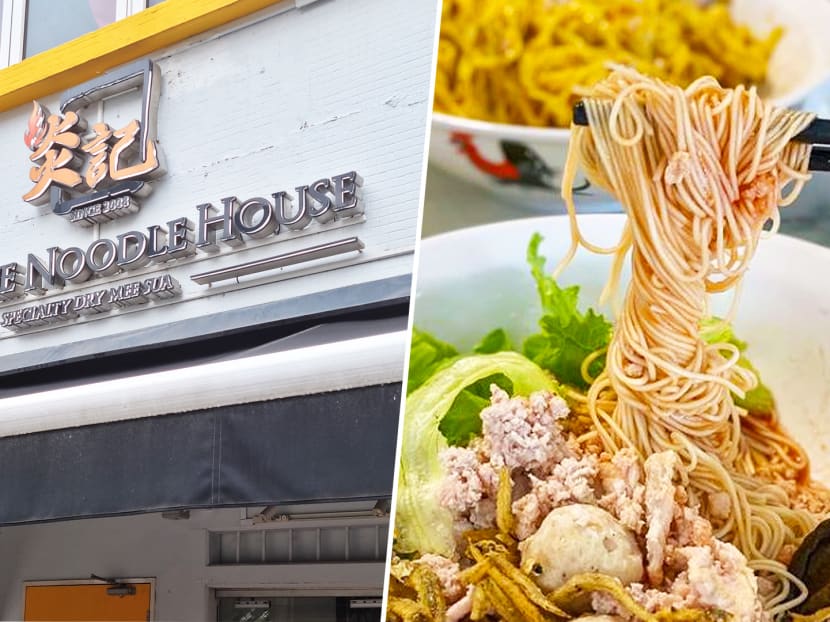 Well-loved 24-hour bak chor mee joint Yan Kee Noodle House along Circular Road, a supper hotspot among the club-going set (back when clubbing was still a thing), is the latest F&B brand to shut its doors. It's most famous for its dry bak chor mee sua.
The eatery, which has been around 2008, initially operated from a single stall at kopitiam BK Eating House just across the road, before relocating to its larger, standalone air-conditioned premises after a dispute (more on that later) in 2018. Like other F&B joints around the world, their business was likely to have taken a hit during the pandemic.
After all, customers from nearby bars and clubs would have thinned considerably since nightlife as we knew it has been off-limits since March 28 last year.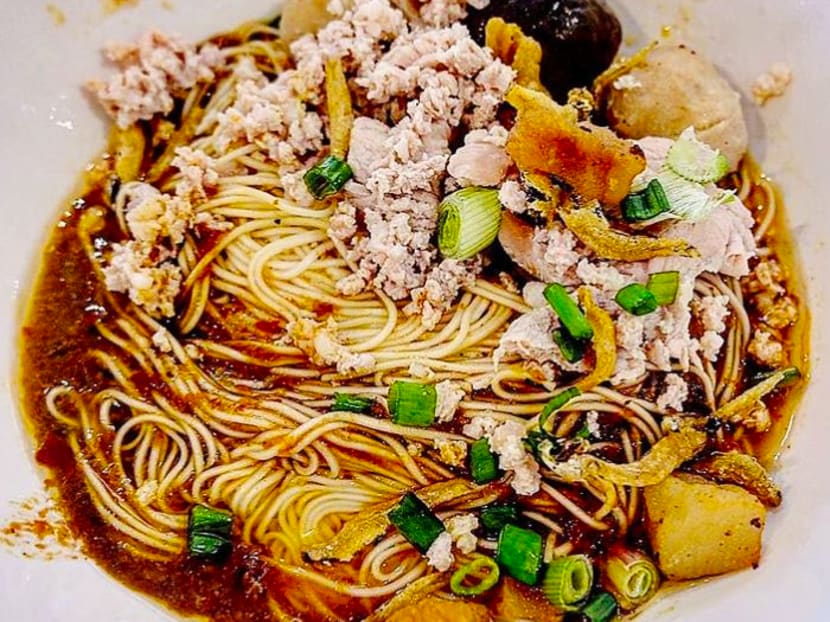 Yan Kee Noodle House hawked three main dishes: dry mee sua, mushroom minced meat noodles and handmade fishball noodles. The silky bak chor mee sua was a unique offering when it was first introduced, although the traditional mee pok and mee kia variants were served too.
Photo: Msginginly / Instagram
At press time, their Facebook page still lists the eatery as open for business – likewise for their listing on Google, which only reflects their updated opening hours post-Covid-19. But a visit by 8days.sg to the shop's premises showed that it was shuttered.
We can't confirm where the hawkers have gone or if they plan to reopen elsewhere. We contacted them via their Facebook page, and were told by a spokesperson that they've "ceased operations" at their Circular Road noodle joint. However, they declined to reveal anything further.
Only the restaurant's menu remains. The furniture has been removed, and it seems like the eatery is is in the midst of renovations.
We spoke to a customer (who declined to be identified by name) who got in touch with the eatery via Facebook on June 1. "I messaged them on Facebook, and they told me they were closed at their original location - but would be reopening somewhere else once [Covid-19] was settled," they say. "Not sure who I spoke to [though]."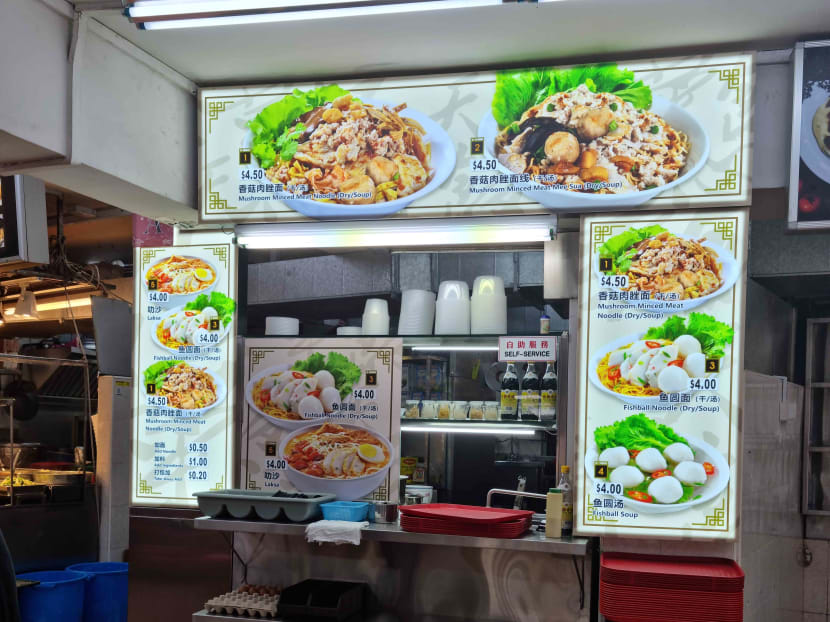 Yan Kee Noodle House relocated to their latest air-conditioned premises on August 26, 2018.
At Yan Kee Noodle House's original space in BK Eating House (pictured above), a rival stall had popped up initially – with the same name and identical menu. Accounts from both Yan Kee Noodle House and BK Eating House disagree on what led to these similarly branded stalls.
According to a report by Shin Min Daily News that was reposted on Yan Kee Noodle House's Facebook page back in 2018, the original noodle joint sent a lawyer's letter to the owners of BK Eating House requesting that they remove the Yan Kee signage from their tenant stall.
Said Yan Kee on an old Facebook post, "It is not right for another business to use our name when they are not related to us. We see this as an attempt to free-ride (sic) on goodwill that we have painstakingly built up over the last 10 years.
Details since then have been fuzzy - the stall at BK Eating House has changed hands a few times since then, says an assistant at the current stall who declined to be named when 8days.sg went down to investigate on July 6. The present no-name stall (within BK Eating House, at 21 South Bridge Road) - which has been around for only "five months" - offers a menu with some similarities: dry mee sua, mee pok and fishball noodles, as well as laksa.
Photos: Alvin Lim, Cassakating / Instagram