Starbucks & Nespresso Now Offer Collab Capsules
If you're the sort who must have your daily Starbucks dose but don't want to go out in the midst of the novel coronavirus outbreak, here is a solution: Starbucks has teamed up with Nespresso to offer Starbucks by Nespresso coffee capsules ($6.95 for 12 capsules), so you can brew your own fresh cuppa at home.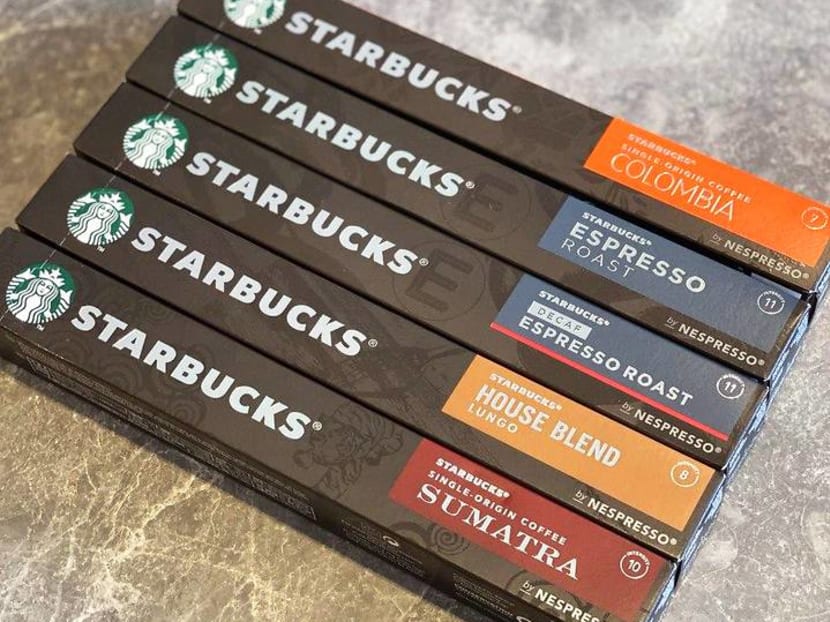 The pods contain pure ground coffee from Starbucks. While there are some eight flavours available in the range in the States, only five flavours are offered in Singapore so far.

They are:

- Single-Origin Columbia (medium roast with a "balanced and nutty" flavour)
- House Blend (medium roast with "rich and lively notes")
- Single-Origin Sumatra (dark roast beans that are "earthy and herbal")
- Espresso (dark roast with "rich and caramelly notes")
- Decaf Espresso Roast (dark roast)
According to Starbucks' Roast Spectrum (yep, the company has one), its Medium Roast coffee is "smooth and balanced", while its Dark Roast brews are "fuller-bodied and bold". The darker the roast, the more caffeinated the beans, so go for the medium roast pods if you find it hard to sleep at night after drinking your kopi, or the Decaf Espresso Roast capsules.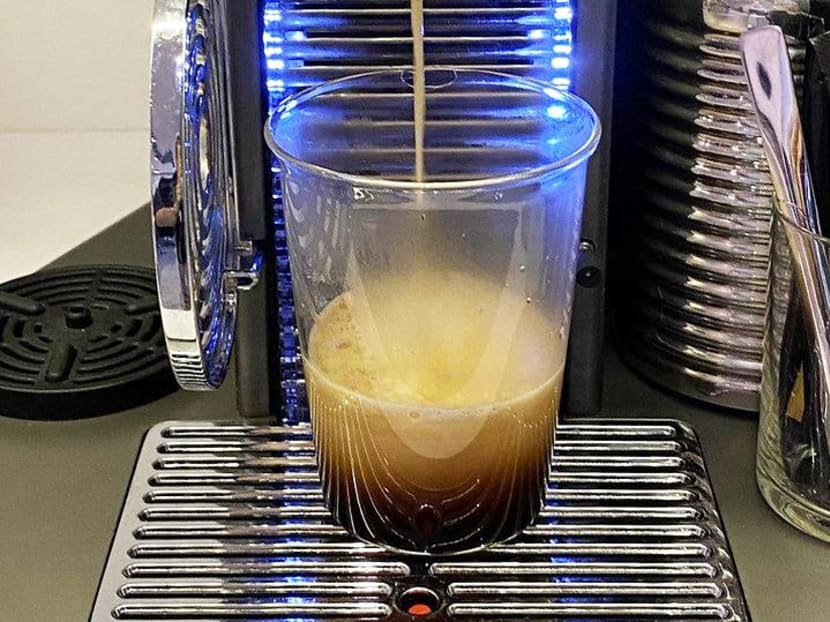 We brewed a cup of House Blend to try, which is Starbucks' signature flavour with Latin American beans (Starbucks recommends brewing this in a 3.7oz Lungo size). We could taste mildly sweet, nutty notes that go well with a splash of creamy Hokkaido milk. Somehow Starbucks' coffee tastes a tad better when brewed by its baristas, but this Nespresso capsule version is still decent enough to start your day with.
The capsules are not sold at Nespresso's boutiques in Singapore. But you can buy 'em at major supermarkets and via online retailers (see the list below).

- Cold Storage
- Market Place
- FairPrice
- RedMart
- Nestlé and Nescafe Dolce Gusto official stores on Lazada
- Amazon.sg