You Can Now Buy A Giant 100 Million Yen 'Banknote' Made Of Grilled Squid
All for the low price of $5.90.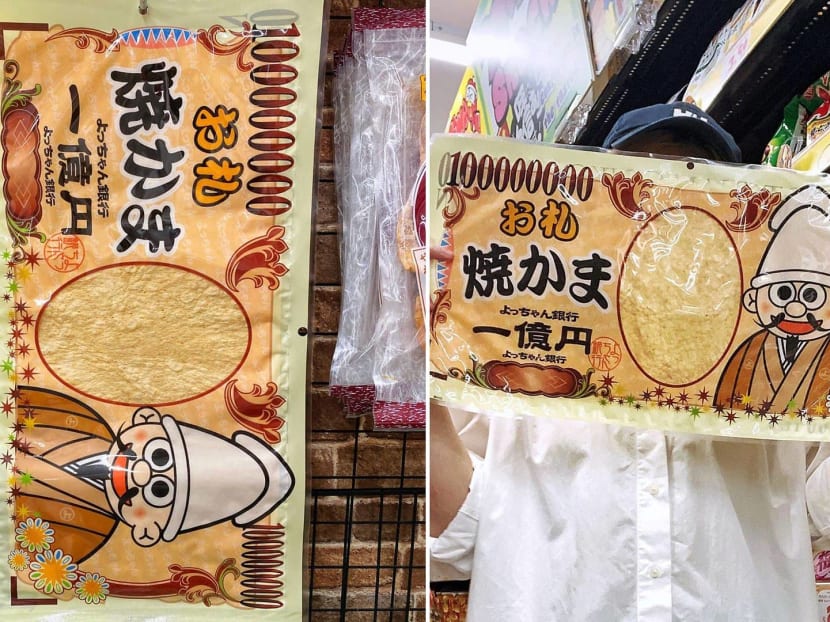 We could all do with more cash in this current economic climate. And we found some at Don Don Donki, the place where we, er, usually part with our money. It's even edible — 'cos it's actually a 30cm by 55cm piece of grilled squid packaged to look like a cartoonishly oversized 100 million yen 'banknote'.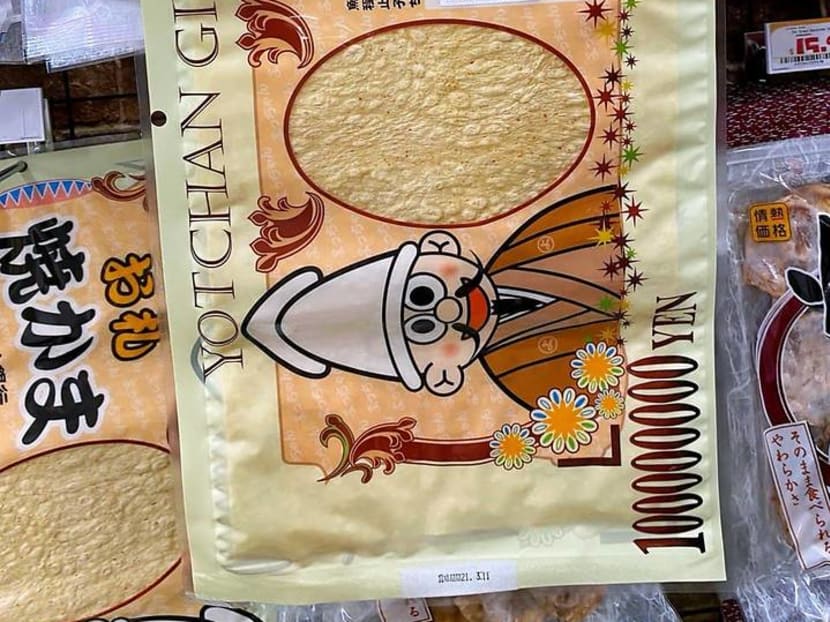 It costs — not a million bucks — but $5.90 for a sheet. The parody money is manufactured by Japanese seafood snackmaker Yotchan Foods, which explains why there's a 'Yotchan Ginzo' (Japanese for Yotchan Bank) emblazoned on one side of the banknote. We also giggled at the authoritative-looking obverse of a man wearing a squid hat. Very clever.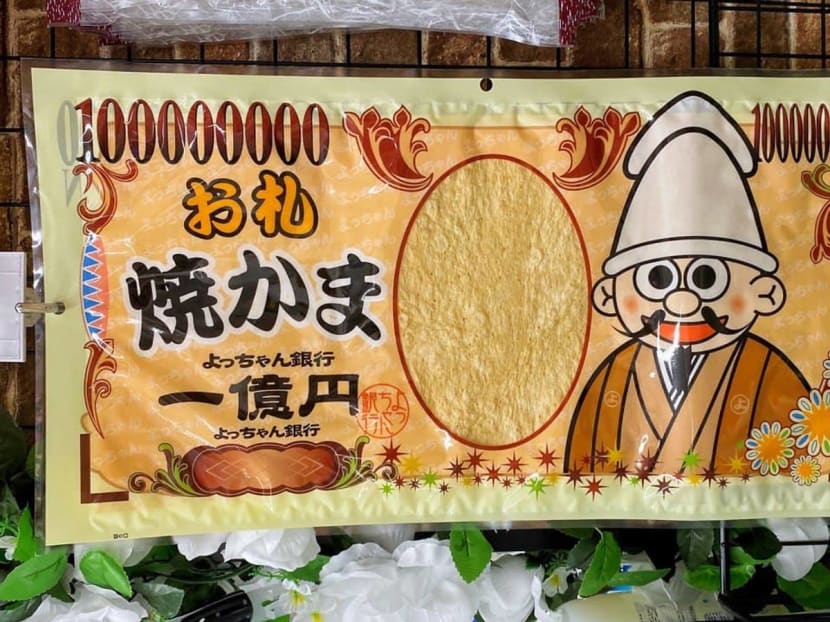 You're meant to share your 'wealth' with other people, since there's so much of it to go around. But we can say from... personal experience that two rabid snackers can demolish this in one sitting.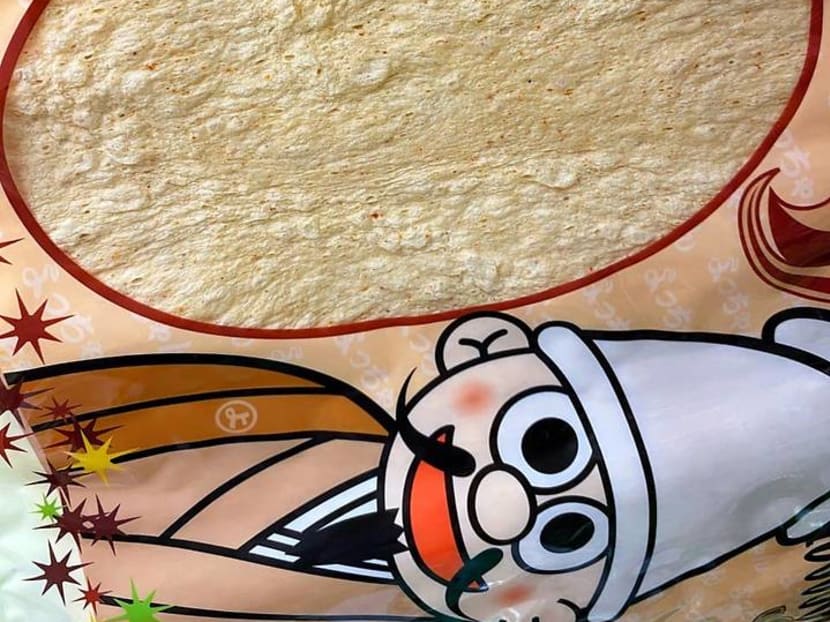 It's really easy to mindlessly munch on this addictively chewy sheet. It's savoury, faintly juicy and mildly spicy (you could guzzle on a 500ml bottle of Yakult, also found at Don Don Donki, while you're at it). Interestingly, an English import label on the packaging states that the product is "grilled fish cake" made from "minced fish meat", with no squid ingredient listed. Hmm. But it's still a very fun snack, and would make for a nice budget-friendly Christmas gift for your friends and family.

Available at selected Don Don Donki outlets.

PHOTOS: YIP JIEYING