River Safari Café Sells Jia Jia & Kai Kai Panda-Themed Dishes From $2.90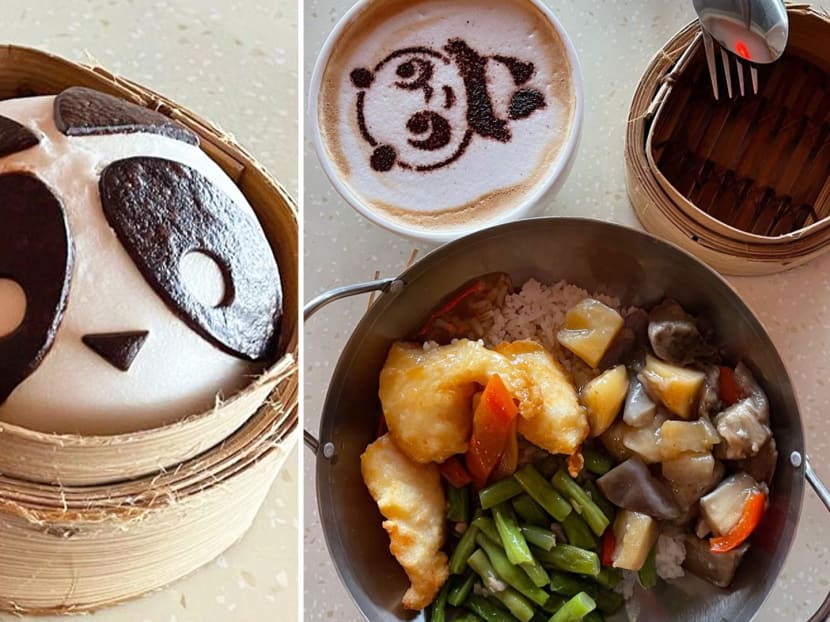 Last month, giant panda Jia Jia gave birth to a panda cub at the Singapore Zoo after a few years of trying. Singaporeans cooed over the adorable little newborn currently under the care of Jia Jia, who, according to the Wildlife Reserves of Singapore, would "sigh when she had to get up to tend to the cub" (parents can relate).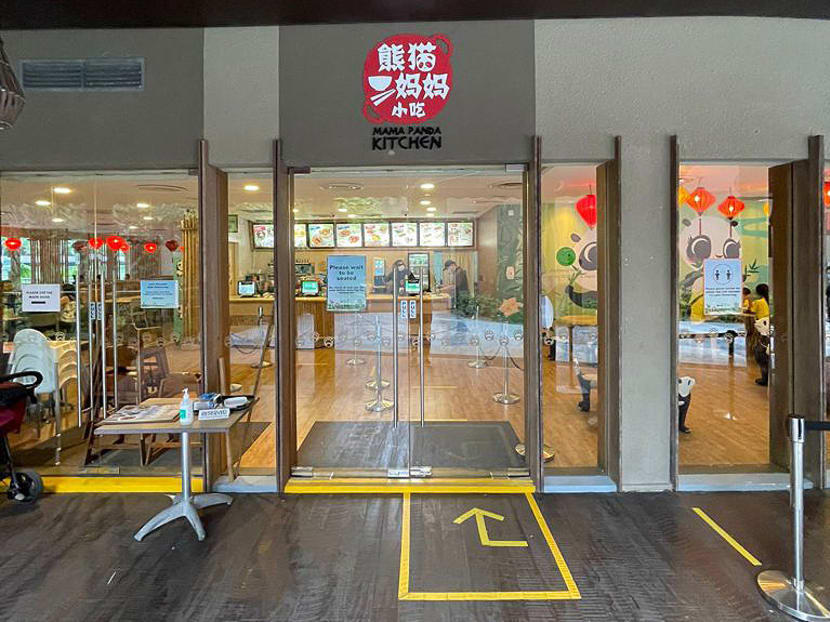 Aptly enough, there's a café within River Safari called Mama Panda Kitchen, which serves a selection of adorable panda-themed snacks and beverages including red bean buns and coffee adorned with a panda motif.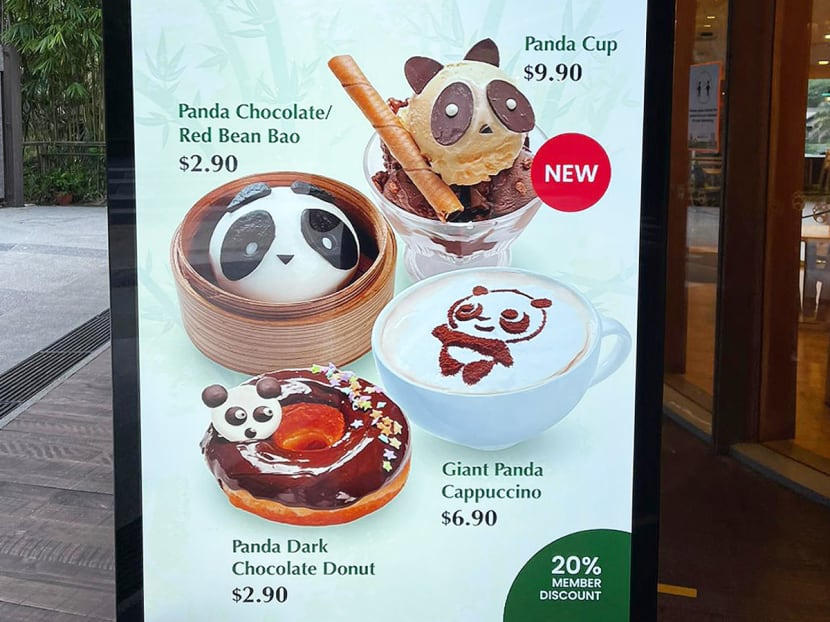 Prices are reasonable for an eatery in a tourist attraction, starting from $2.90 for a large Panda Chocolate/Red Bean Bao as well as a cute Panda Cup with chocolate ice cream and Panda Dark Chocolate Donut. There's also a Giant Panda Cappuccino ($6.90) with a sprinkled-on cocoa powder panda.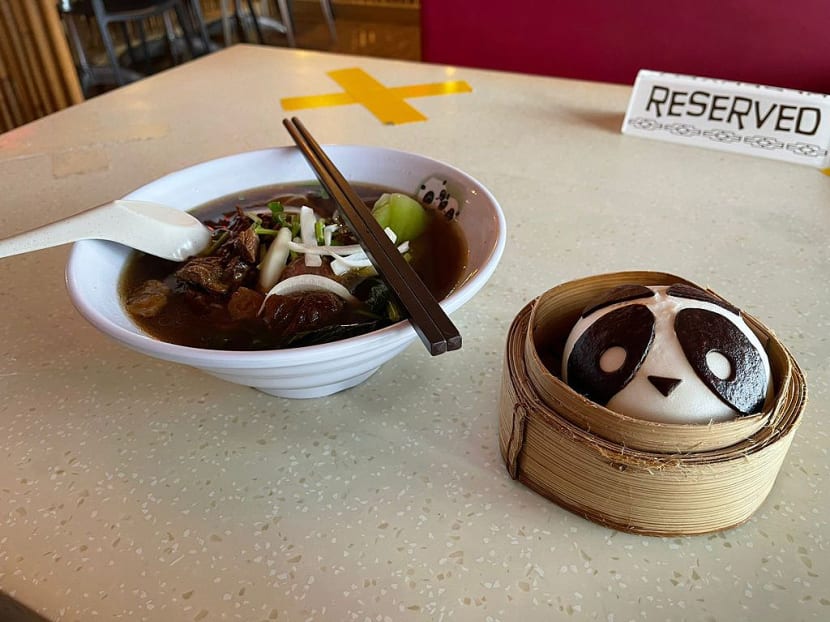 The panda bun looks pretty true to its photo.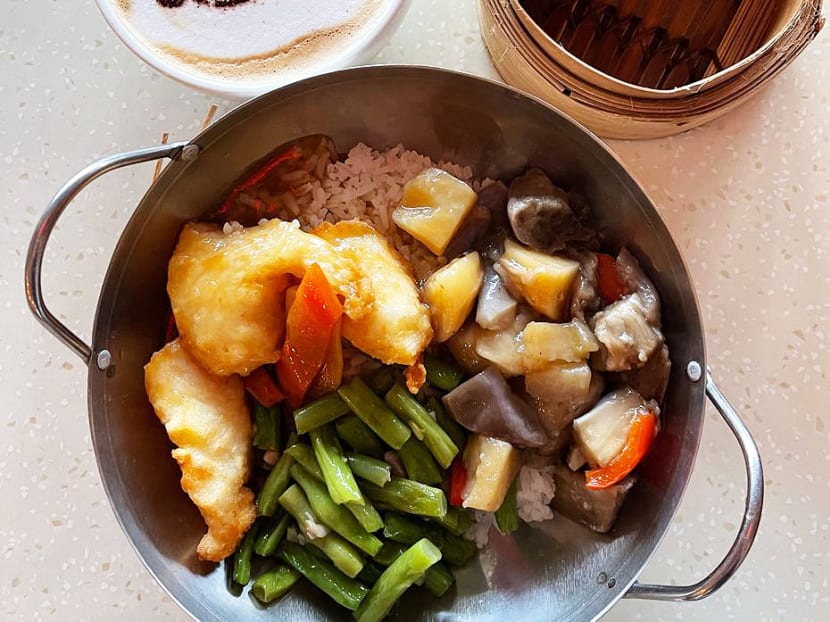 Other than snacks and desserts, the café also serves mains like Braised Chicken with Mushroom Wok Rice ($10.90), Chicken Cutlet Ramen ($12.90) and Braised Beef Ramen ($13.90). No panda theme for those, though.

The café's decor resembles a panda enclosure, with bamboo slats separating tables and photos of giant pandas on the wall.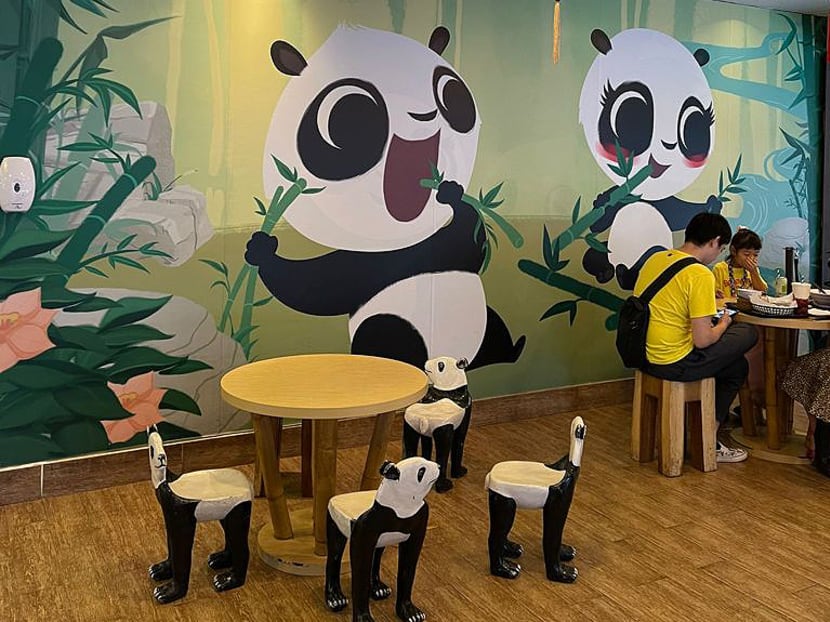 There are also panda-shaped chairs for the kids.

You can grab an al-fresco table by the river for a scenic view.
80 Mandai Lake Road S729826. Tel: 6269-3411. Open daily 10.30am-6pm. www.wrs.com.sg.