White Rabbit Candy Officially Launches Ice Cream Lollies In S'pore, Here's Our Verdict
There are five pieces in each retro-cool box.
Ah, White Rabbit Creamy Candy, that nostalgia-inducing milky, chewy Shanghainese sweet wrapped in edible translucent rice paper. Well, there's another way to enjoy it now — as an ice lolly. It officially launches in Singapore on August 28 (though it's already for sale on FairPrice supermarket's website and Shopee). The going rate for a five-piece box of White Rabbit Ice Cream is $12.
All photos cannot be reproduced without permission from 8days.sg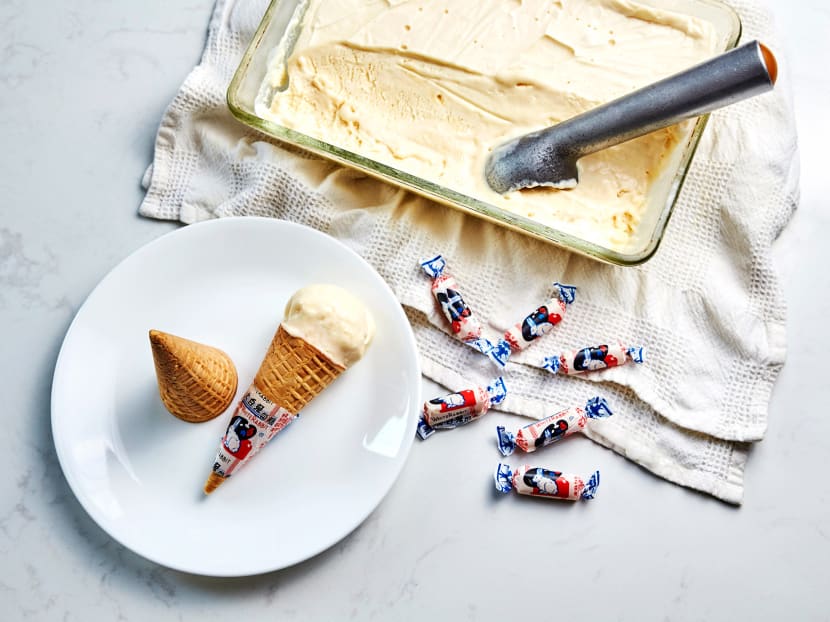 This isn't the first time the stuff's been churned into ice cream – hipster ice cream parlours in Singapore, Malaysia and as far away as Los Angeles came up with their own riff on it a couple of years back. Even 8days.sg got in on the action with a simple version that takes all of three ingredients.
This is, however, the first official White Rabbit Ice Cream released by the brand itself: Shanghainese company, Shanghai Guan Sheng Yuan Food Ltd, in collaboration with Bright Dairy & Food Co. Ltd, also from China. The dessert was first launched in Shanghai last year, before making its way to international customers.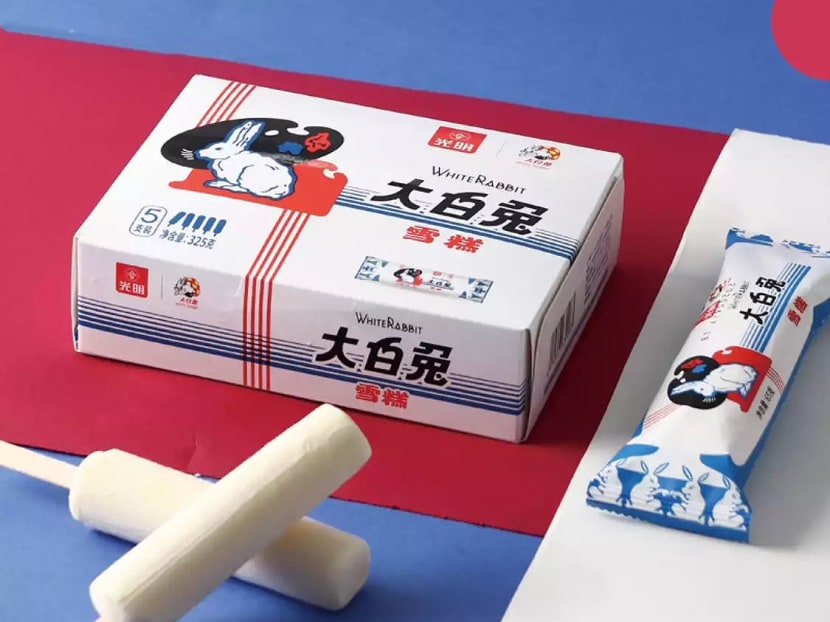 The milk candy was born in the 1940s, quickly growing in popularity and becoming one of China's best-known confectionery exports.
In 2008, White Rabbit Creamy Candy was pulled from shelves in Singapore when tests by the Agri-Food and Veterinary Authority revealed high levels of melamine in the sweets.
But now, the safe-to-eat White Rabbit Creamy Candy fever has returned stronger than ever. Consumers embraced White Rabbit everything: bubble tea, cakes, and of course, ice cream.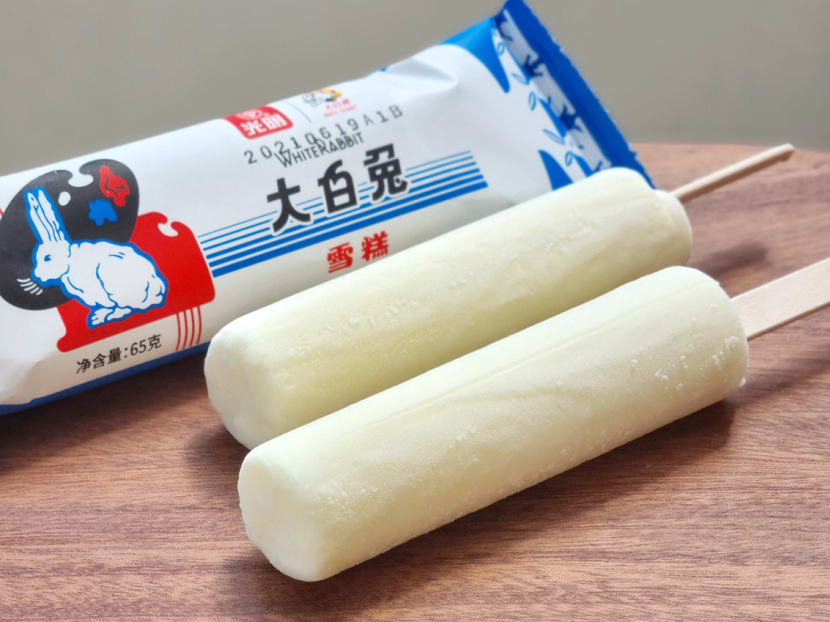 We love the retro box. Each stick is crafted from "high quality fresh milk and single cream", states the press release. But the ingredients list also includes condensed milk and milk powder. The ice cream tastes true to the candy, down to its milky flavour, slightly QQ texture and whiff of artificial vanilla. Rather novel, as you'd usually expect ice cream to be soft rather than chewy. Only one thing's missing: the edible rice paper.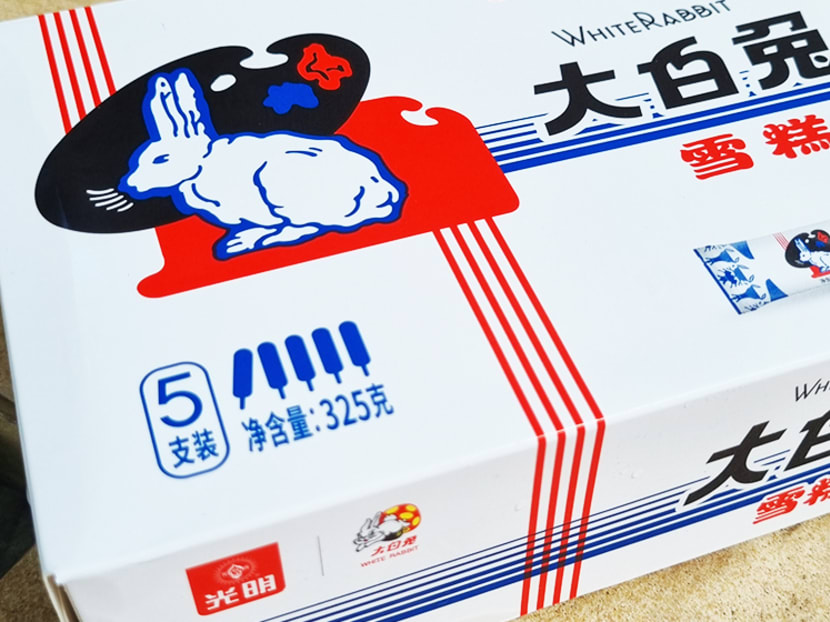 Quite yummy, since we're fans of the candy — but this ice cream version is very sweet, especially since a single portion is much larger than a small piece of candy. Still, it's worth trying once if you can afford all that sugar.
Selected FairPrice supermarkets islandwide or online via the FairPrice Marketplace and Shopee. The product will soon be available on Lazada as well.
All photos cannot be reproduced without permission from 8days.sg

Photos: Alvin Lim, Hao Productions