Edison Chen Estimated To Have Made A S$6.7Mil Profit In 3 Days From Selling NFTs
This, despite some buyers who complained they did not receive their NFTs after payment.
Non-fungible tokens, or NFTs, are the latest craze on the Internet and many celebrities have jumped on the bandwagon hoping to cash in on the trend by launching their own collections.
One of them is Hongkong star Edison Chen, who rolled out his NFTs, a curated collection featuring 8,888 digital artwork pieces from eight diverse creatives, last Tuesday (Feb 15).
Named RED NVLPE, the collection celebrates Chinese New Year and the tradition of giving ang pows.

Each digital envelope contains a randomly selected NFT artwork from one of eight artists or groups including LA tattoo artist Dr Woo and Edison's fashion label CLOT.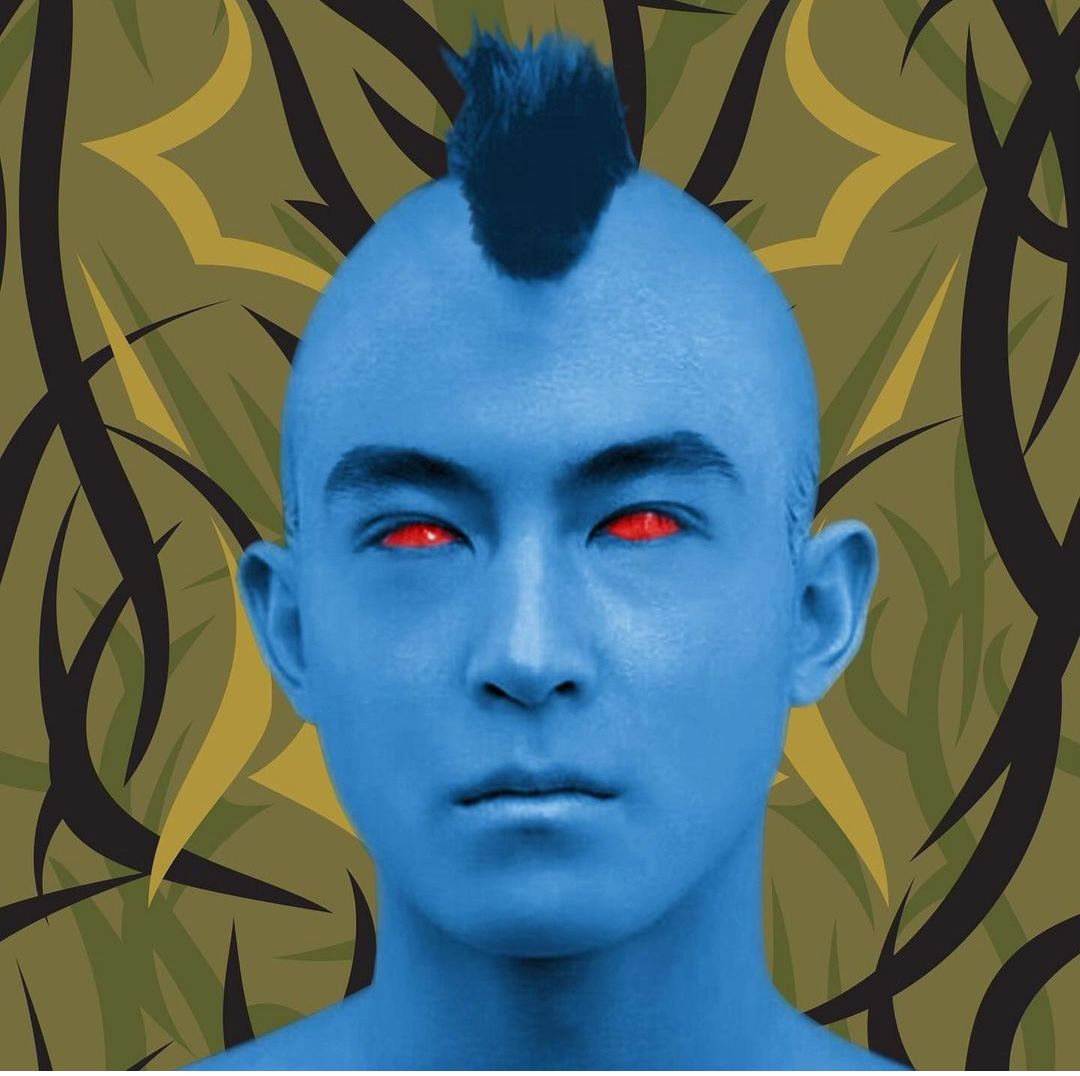 One of the NFTs up for, um, grabs
Since last month, Edison has been giving his Instagram followers a preview of some of the quirky artwork.

Though netizens commented that some of the pieces are "so bad" and look as amateurish as "Photoshop 101 jpgs", the NFTs were snapped up as soon as they launched.
The artwork, which is randomly picked, costs HK$4,500 (S$777) a pop. And according to reports, some were later flipped for 10 times the price.
Even Edison's five-year-old daughter, Alaia, tried her hand at bidding for an artwork.
However, it was not all smooth-sailing for some buyers.
According to Discord, a group messaging platform popular among NFT communities, some buyers were still waiting to receive their NFTs after 12 hours (it typically takes less than 30 minutes), while others got multiple sets. This was attributed to an "internal issue" in the minting process that was "quickly resolved".
The problems have resulted in disgruntled customers and many reportedly tried to sell their NFTs at a loss.
But that doesn't seem to have hurt Edison's bank account. He is estimated to have made a cool US$5mil (S$6.73mil) profit in three days.
Photos: Edison Chen/Instagram