Edison Chen Posts Pictures Of His Family Living It Up On A Private Jet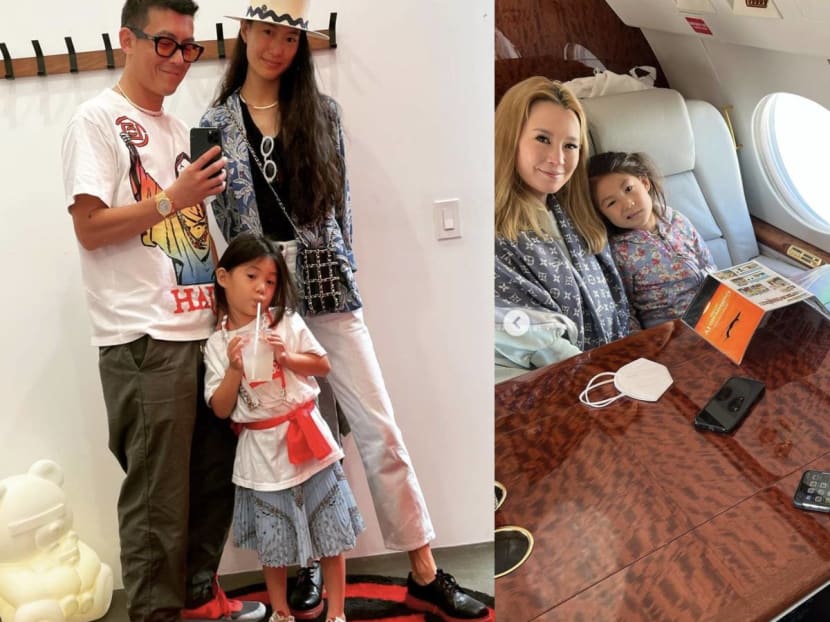 Former bad boy Edison Chen may be an all-round family man now, but that doesn't mean he has left his baller lifestyle behind.

The star, who is the founder of his own fashion brand, CLOT, marked his 41st birthday on October 7 with an IG post featuring him and his four-year-old daughter Alaia behind a birthday cake with 'OLD AF' candles. Nice

Then, three days later on October 10, he updated his Instagram again.

Only this time, it was to share pictures of him and his family on board a private plane, presumably jetting off for a family vacation to celebrate his birthday.
A number of netizens left comments wondering if Edison "rented or bought this private plane", while others quoted lyrics from his 2010 song, 'Mr Sandman', where he raps that he "doesn't have a private jet".

"I think you have it now," one netizen wrote in the comments section.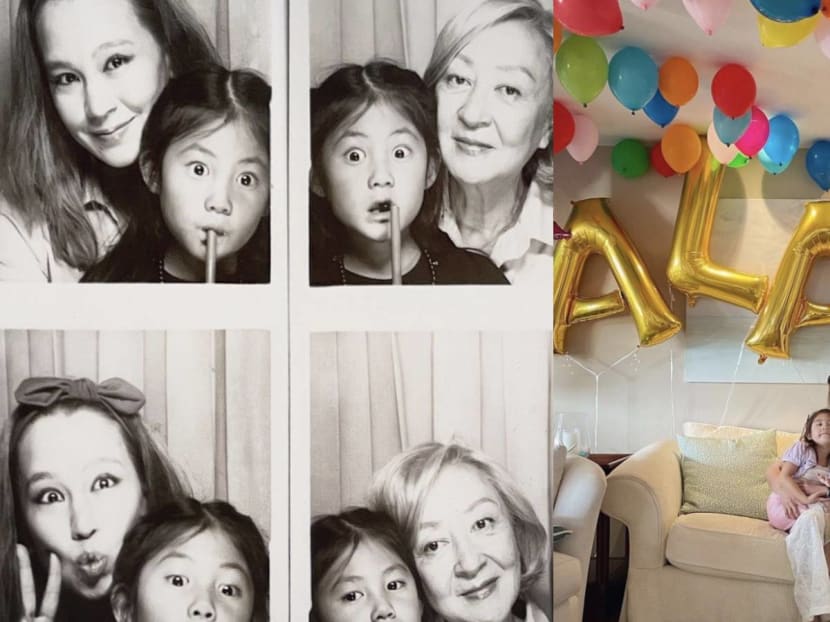 According to the pictures posted by Edison, his wife, Qin Shupei, 31, and daughter as well as his second sister, Tricia Chen, as well as their mother, Carol, were on the plane too.

Chinese media described it as a rare reunion for Edison, his mother and his sister.

And since Alaia is the sole grandchild of the family, it's obvious that everyone dotes on her. A quick scroll through Tricia's Instagram showed multiple pictures of her with the girl as well.

This isn't the first time Edison and his family has travelled by private jet, though. In January this year, Edison posted a picture of his family-of-three in front of the same private jet, revealing that they'd flown to Hawaii for a holiday.
Photos: Edison Chen/Instagram, Tricia Chen/Instagram