Edmund Chen First Met Daughter Chen Yixin's Boyfriend, Gavin Teo, When The Latter Was Busking On The Streets
They've now become so close, Edmund and wife Xiang Yun both call Gavin their son.
Doesn't this sound like something straight out of a drama?

On July 7, former Mediacorp actor Edmund Chen, 61, wished actor Gavin Teo, 27, a happy birthday before revealing how they met.
For those who don't know, Gavin is dating Edmund's daughter, Chen Yixin, 22. The couple went public with their relationship last year.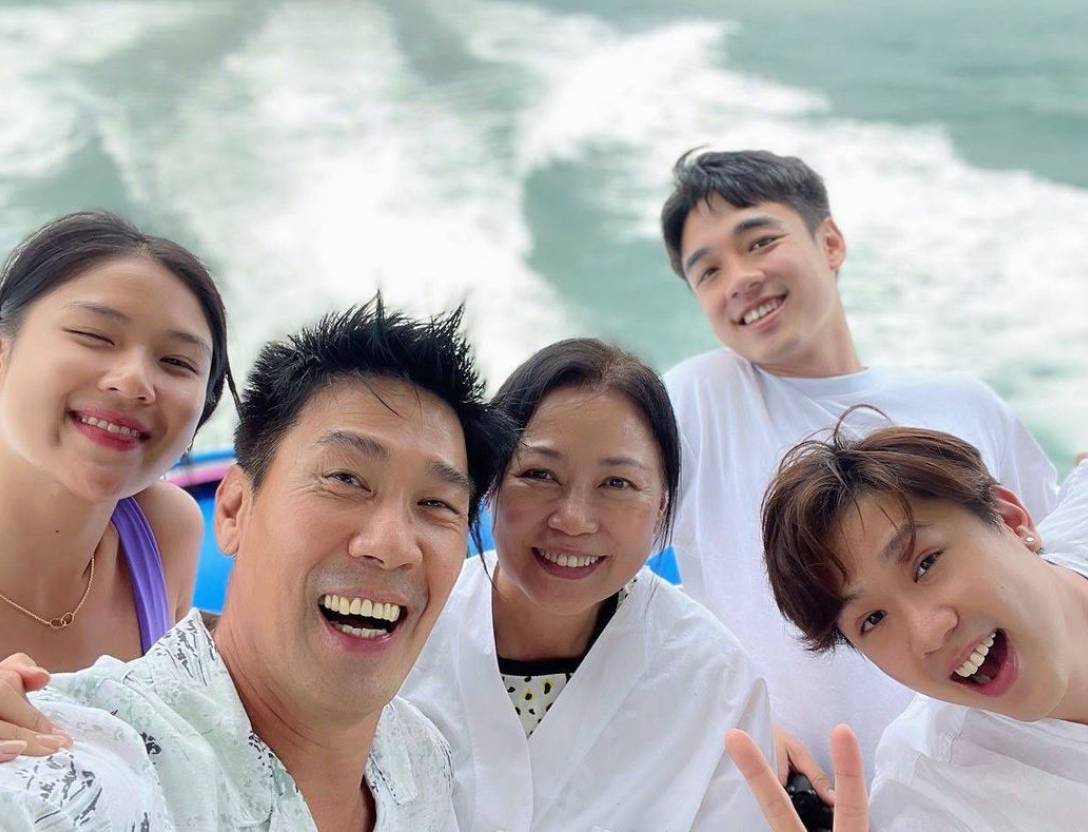 They're basically family now.
Since then, Gavin has gotten super close with Yixin's parents, aka Edmund and Mediacorp actress Xiang Yun, 60.

On Father's Day this year, Gavin even referred to Edmund as one of the two "fatherly figures" in his life.
But back to Edmund's IG post.

In his caption, Edmund revealed that he met Gavin for the first time when Yixin took him to watch Gavin busk on the streets.
Don't worry, Gavin won't throw a fit if the audience talks during his performances.
"After one song, we put a pack of lunch and a bottle of milk in your guitar bag. Now, you've taken part in many different productions, and just finished a very important drama. I've witnessed your hard work and [subsequent] results, and seen your growth, your perseverance and patience. Continue to work hard, and press on. Wishing you a happy birthday! And for your family to remain healthy and safe," Edmund wrote.
Soon after, Gavin left a comment on Edmund's post, thanking Edmund for treating him "just like a son".
Apart from Edmund, Xiang Yun also made a post on her Instagram where she wrote: "Wishing my handsome son [Gavin] a happy birthday."
So sweet, right?
Photos: Edmund Chen/Instagram, Gavin Teo/Instagram, Xiang Yun/Instagram
Catch up on Teenage Textbook, which stars Yixin and Gavin, on meWATCH here. The first episode is embedded below.