Ex HK Star Winnie Chin Splits From Bank Tycoon Husband; He Reportedly Cheated On Her & Made Her Sleep In Windowless Guest Bedroom
Their 27-year marriage reportedly fell apart after he met a Ukranian model in 2018. 
Winnie Chin Wai Yee (钱慧仪), 59, got her start in showbiz after coming  in second in the 1981 Miss Hong Kong Pageant.
Although her acting career never took off, she had better luck when it came to finding a spouse and settling down. Or so we thought.
Winnie tied the knot with Tai Sang Bank heir Ma Qingyang in 1995 and has basically been living a taitai life.

The couple were said to be very loving, and Winnie would follow Qingyang overseas when the latter took part in amateur racing competitions. They also have two sons and a daughter together.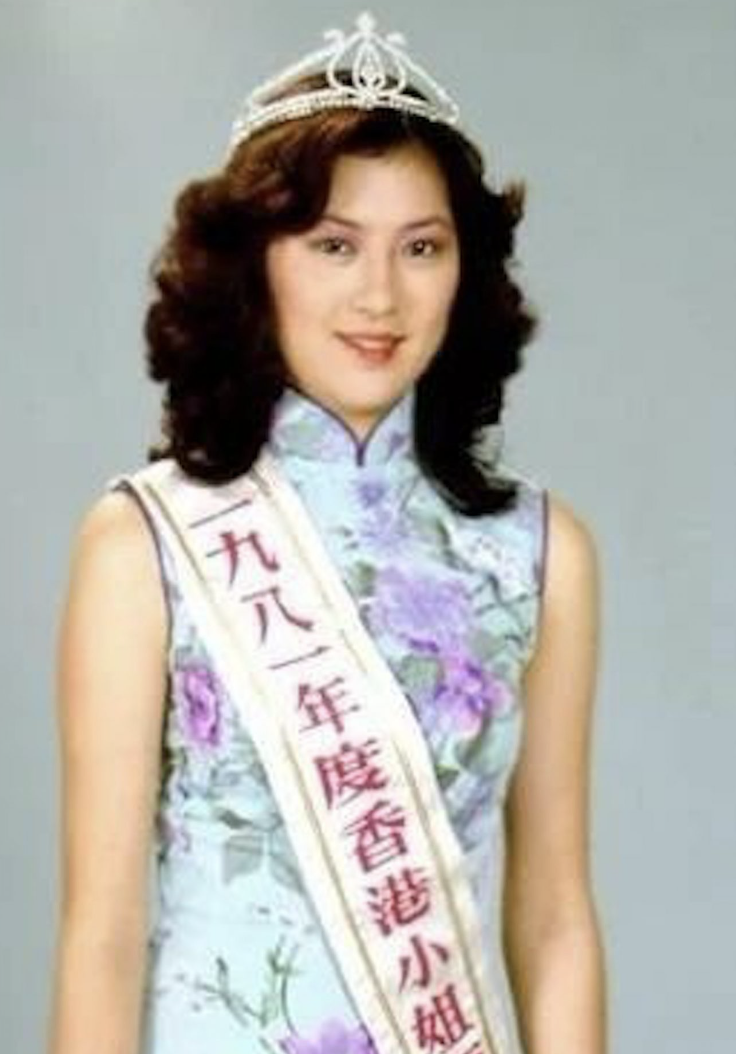 Winnie back when she participated in the Miss Hong Kong Pageant
Winnie and her kids
News of the couple's marriage taking a turn for the worst first surfaced in 2018, when Qingyang was reported to be having an affair with Ukranian model Ksenia B.
By that time, it was Ksenia B who accompanied Qingyang to his overseas races and they did nothing to hide their relationship. 
When quizzed by reporters then, Qingyang claimed he didn't know Ksenia B and that he wasn't planning to divorce Winnie. "[I] won't leave her, [I] won't desert her," were his exact words.
However, it was recently alleged that Qingyang actually asked Winnie for a divorce four years ago. Hong Kong media also found out that Ksenia B and Qingyang are following each other on Instagram.
It was also reported that Qingyang asked Winnie to move out of the master bedroom and into a windowless guest room that only had a single foldable bed.

A heartbroken Winnie was said to have been devastated by how her marriage turned out and the couple are finally undergoing divorce proceedings, with their settlement case reportedly happening in December.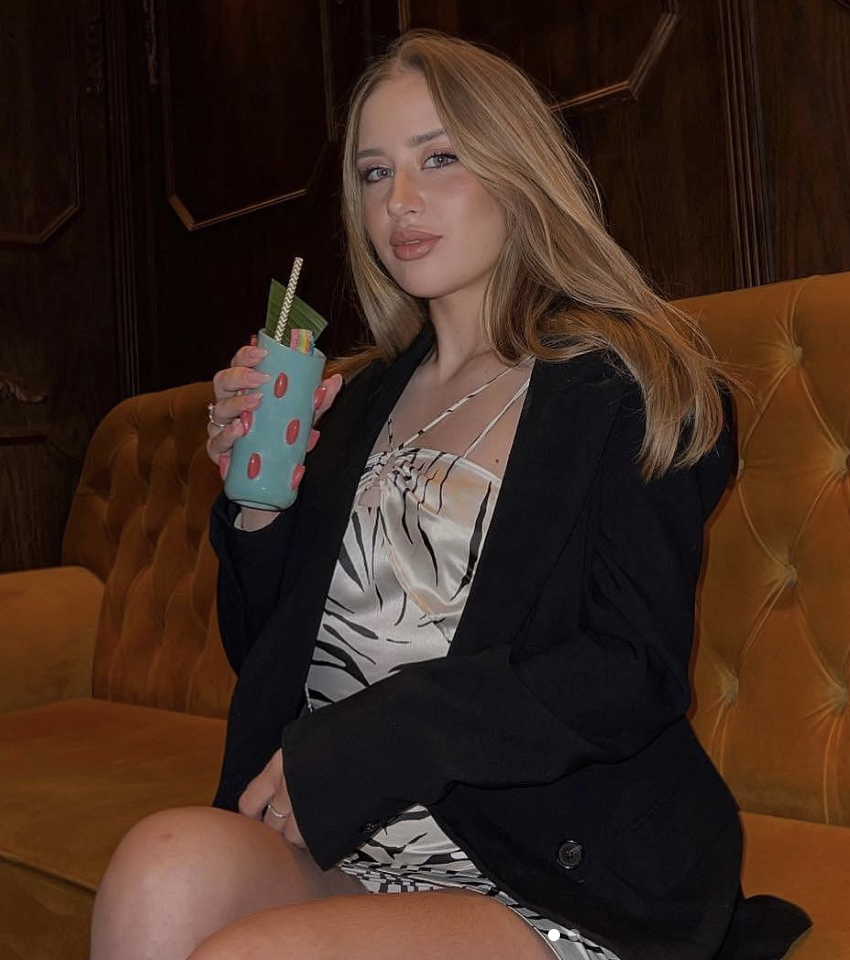 Ukranian model Ksenia B
Winnie has also addressed her split on social media. "'Pained, tired and heartbroken' this 'song' perfectly expresses what I've been through the past four years. Today, I have decided to start anew, and bid farewell to a love I have lost and 27 years of marriage. Please, don't address me as Mrs Ma anymore in the future. Thank you!" wrote Winnie.
Photos: Sinchew News, PBE Media, Ksenia B/ Instagram