Ex TVB Star King Kong's S$2 Chicken Wings Are Now So Popular There's A 1 Month Wait For Them
In September, netizens had said they were "too expensive". Guess no one's complaining about the price now.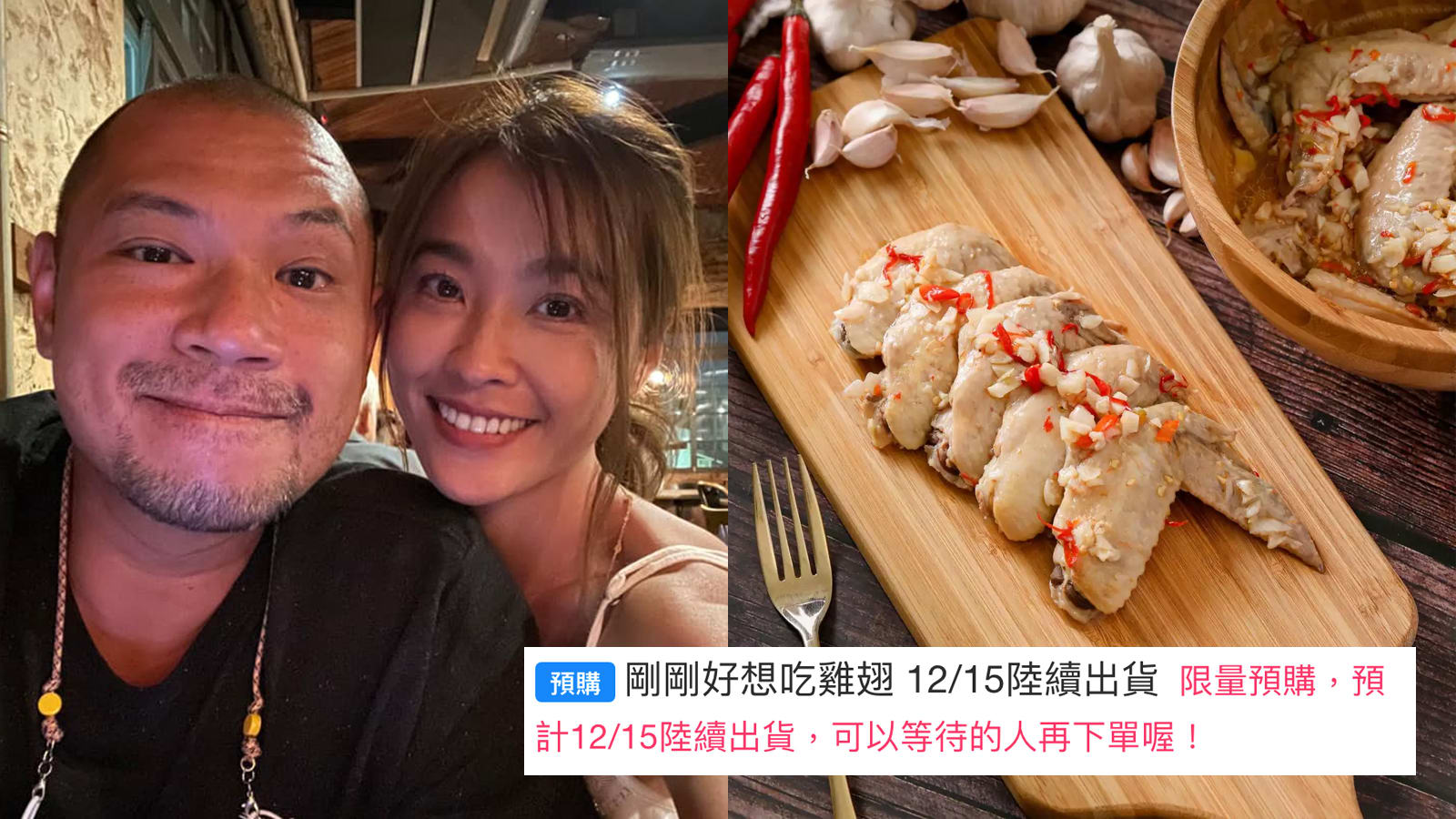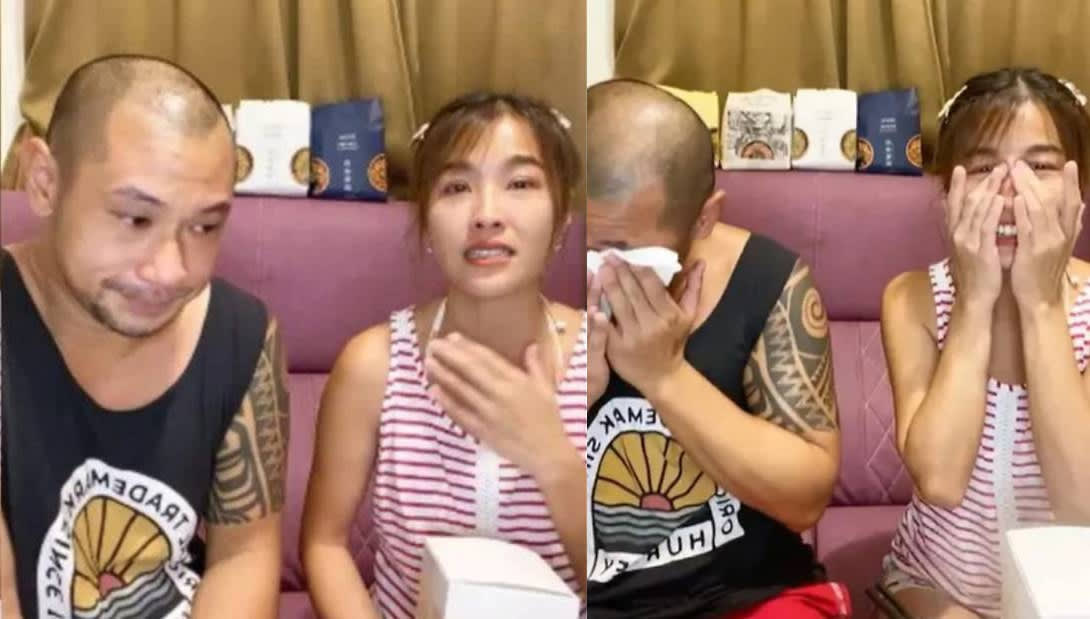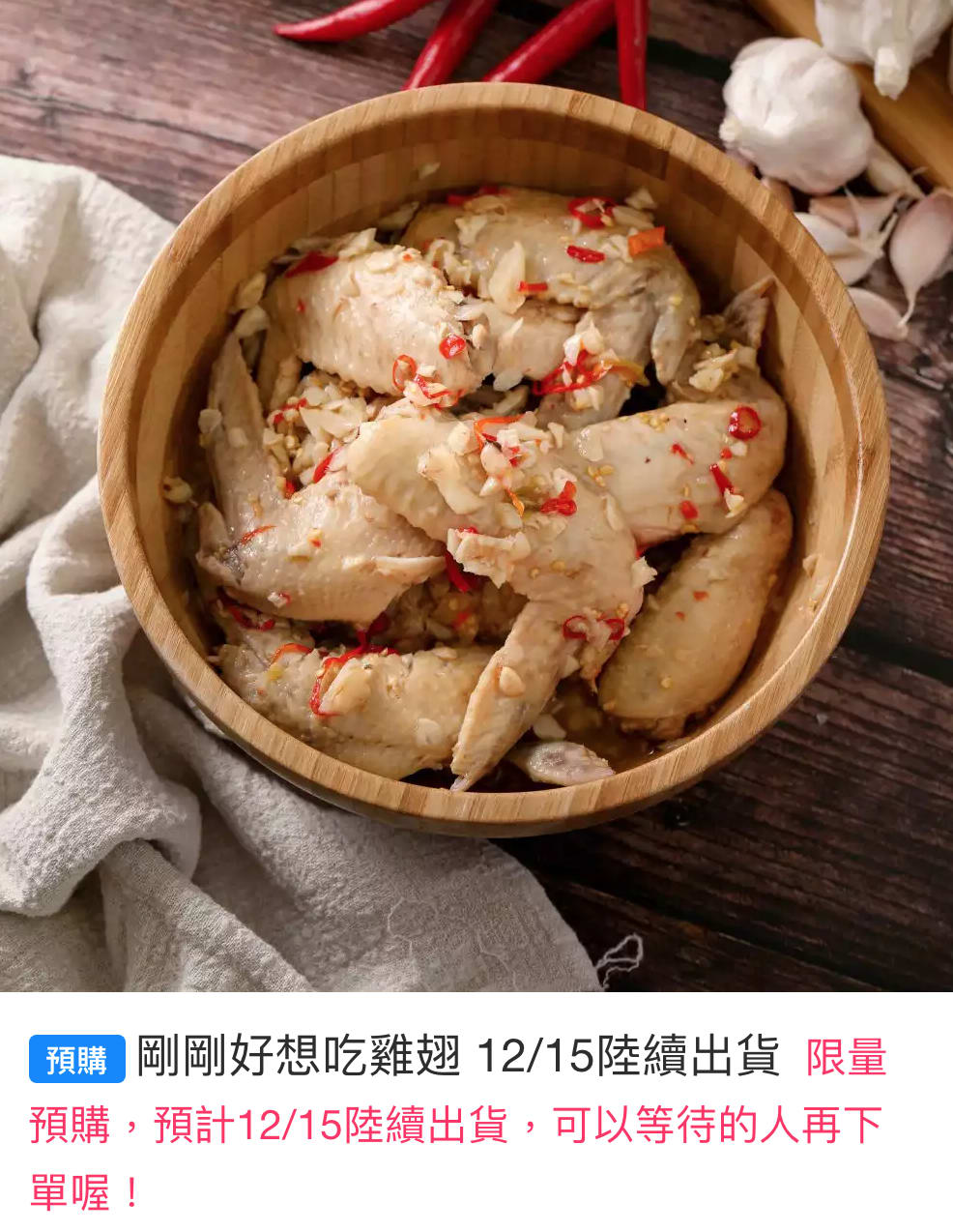 We guess there's really no such thing as bad publicity as their business is now booming.
A check on their website shows that the earliest available delivery date for the wings is on Dec 15, with a warning that the "limited pre-order" is only for "those who can wait".
Taiwanese media reported that prior to this, the couple's wings were so popular, they sold out "instantly" whenever they were made available for sale online.

King Kong and Xiao Xian are also so busy fulfilling orders that they no longer have time to set up physical booths around Taiwan.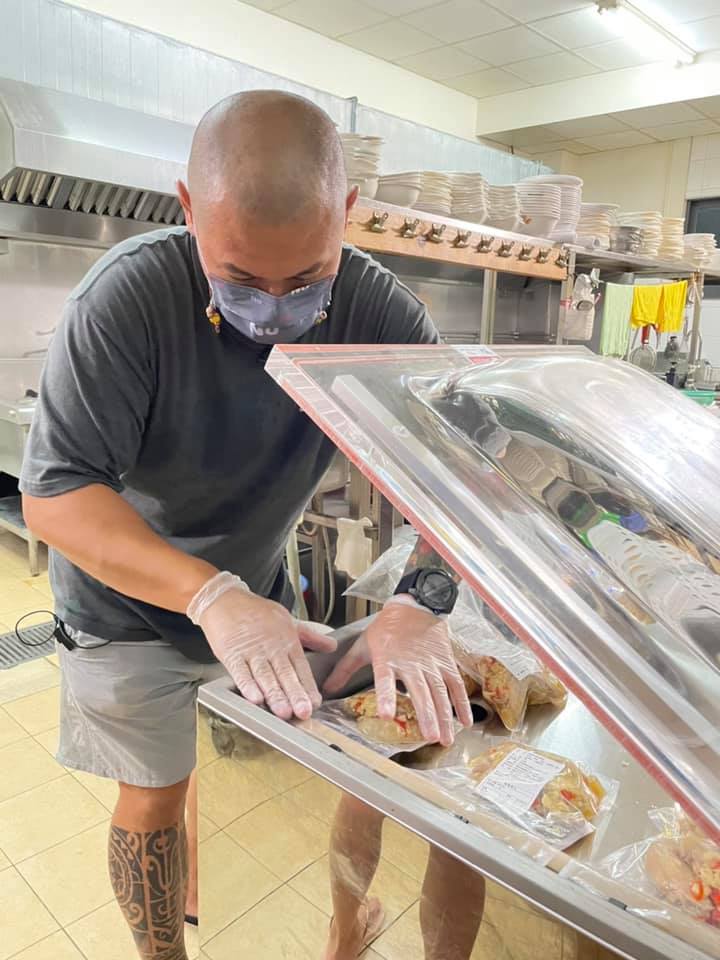 In fact, business is doing so well that suppliers are literally knocking on their door to try to talk shop with them.

On Nov 7, Xiao Xian posted a Facebook rant telling people to stop going to their house to harass them.
"Our home is our personal space. We don't like being disturbed when we're at home," she wrote. "If you really want to talk about working together, using such methods will only backfire. The same applies to anyone."
Xiao Xian continued, "Who gave you our address? (…) King Kong is too nice and agreed to take photos with you because he felt bad. If it were me, I'd ask you to leave immediately regardless of the title that's written on your business card."
She has since deleted the Facebook post.
Photos: PBE Media