Fan Bingbing Spotted Looking "Disheveled" In Korea, Where She's Filming Her Comeback Drama
Chinese broadcasters are reportedly still reluctant to cast the star who fell from grace with her tax evasion scandal in 2018.
Fan Bingbing has never quite recovered from her tax evasion scandal in 2018. The former A-lister has all but dropped off the radar even though she maintains that she's "still an actress". This is despite word that she was reportedly been banned from acting for three years after her scandal.
Three years have indeed passed, and Chinese broadcasters remain reluctant to cast the disgraced star in their productions. Her last drama was 2014's The Empress Of China.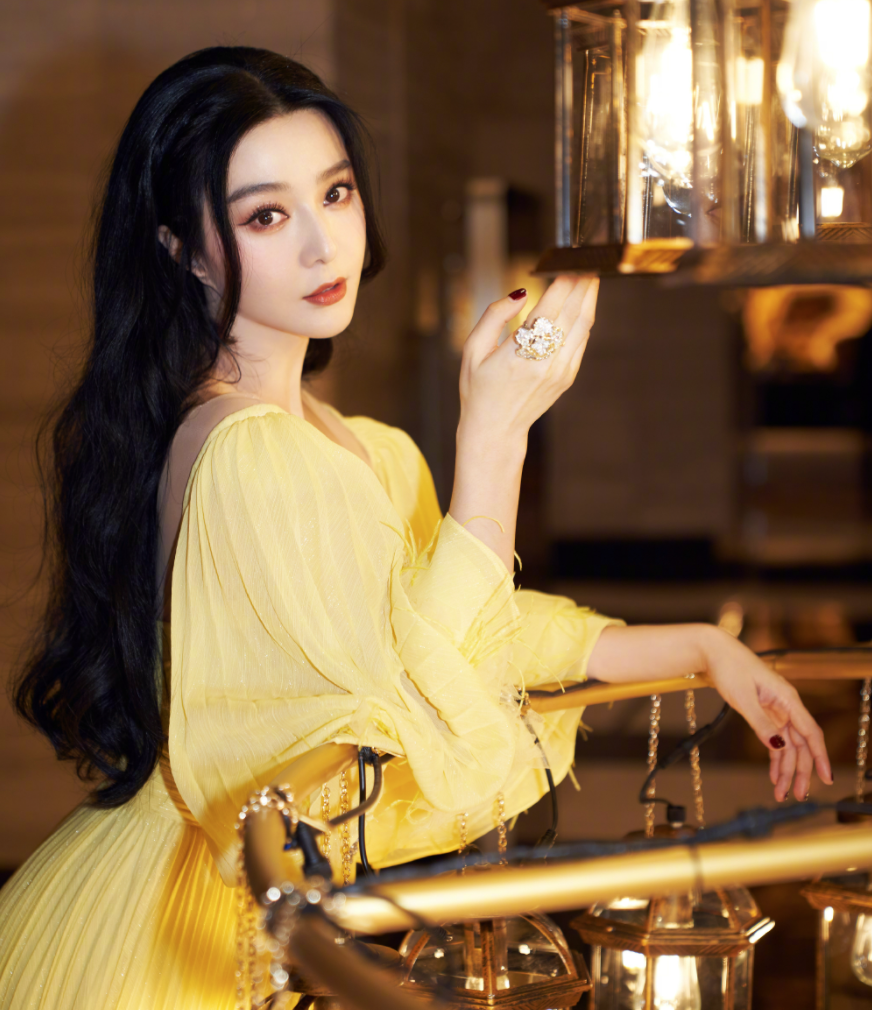 Bingbing is usually dressed to the nines
Meanwhile, Bingbing has managed to land what could be her big comeback in Korean drama Insider.
While broadcaster JTBC remains tight-lipped on the 40-year-old's role in Insider, and how big a part it is, netizens might have discovered a clue as to what she'll look like in the drama.
And this is what she looked like when the netizen spotted her in Korea
Photos of Bingbing looking "haggard" and dressed in "loose-fitting" clothing made the rounds online after a netizen spotted her in Korea. The jury is out on whether Bingbing was in character for her drama or off-duty, but there were plenty of comments about her looking "frumpy" and "disheveled".
But as one netizen pointed out, "Even with this outfit, her skin looks great, and you can tell from her profile that she's still gorgeous."
Photos: PBE Media